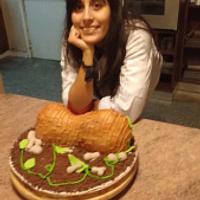 Has anyone tried working with the butter cream fondant? I found this recipe and I have to deliver a cake worked with cream, this fondant stretched with cornstarch, will make it less sweet? 250 g softened butter 250 mL light corn syrup 1 kg or...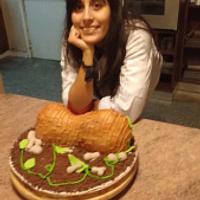 Hello everyone, I wanted to know to mix the gum paste fondant marshmallows?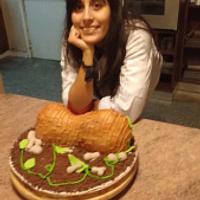 Hi all, I have a problem with fondant because it failed to make it very resilient to cover sculpted cakes, plus it always breaks me, someone I could spend a oalgo recipe that you can add?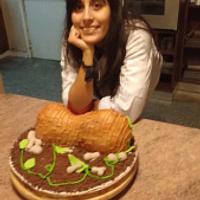 Hello, I would like to know how the internal structures (skeletons) of the sculpted cakes, pastries as gravity, or dresses are made. If someone can show me I would appreciate so I put in practice