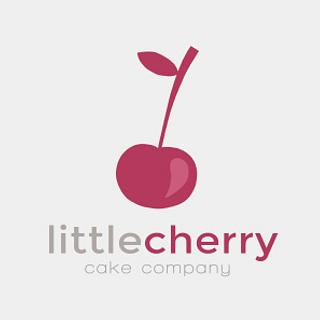 Loving all things horror, photography, cake, pizza, zombies, freddy krueger, xbox, 80's films, geekiness, brownies, and other awesome stuff :)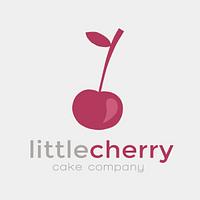 Much quicker than hand cutting little fondant circles!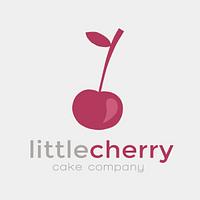 My first Video Tutorial! Will try not to get a shadow in the next one XD ha ha One Direction Cupcakes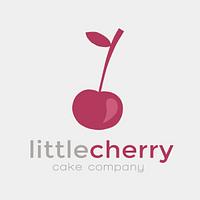 Now I must apologize, this was a very last minute decision to make a tutorial as I was working. So the pictures arent the best but I hope they help someone! Ive been needing to make another tutorial for so long, especially when my page hit...
27 Comments