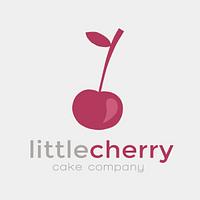 Much quicker than hand cutting little fondant circles!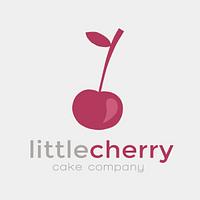 My first Video Tutorial! Will try not to get a shadow in the next one XD ha ha One Direction Cupcakes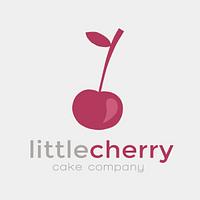 Now I must apologize, this was a very last minute decision to make a tutorial as I was working. So the pictures arent the best but I hope they help someone! Ive been needing to make another tutorial for so long, especially when my page hit...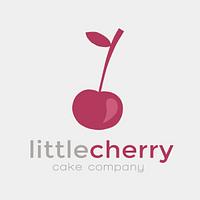 Ok, This is how to centre dowel a cake if you feel its very tall/top heavy/ etc There are multiple ways, but this is how I did it for this specific cake. With a little help from my cakey friends :) 1. I cut a circle out from MDF with my new...