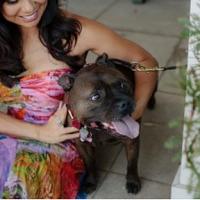 This is a hobby for me…with that said…it's time to do away with my "hand-mixer"…but which mixer do I buy? I prefer products made in the USA…so I see "KitchenAid" has a few models. I really don't know which one to get…do you have any...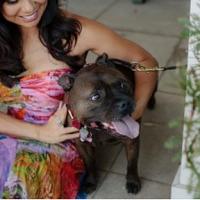 What's the best method for making Roses? I used the Wilton Method, Wilton petal cutter and a separate petal cutter and then completely by hand…does anyone have a recommendation?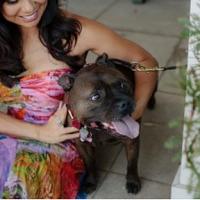 I started decorating last December after my father passed from cancer…the decorating is my therapy… I have found I enjoy it much more… I took the 4 Wilton Courses… I just made my 3rd fondant cake for a proposal at the Montage in Laguna Beach,...