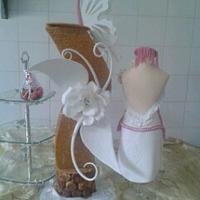 Hi everyone I would like to know how I can canncel a post. Thank you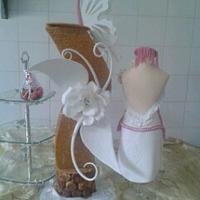 Hi Evry one i am looking a bout a good reciep for fondant cake with strowberry chocolat thank you .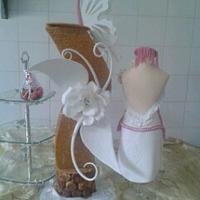 Please I would like To know how many fondant cake we can product every day in a bakey?