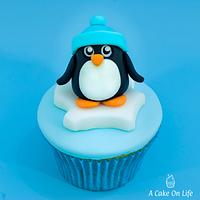 Hi all. Here's my step by step tutorial showing how I made this bunny cake topper. https://acakeonlife.com/bunny-rabbit-sugar-model-tutorial/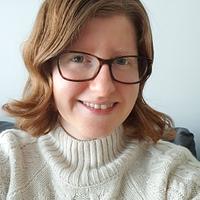 https://youtu.be/_vUKxhK2mmU Make an awesome SNOWBALL cake topper from The Secret Life of PETS, for your next party. I made this guy a few months back and thought, at the suggestion of a friend that I might share it with you all :-) ...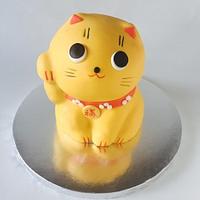 Learn how to make this cute little Bunny cake topper.