3D Bunny Rabbit Plaque Cake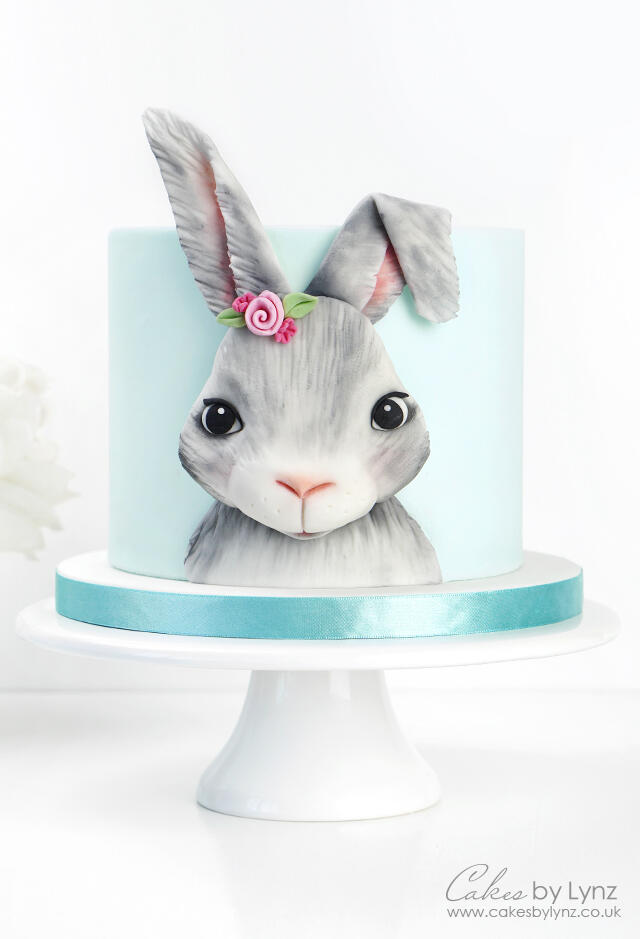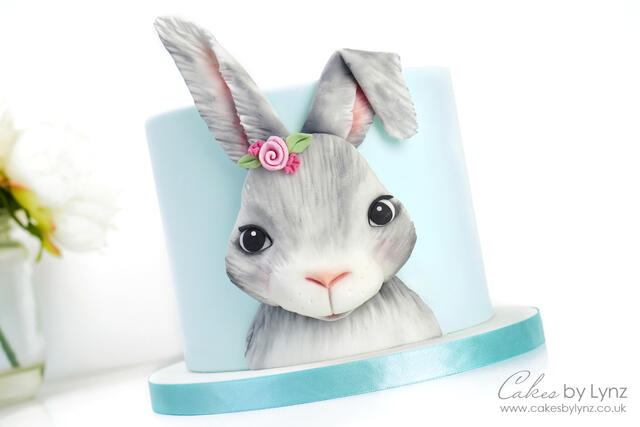 With Easter just a week away I thought it would be fun to make a bunny rabbit cake for this weeks tutorial. So if you're looking for the perfect Easter cake or you know someone who loves rabbits this cake is perfect for any occasion. Modelled from fondant the 3D bunny really comes out from the side of your cake.
I really hope you enjoy the tutorial and you'll be able to use it to make your own bunny cakes. Thank you so much for watching and don't forget to subscribe for more cake decorating tutorials!
★ OTHER TUTORIAL YOU MAY LIKE:
Vanilla Cake Recipe: https://youtu.be/j5Axsg_8X3E​​
Vanilla Buttercream recipe: https://youtu.be/dPV815p1eAE​​
How to cover a cake in fondant: https://youtu.be/gWWqBMRHEjM​​
Bunny Cake: https://youtu.be/5EHoO1BI00c​
FOLLOW ME HERE ↓
▫ Blog: http://www.cakesbylynz.co.uk​​
▫ Facebook: http://www.facebook.com/cakesbylynz​​
▫ Instagram: https://www.instagram.com/cakesbylynz/​​
▫ Pinterest: https://www.pinterest.com/cakesbylynz/​​
-- CakesbyLynz