Entries tagged "character"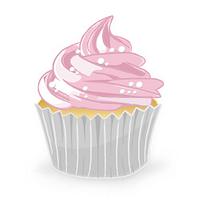 Hi and welcome back to my kitchen. In this weeks video tutorial I show you how to make this fun elephant cake topper. So if you're creating a cake for a childs birthday, maybe a baby shower or christening cake and looking for...
Video tutorials by SweetArt by Eli Baby Drogon figure – GAME OF THRONES – part 1 - Here is my new video making of Drogon from GAME OF THRONES. If you had any questions, send me a comment. If you want more videos with cakes or tutorials making...