Entries tagged "baby shower cake"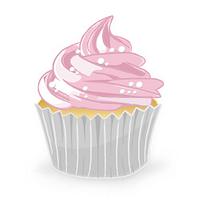 Hi and welcome back to my kitchen. This week I'm going to be showing you how to make these cute valentines themed jungle monkey cake toppers. ★ OTHER TUTORIAL YOU MAY LIKE:​ How to cover a cake in fondant:...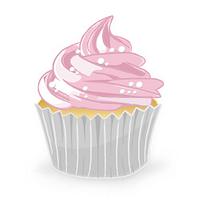 Hi! In this weeks video tutorial I show you how to make this cute giraffe fondant cake topper. Recently I shared some tutorials showing how to make a cute elephant and a lion cake topper. some of you asked for a giraffe, so here...