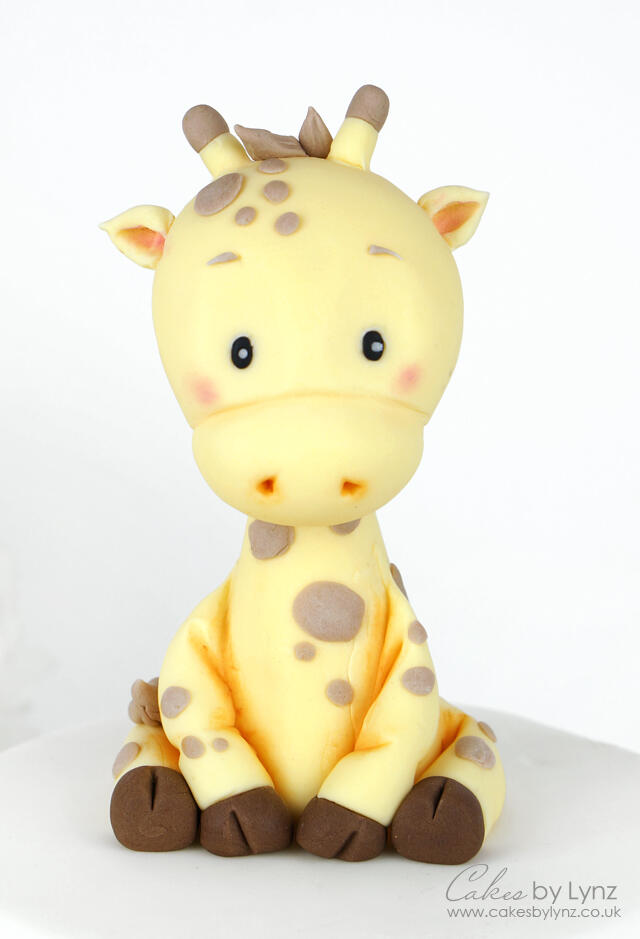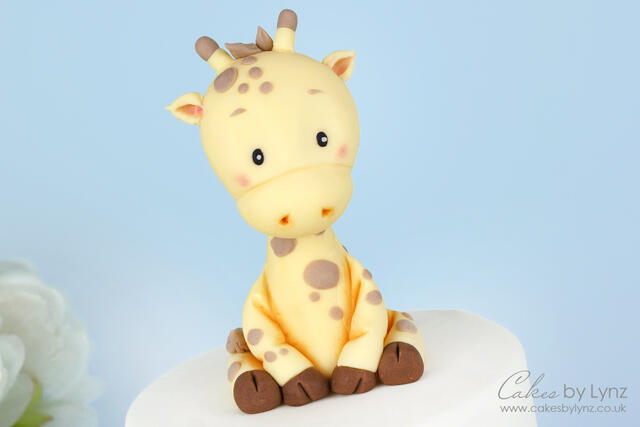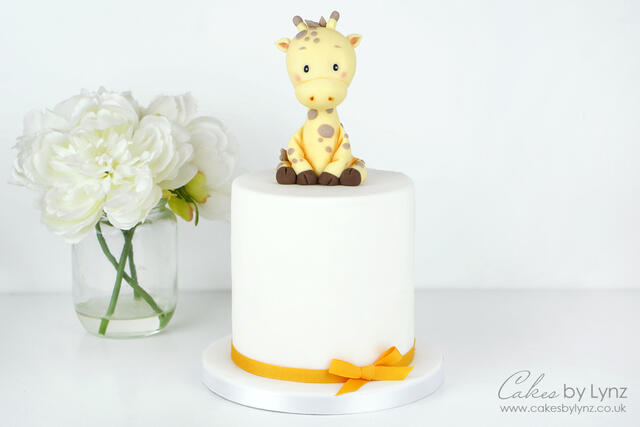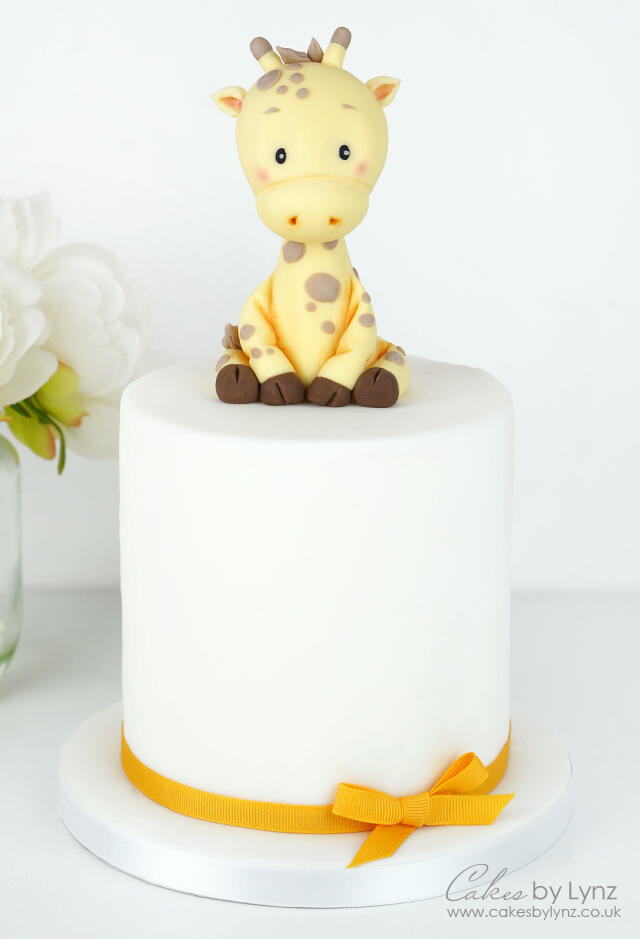 Hi! In this weeks video tutorial I show you how to make this cute giraffe fondant cake topper.
Recently I shared some tutorials showing how to make a cute elephant and a lion cake topper. some of you asked for a giraffe, so here he is. This topper would be perfect if you are making a cake for a child's birthday, a baby shower or christening cake.
I really hope you enjoy the tutorial and will enjoy making your own version of this cute giraffe cake topper. Thank you so much for watching and don't forget to subscribe for more cake decorating tutorials!
★ OTHER TUTORIAL YOU MAY LIKE:
Elephant Cake Topper: https://youtu.be/pqRO_1_xMh4
Lion Cake Topper: https://youtu.be/t3-a7PXqW6w
Vanilla Cake Recipe: https://youtu.be/j5Axsg_8X3E
Vanilla Buttercream recipe: https://youtu.be/dPV815p1eAE
How to cover a cake in fondant: https://youtu.be/gWWqBMRHEjM
FOLLOW ME HERE ↓
▫ Blog: http://www.cakesbylynz.co.uk
▫ Facebook: http://www.facebook.com/cakesbylynz
▫ Instagram: https://www.instagram.com/cakesbylynz/
▫ Pinterest: https://www.pinterest.com/cakesbylynz/