Hello sweet people!
I used to color wafer paper with dust colors mixed to wodka, but sometimes I wasn't pretty satisfied with the results, because wp broke or because I was drunk at the end of the work!

I'm kidding of course.
I just wanted to try painting without melting my wafer paper decorations.
So this is my own method to work up.
Have fun!!!
You need rice flour +gel colors. As you already know, rice is a dehumidifying medium, that's perfect not to wet wafer paper with gel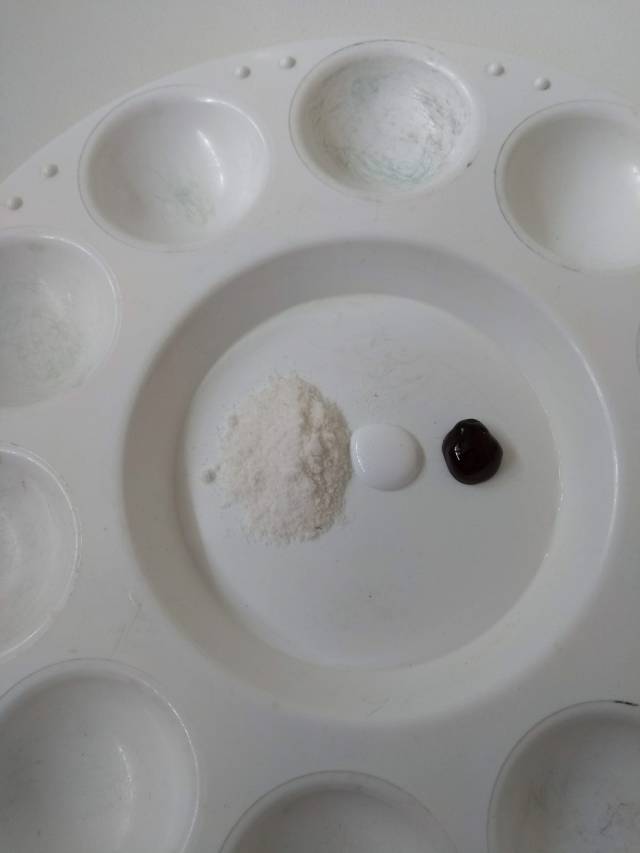 Mix them all together, to get kind of colored paste. Then apply it onto the wafer paper using some fabric or food paper.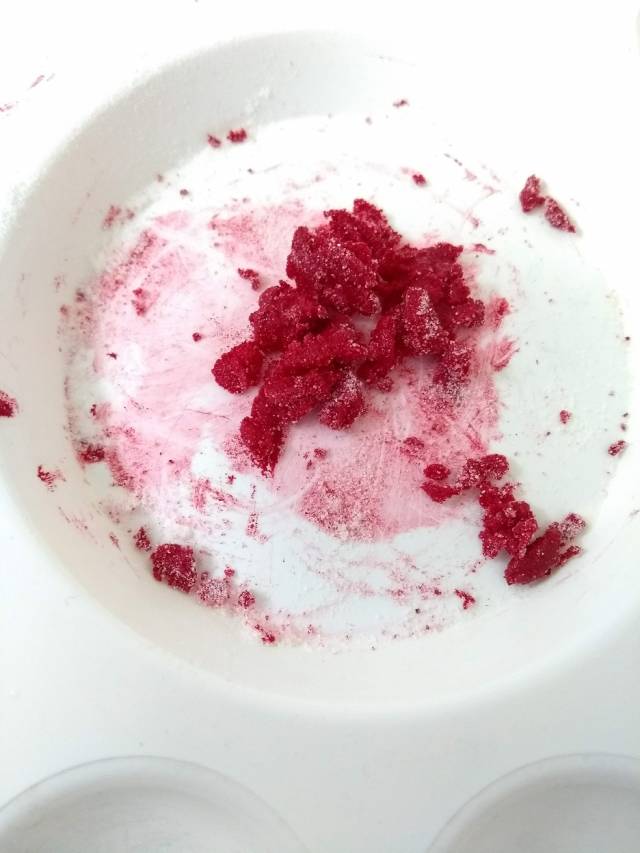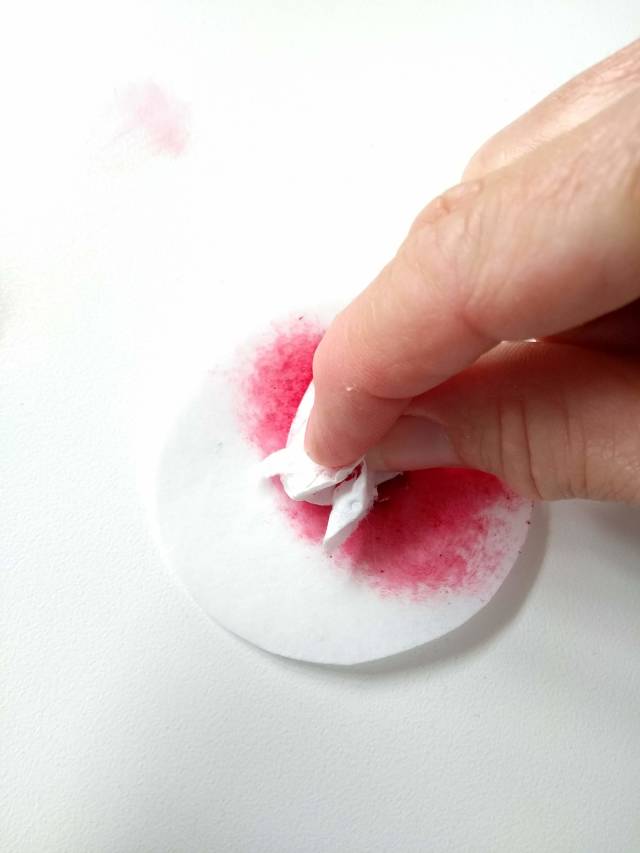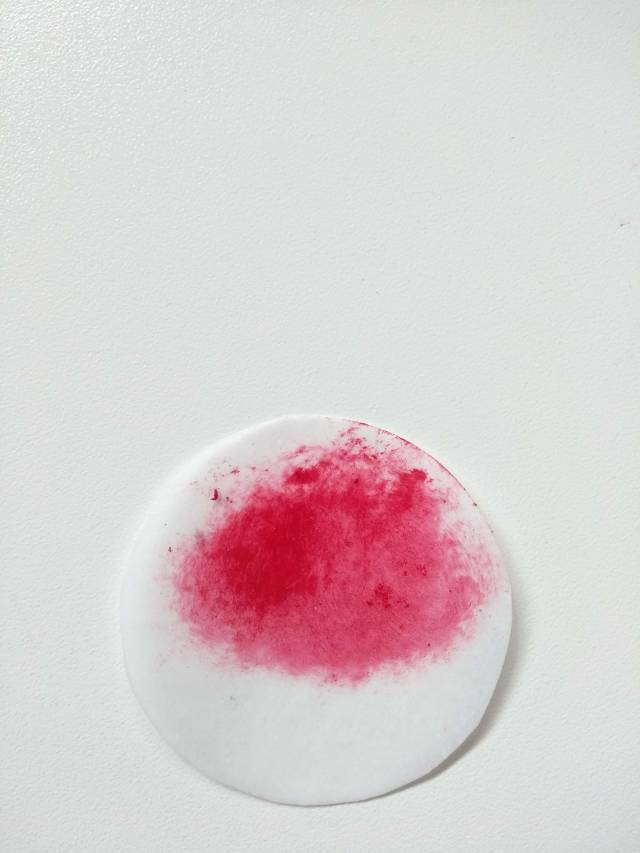 If you need a light shade of color, just add some more rice flour and use a brush instead of fabric or paper, so that most of the paste won't set onto the wafer paper but onto the brush.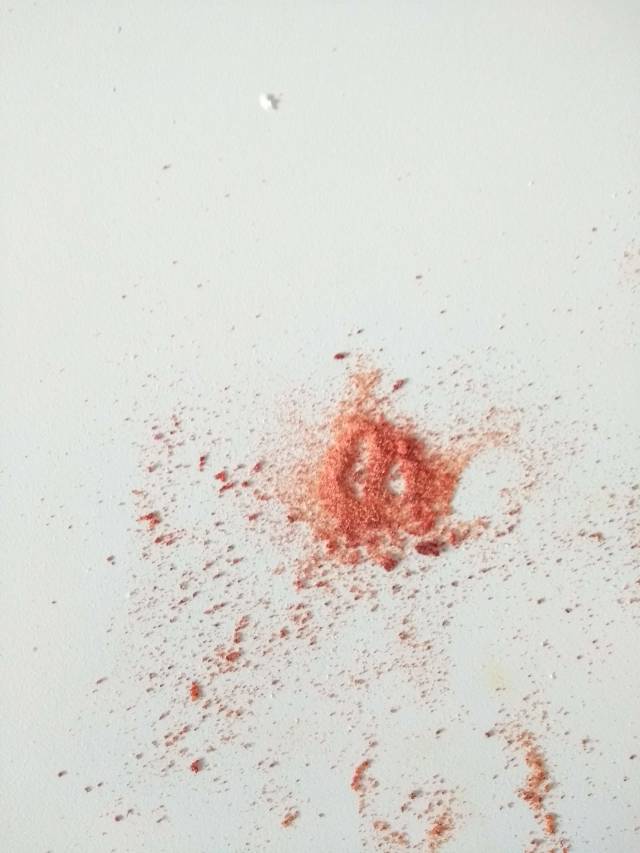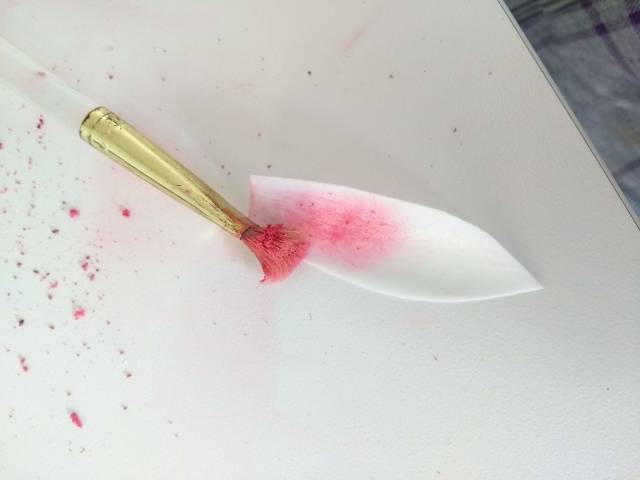 The following pics show how I made Lotus flower petals.