CakesDecor Theme: Beautiful Butterflies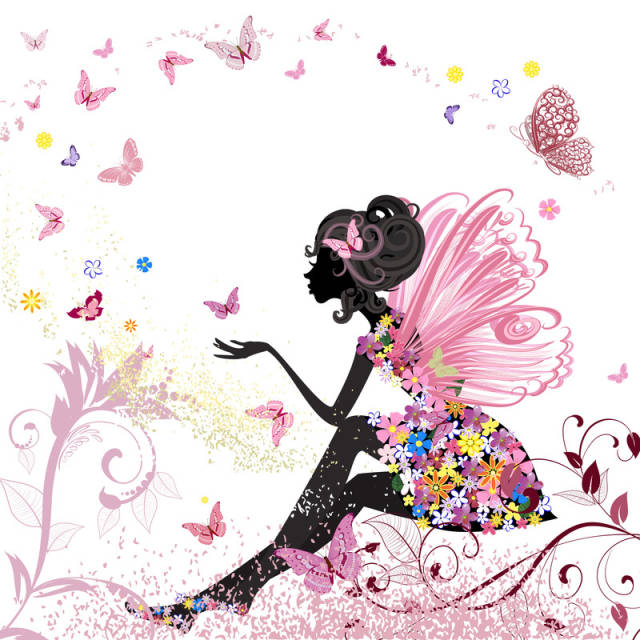 Hi everyone!
This weeks theme is all about 'Beautiful Butterflies.' I didn't realise just how many have been posted on CakesDecor – so many gorgeous designs and stunning creations!!
Congratulations to all the members who have been featured, I have to say they were truly beautiful!
If your Butterfly cake isn't here, please just let me know and I will gladly add it for you or you can just add it below, thank you!
Elli :-) x
-- https://www.facebook.com/elliwarrencakedesign https://www.facebook.com/elliricci elliricci@hotmail.com https://www.instagram.com/elliwarrencakedesign/