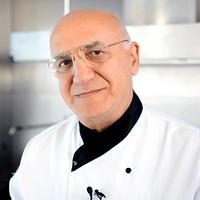 Serdar Yener | Yeners Way - Cake Art Tutorials
posted about 4 years ago
How to Make EASY MINI CAKES Tutorial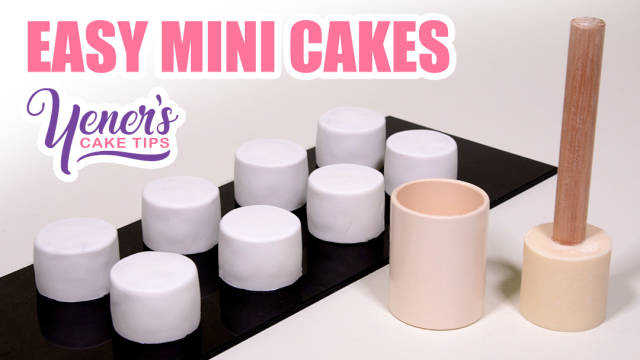 Cake coating with fondant can be challenging because we have to deal with gravity, the size and the height of the cake, the choice of fondant, the cake temperature resulting humidity and many more hurdles. Covering mini cakes has it's own challenges as well. Especially when there are dozens to coat. Today I would like to show you my easy and very quick method of how to coat individual mini cakes with consistency.
Don't forget to like and subscribe to stay tuned to Yeners Cake Tips!
New cake tip every Week!
Learn cake decorating online at https://www.yenersway.com | Cakenote Cake Designing Software - https://www.cakenote.com