Catalina Anghel azúcar'arte
posted over 4 years ago
Freeformed flowers by Catalina Anghel Azúcar´arte #1: Freeformed Alstroemeria complete video-tutorial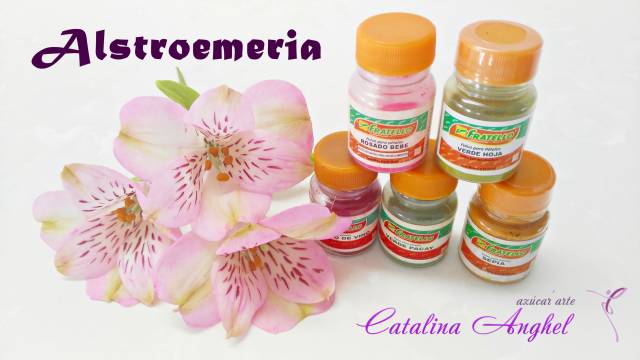 Freeformed gum paste Alstroemeria complete video tutorial.
I wanted to share with all of you a complete video tutorial on how to model Alstroemerias, without using cutters or templates. Hope you´ll like it.
The tutorial is in spanish but is easy to follow, so I am sure all of you will understand it well.
If you have doubts, please ask me and I will be happy to help you.
Huge sweet hugs
Catalina
Catalina Anghel