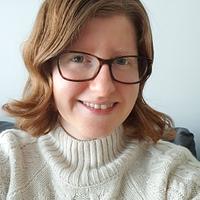 Sweet SugarCraft
posted over 4 years ago
Love Emoji Cupcake Topper - Valentine's Day Tutorial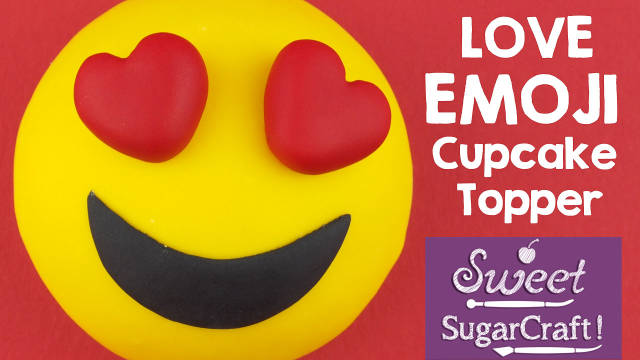 Send an EDIBLE Emoji to your valentine this Valentine's Day, with this easy fondant Love Emoji cupcake topper!
Just a quick Valentine's Day cupcake idea, I thought you guys might like.
SUBSCRIBE to my YouTube channel https://www.youtube.com/sweetsugarcraft to see my tutorials a little earlier & to be sure not to miss how to make the next Sweet(!) cake topper!
For sneak peeks and updates! Visit me on:
Facebook https://www.facebook.com/SweetSugarCraft/ and
Instagram https://www.instagram.com/sweetsugarcraft/
FONDANT used in:
Bright Yellow, Black & Red
TOOLS & EQUIPMENT:
Cornflour Duster
Non-Stick Rolling Pin
Circle Cutters
Sugar Glue + Paint Brush (for glue)
Veining / Dresden Tool (could easily use a cocktail stick)
Jessica - Sweet SugarCraft