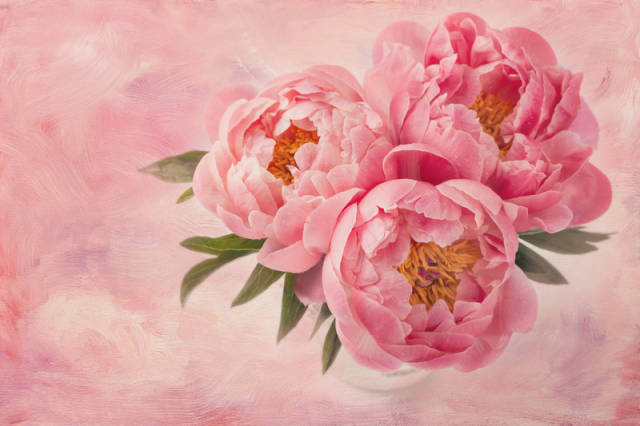 Hello Everyone!
This week we are going to be looking at 'Peony Themed Cakes'. Summer is fast approaching, and with that comes summer wedding cakes – I thought a peony collection would be very inspirational and provide us all with lots of ideas!
These really are the most beautiful cakes, and many stunning peonies are showcased here!
Please feel free to add any of your peony cakes below, and I hope you enjoy this collection!
Elli :-) x