Hi all.
maybe some of you knows that I love the Animators Collection of the Disney princesses.
They are the baby versions of the famous Disney princesses, and I'd want to reproduce them all!!!!
So, I started from Aurora, then I made Belle and now the wonderful Anna.
Thi is the original doll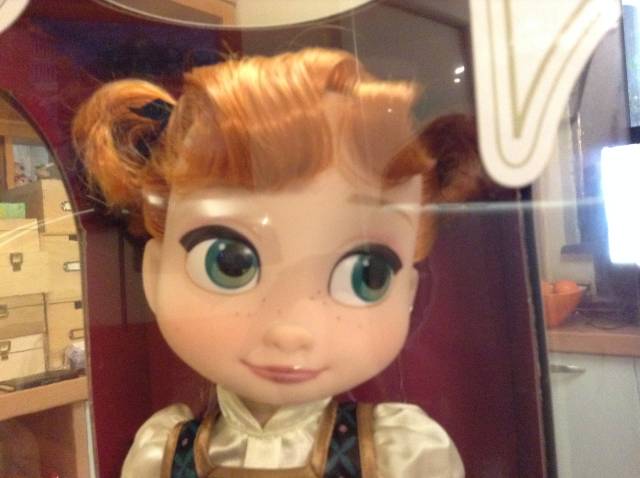 and this is my version :)
For the first time, I paint the eyes instead of make them with fondant, and I love the result :)
What do you think about?
I hope you like she and hope my work can be useful for you .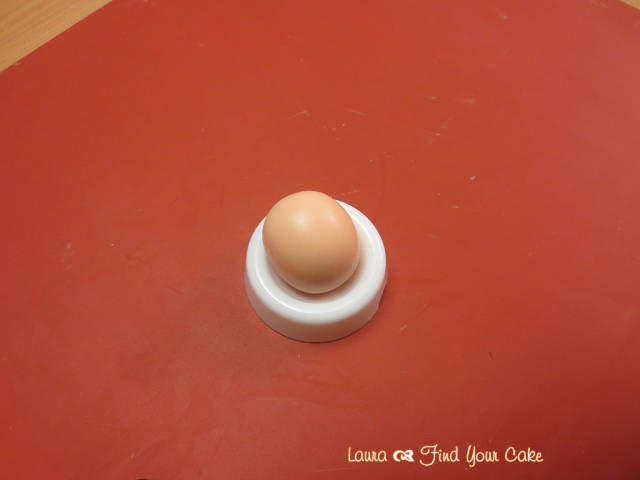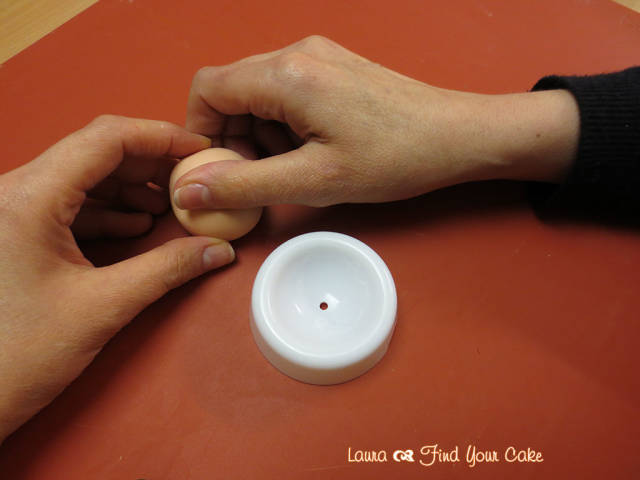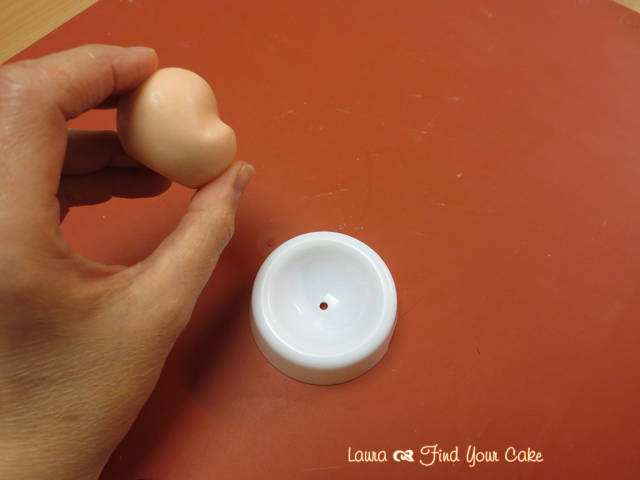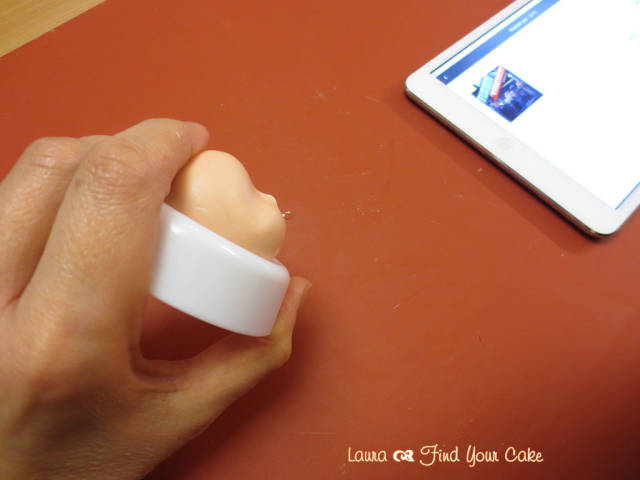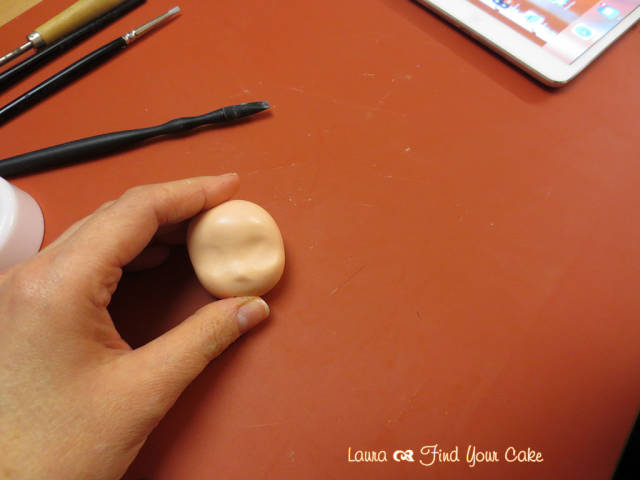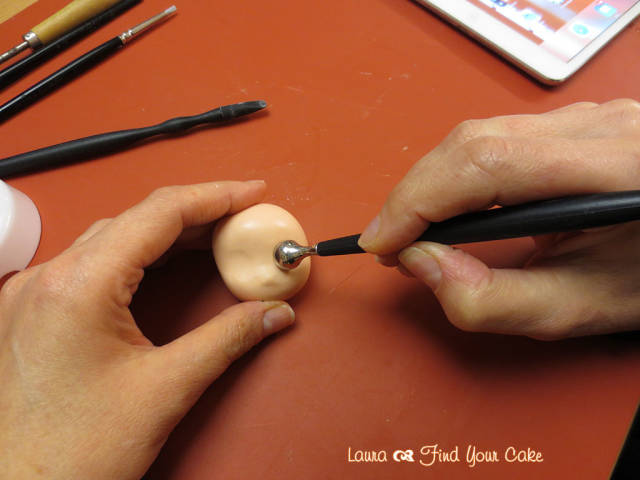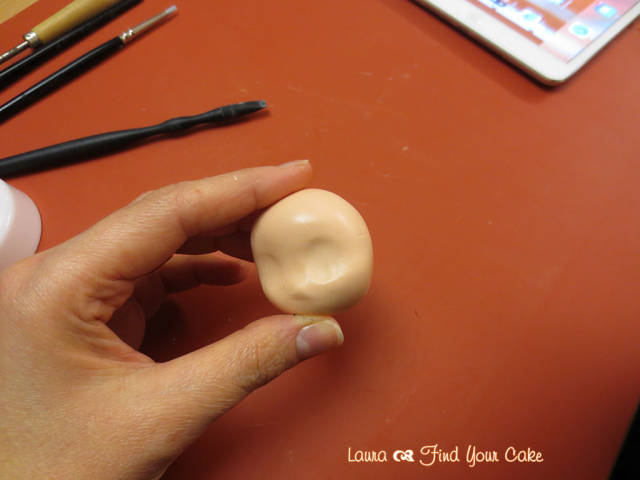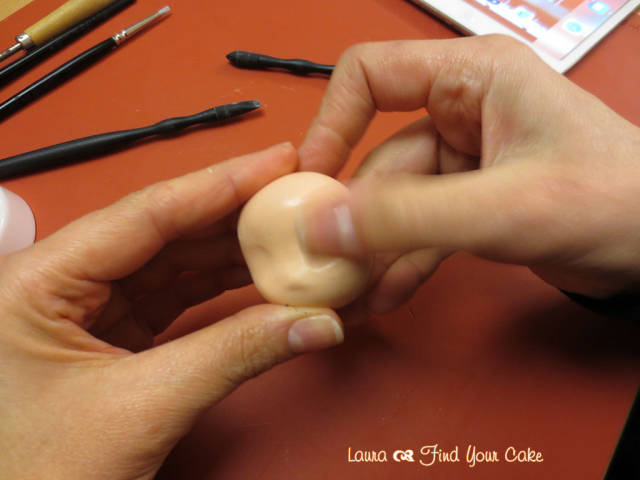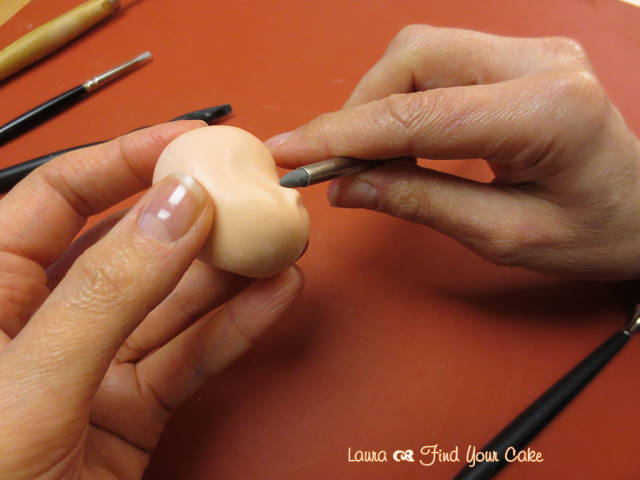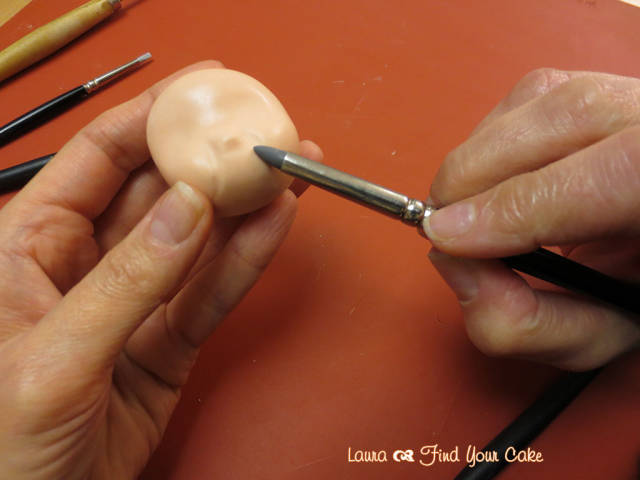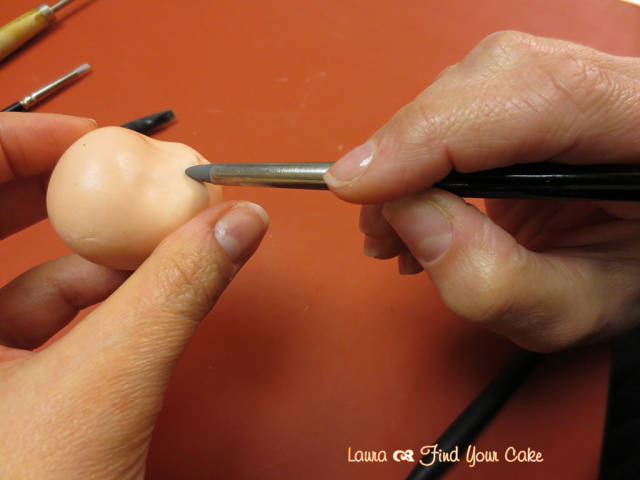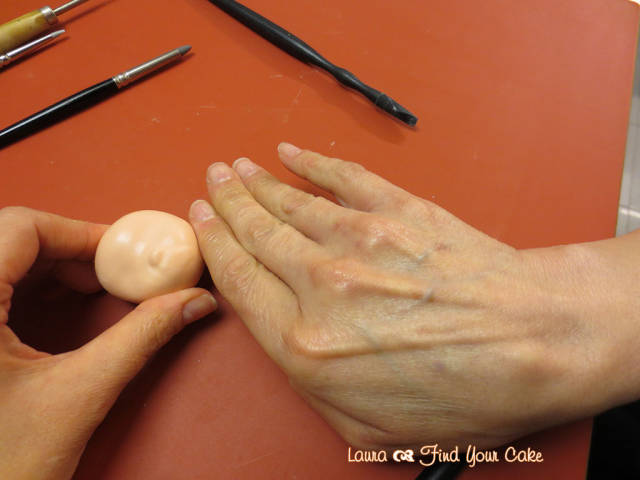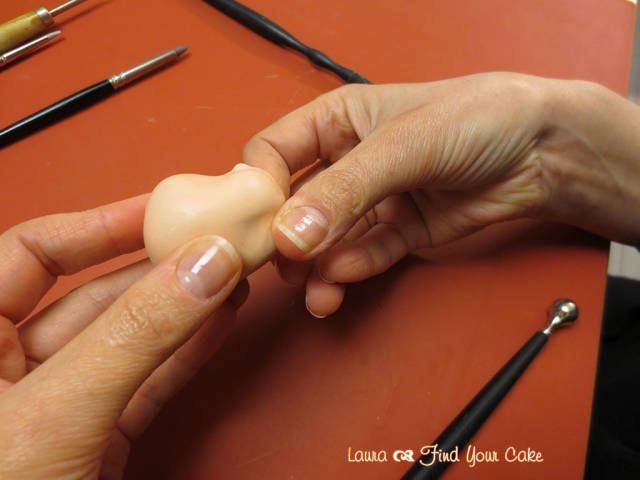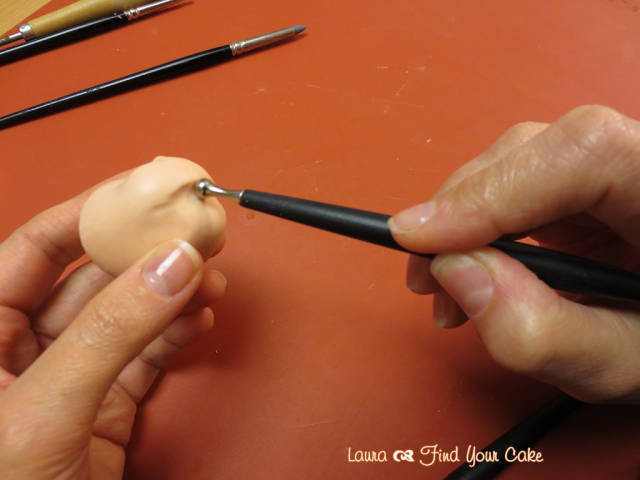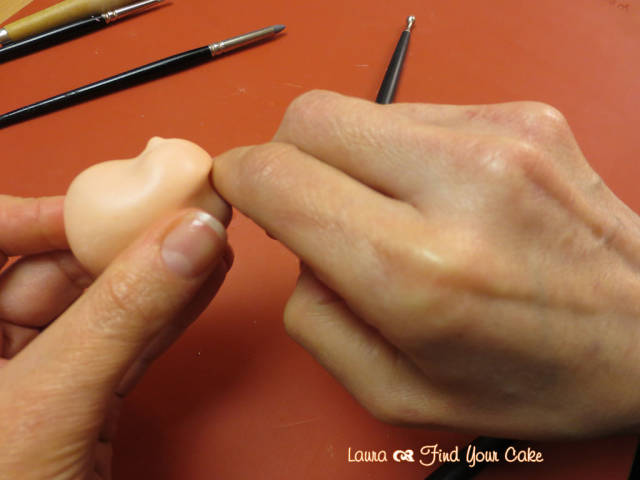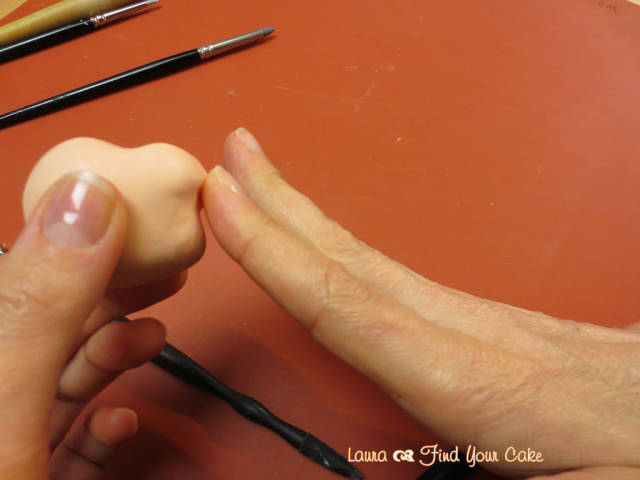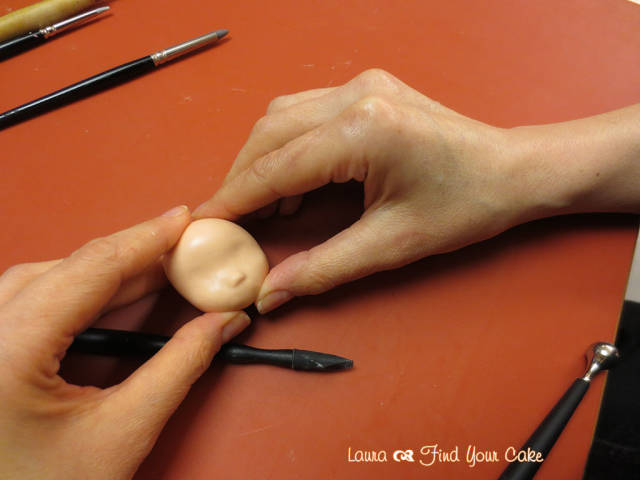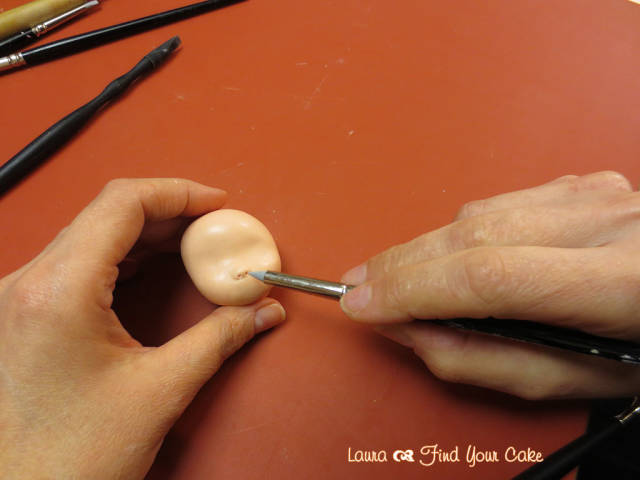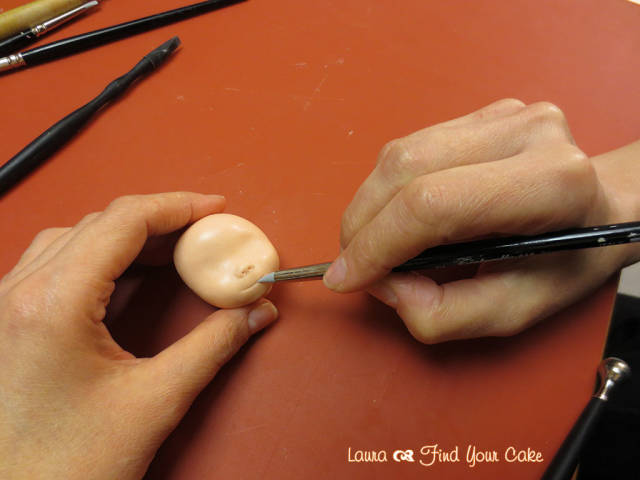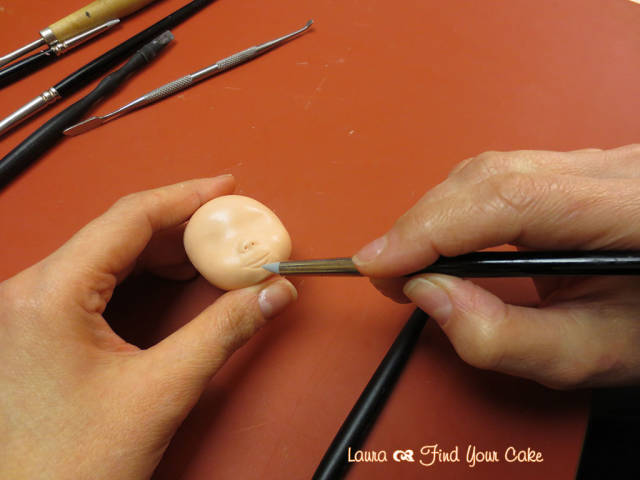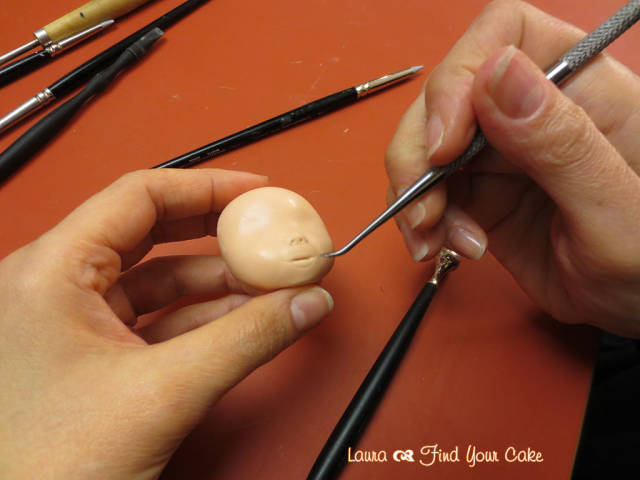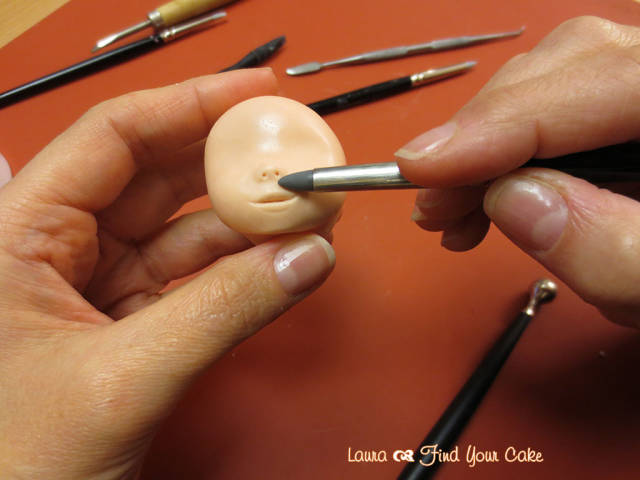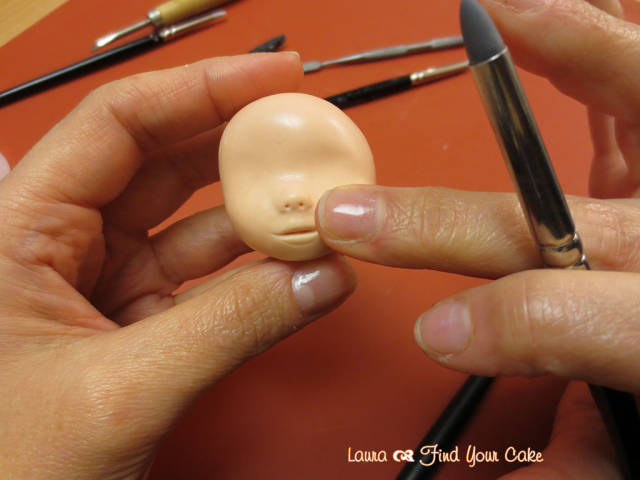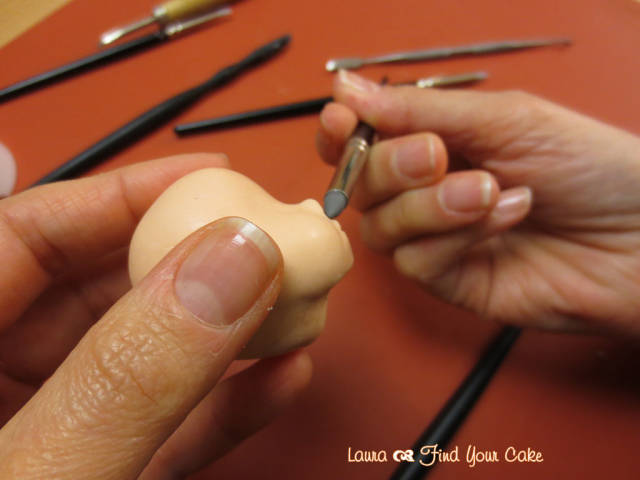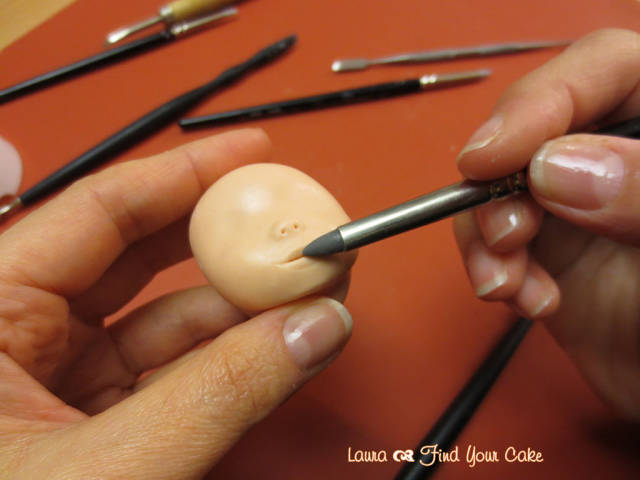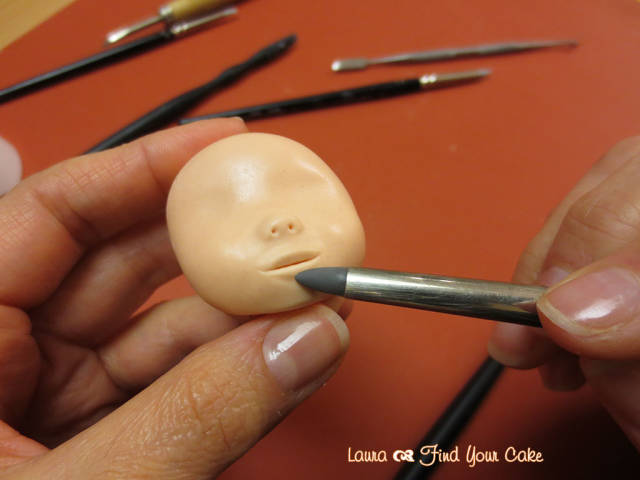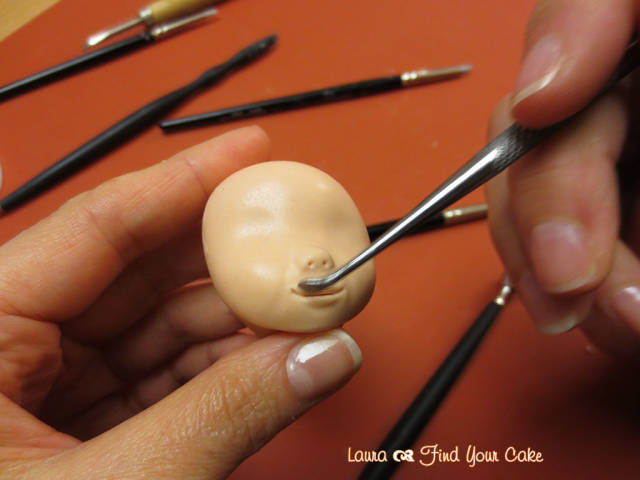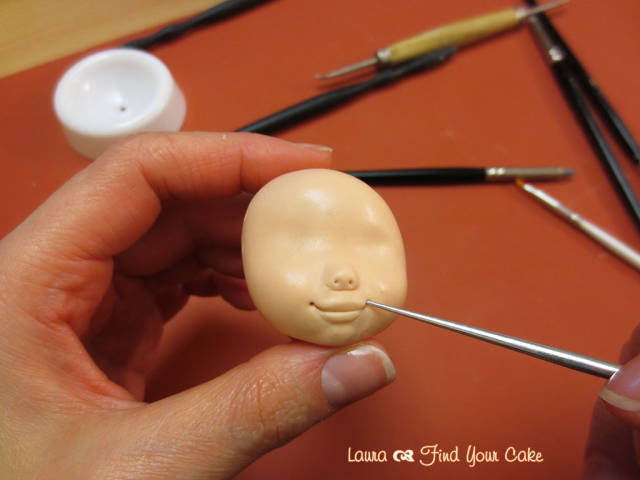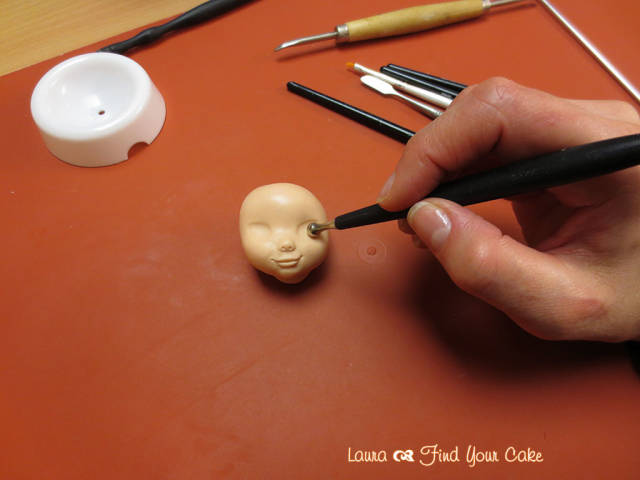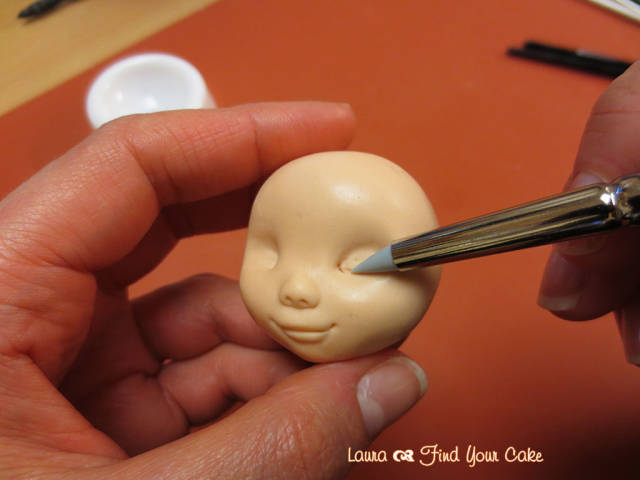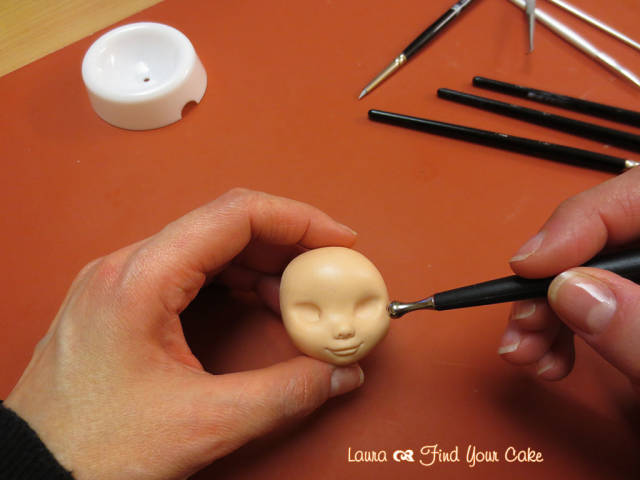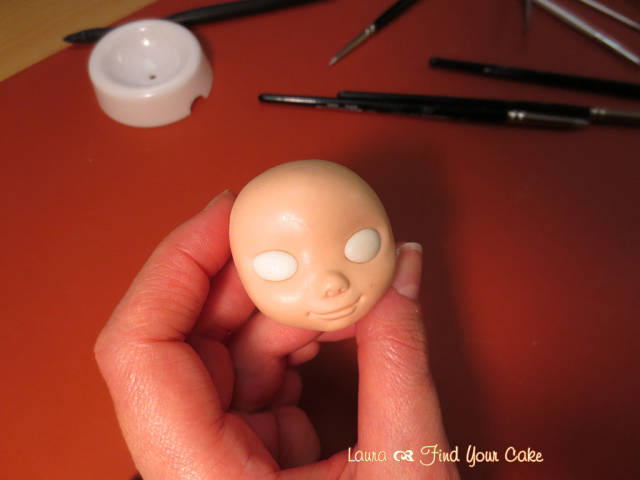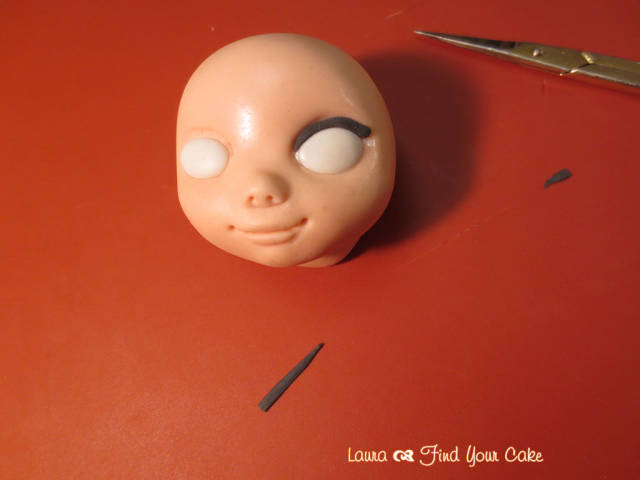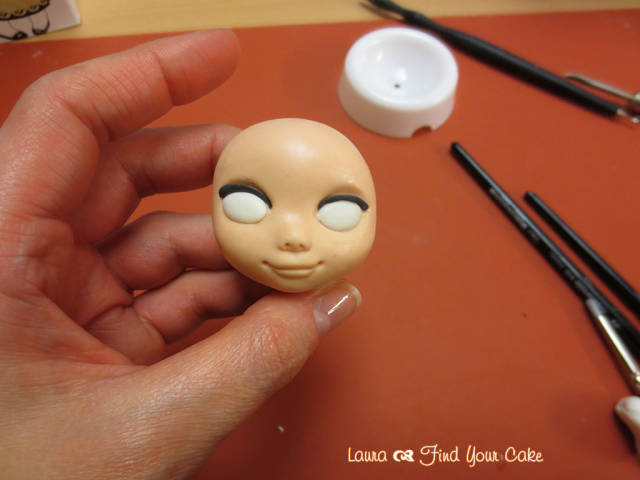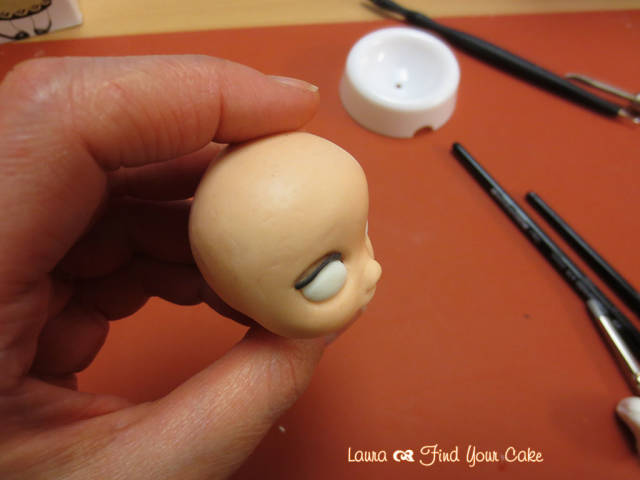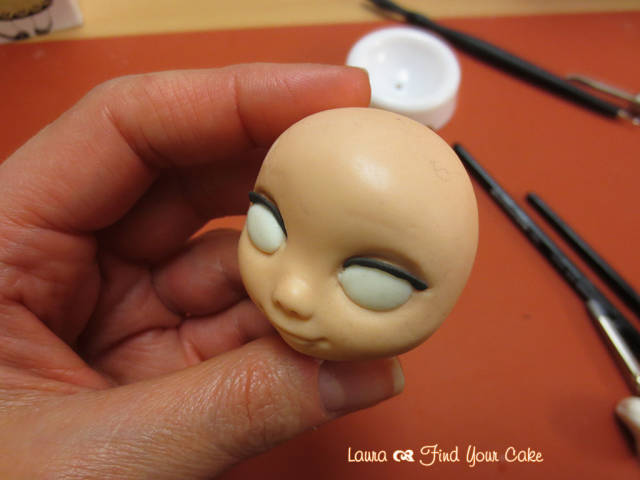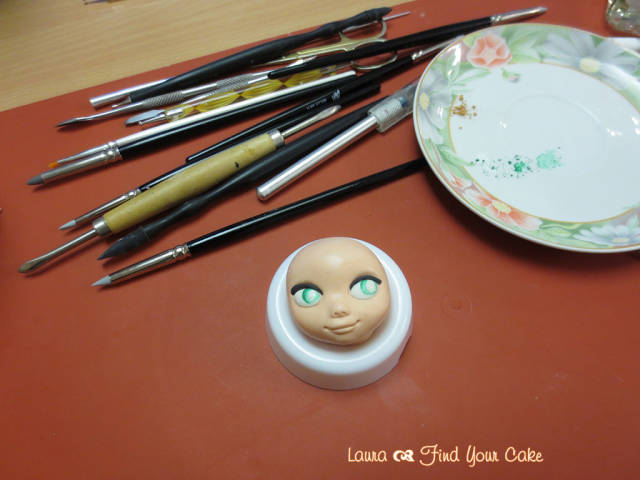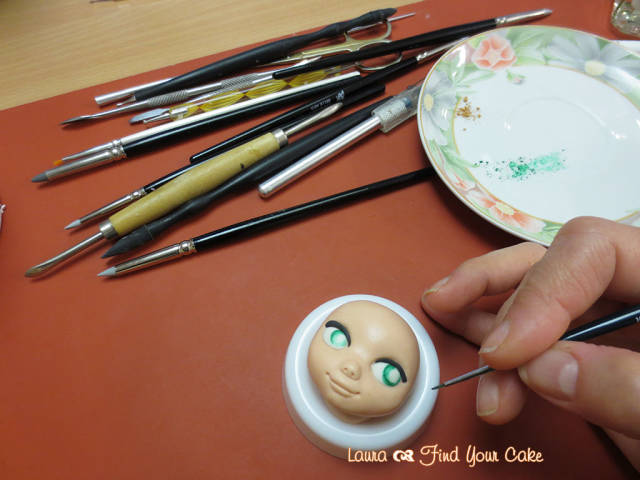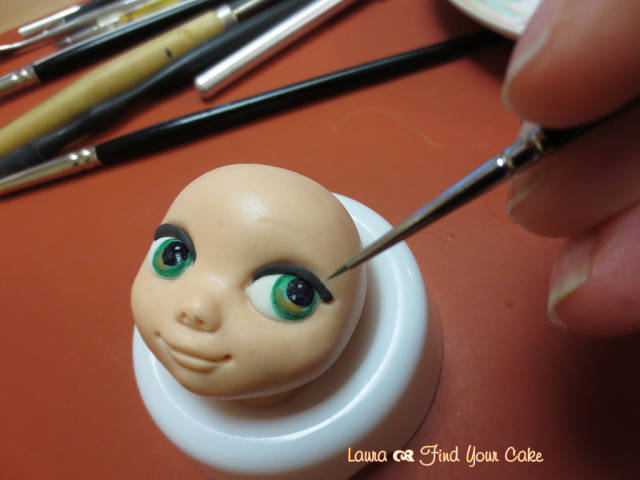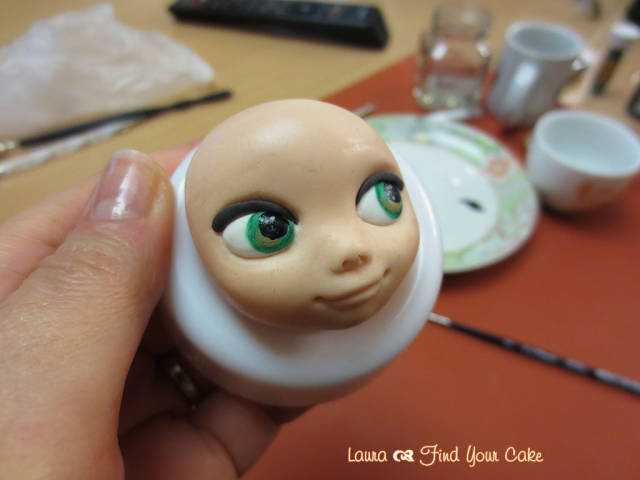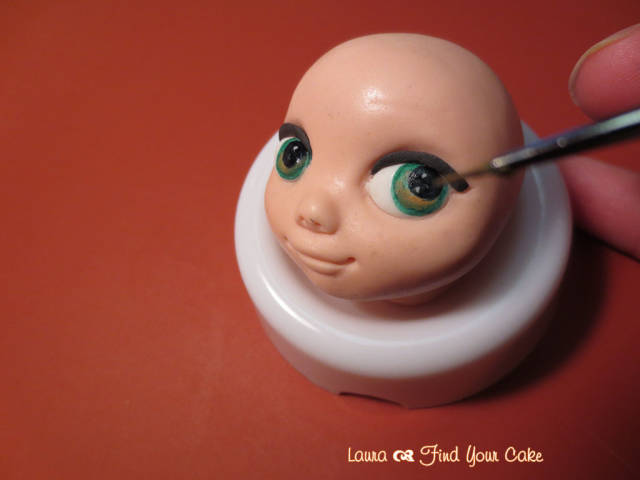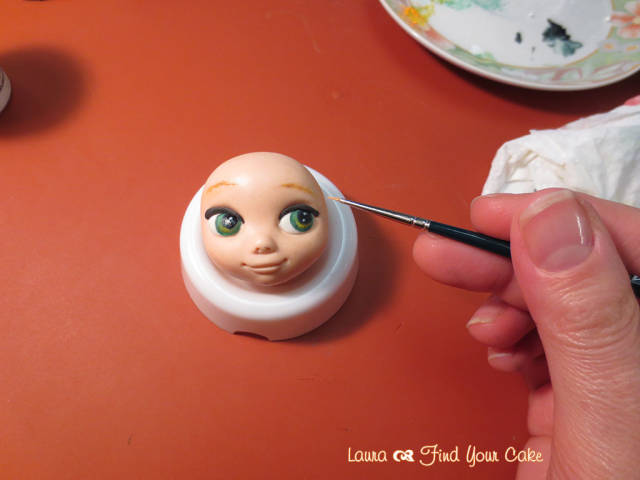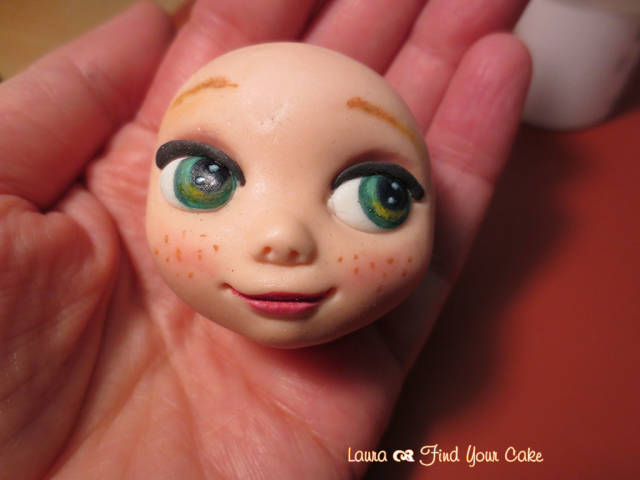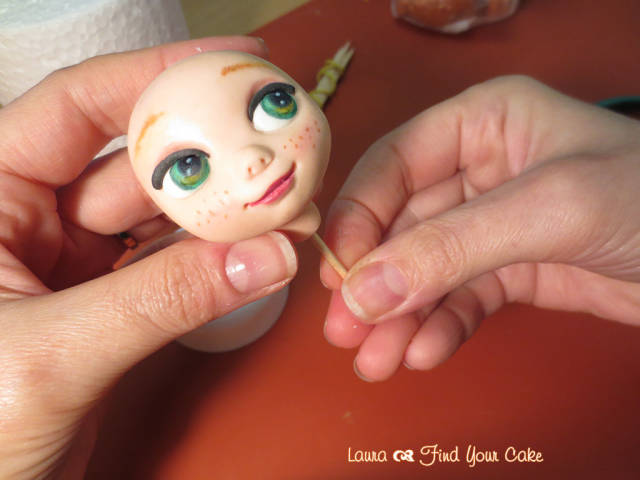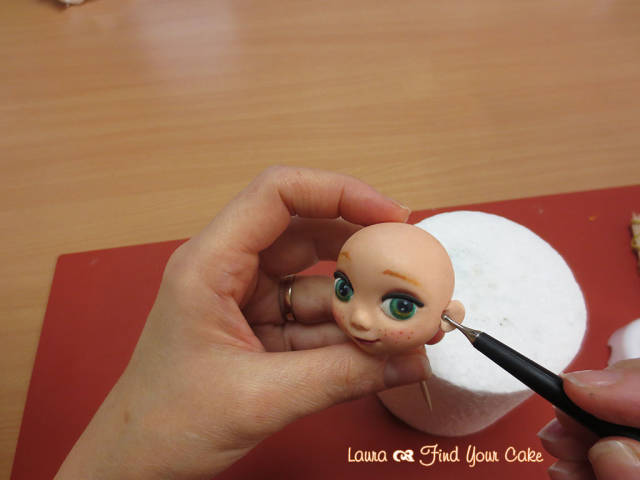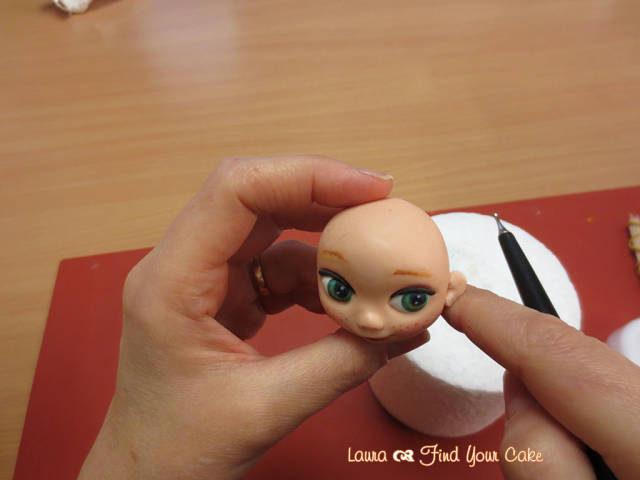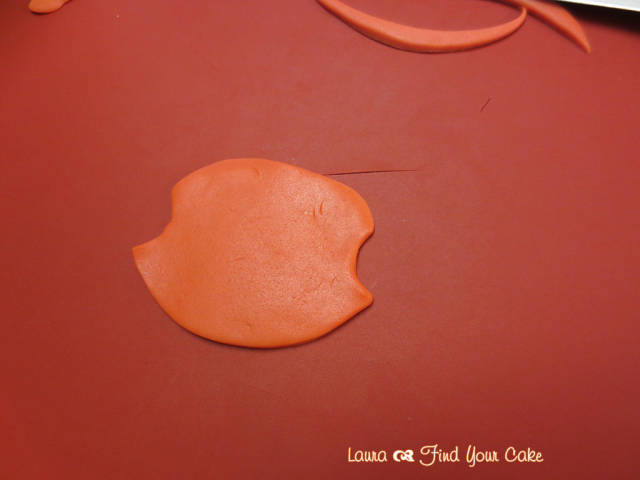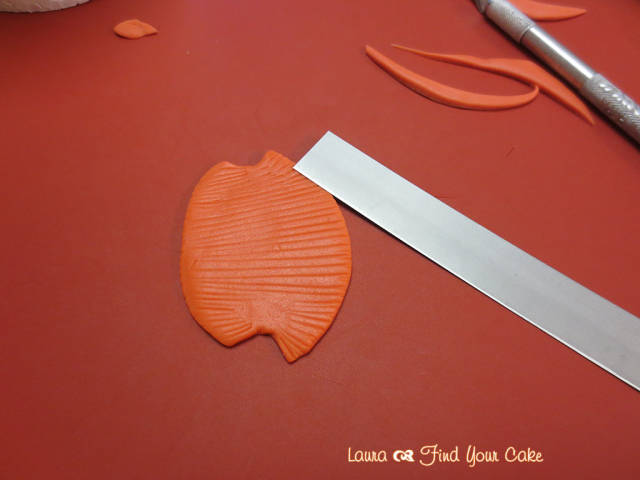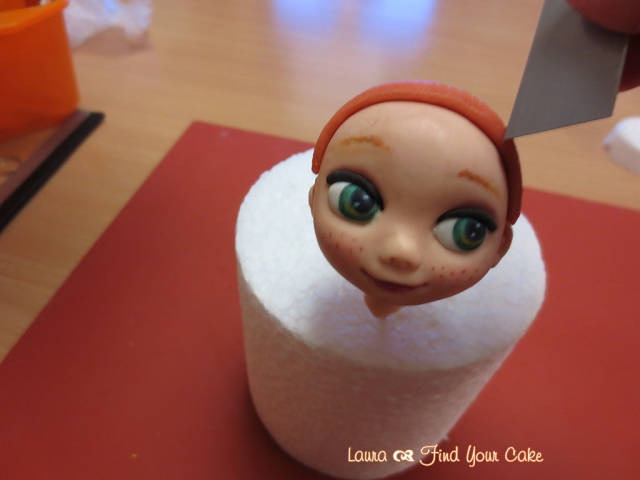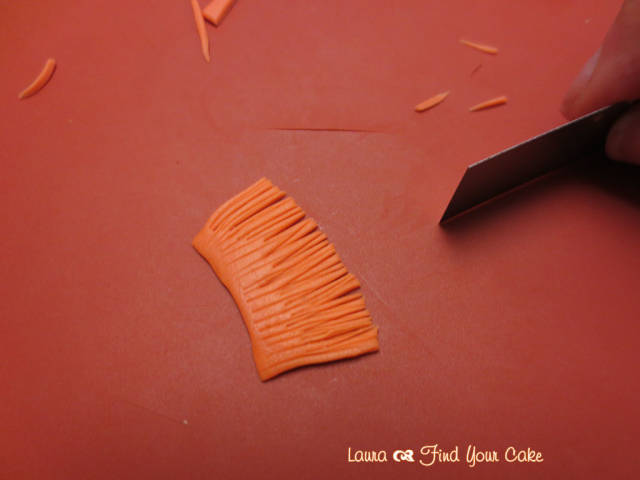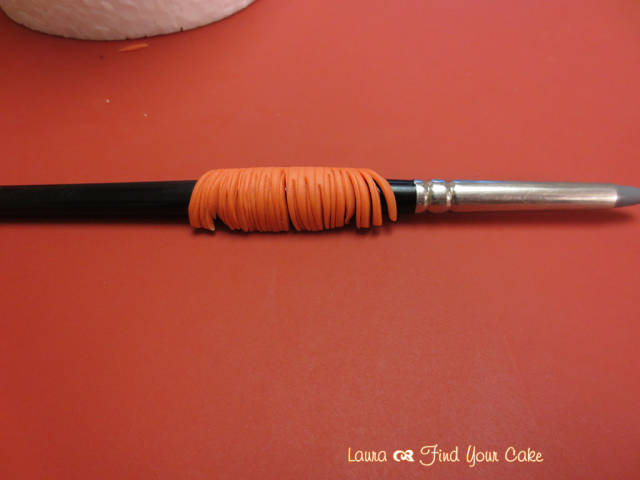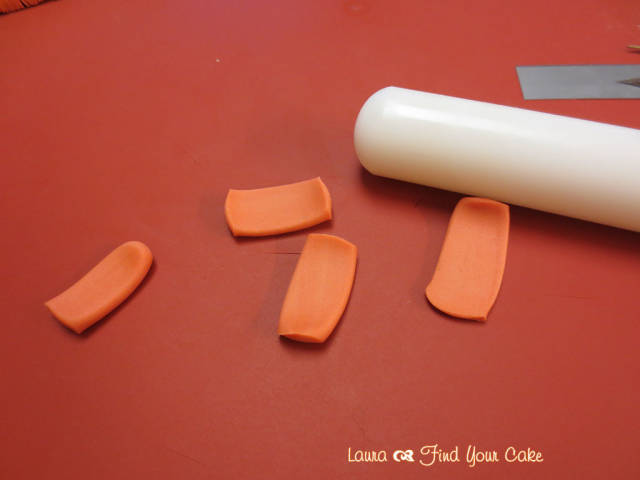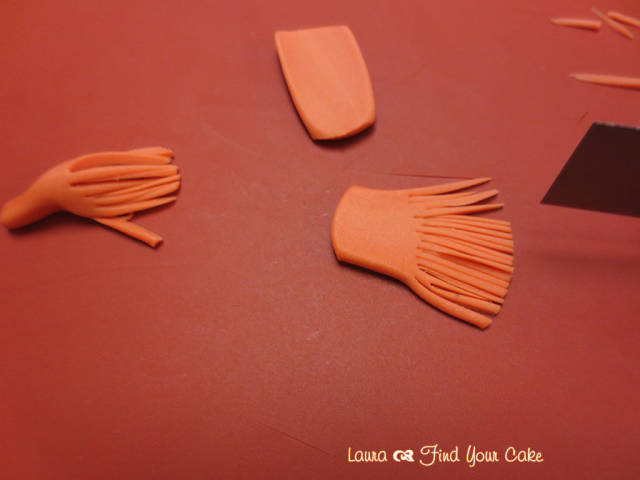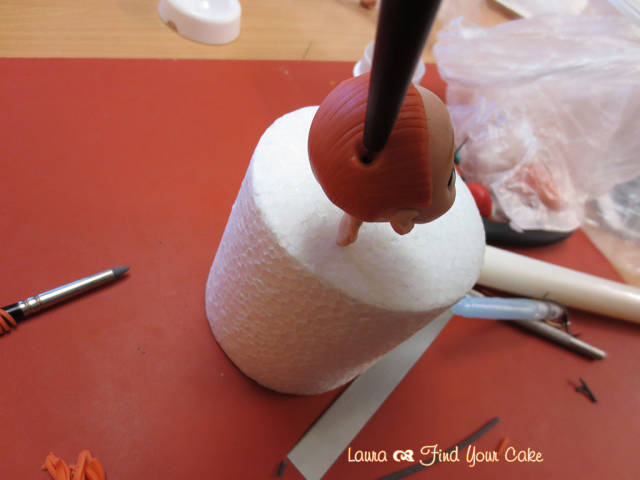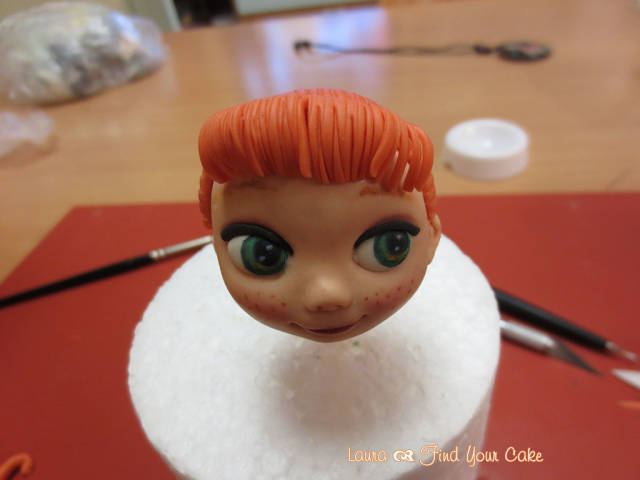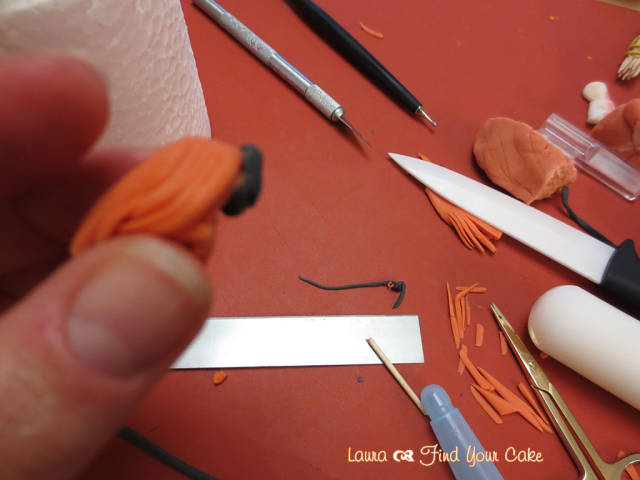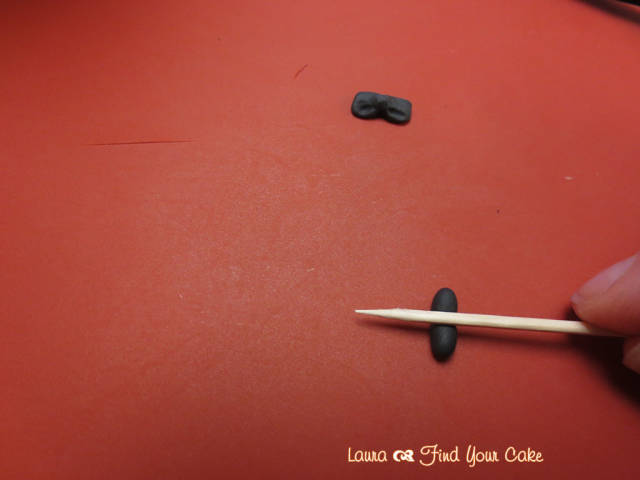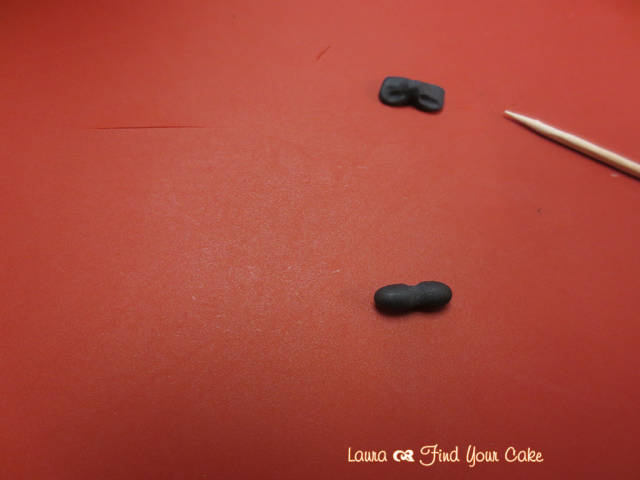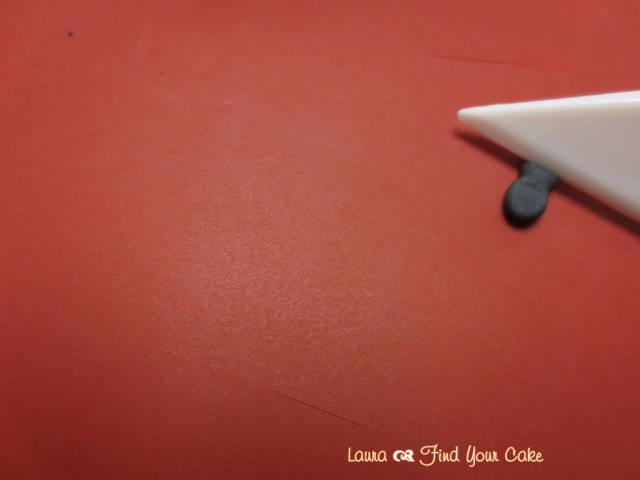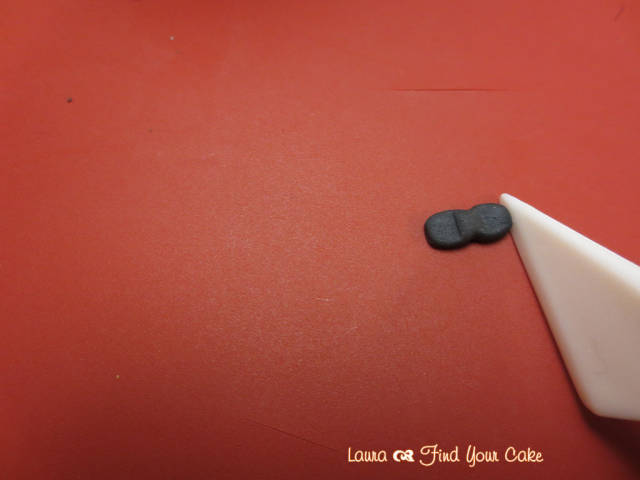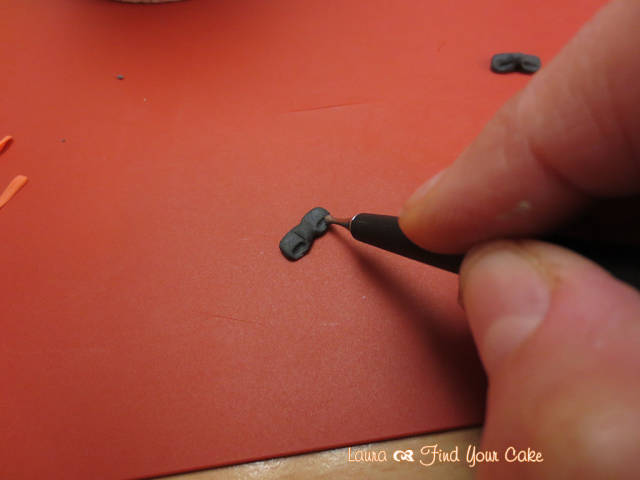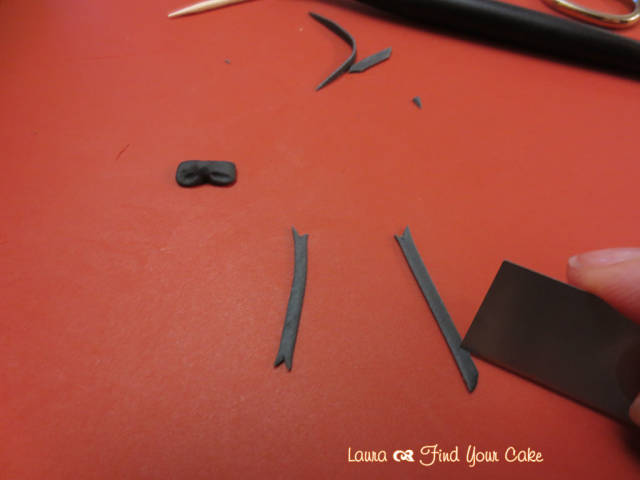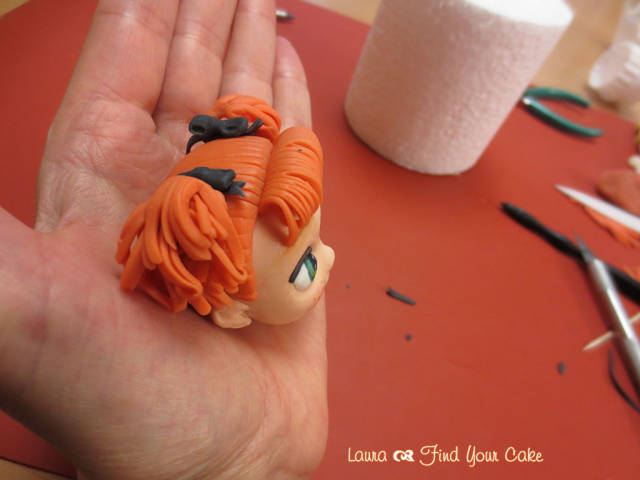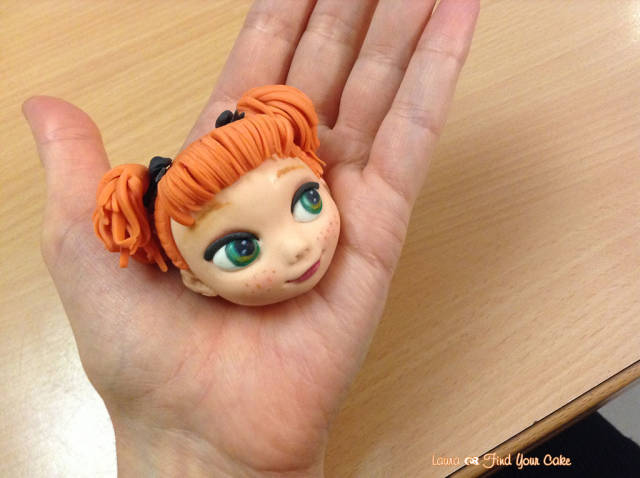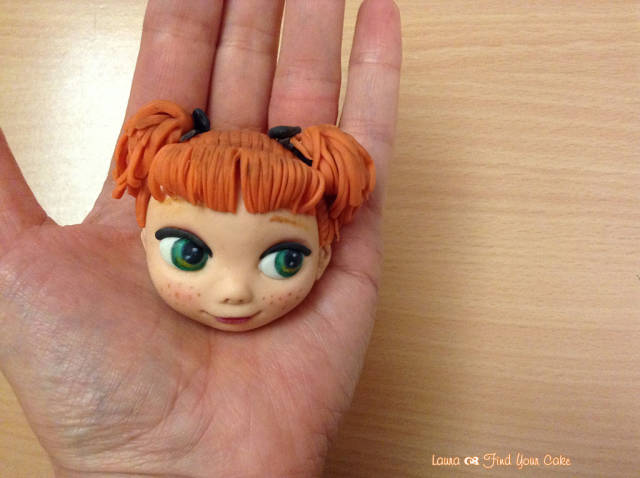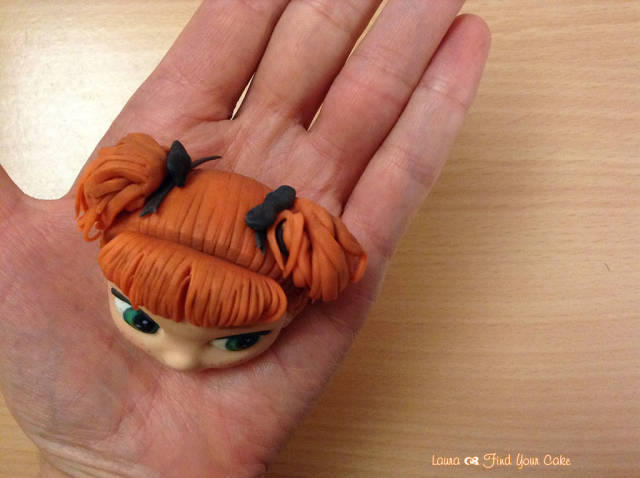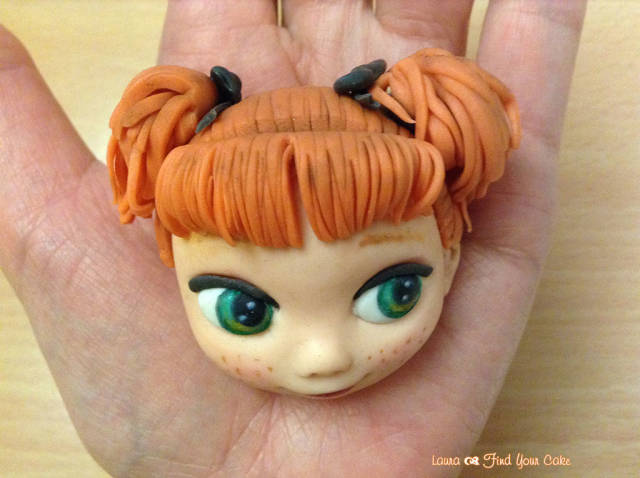 See you soon!!!
Laura