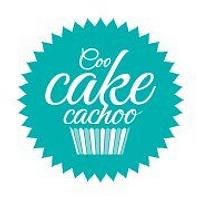 Coocakecachoo
posted
about 9 years ago
Labour of Love Garden Cake
Advertisement
Advertisement
Labour of Love Garden Cake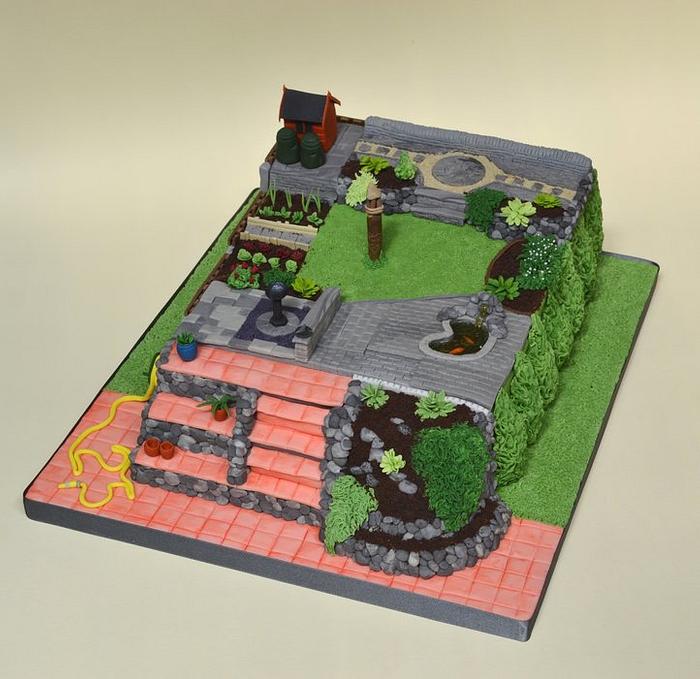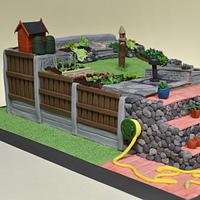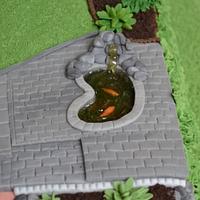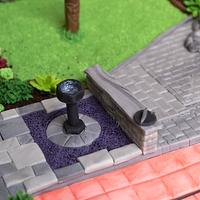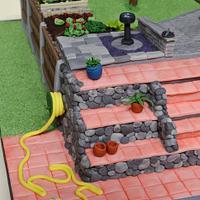 expand all pictures
Advertisement
Advertisement
This was a challenging cake to make! I was asked to recreate the garden of a couple who were celebrating their 25th wedding anniversary and who have spent the last 25 years building and cultivating their beloved garden in CAKE!!.
There was so much detail to include and tiny models to make, from the different styled patios and flower beds, the fish pond and the garden shed, right down to the tiny model of their sun dial with the broken tip (broken by their nephew who still denies it to this day!!).
Although it took an age to make it was really great fun!! And the couple we're over the moon with it too!