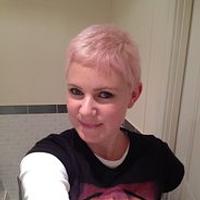 lucycoogancakes
posted
over 8 years ago
Rose Baby Christening Cake
Advertisement
Advertisement
Rose Baby Christening Cake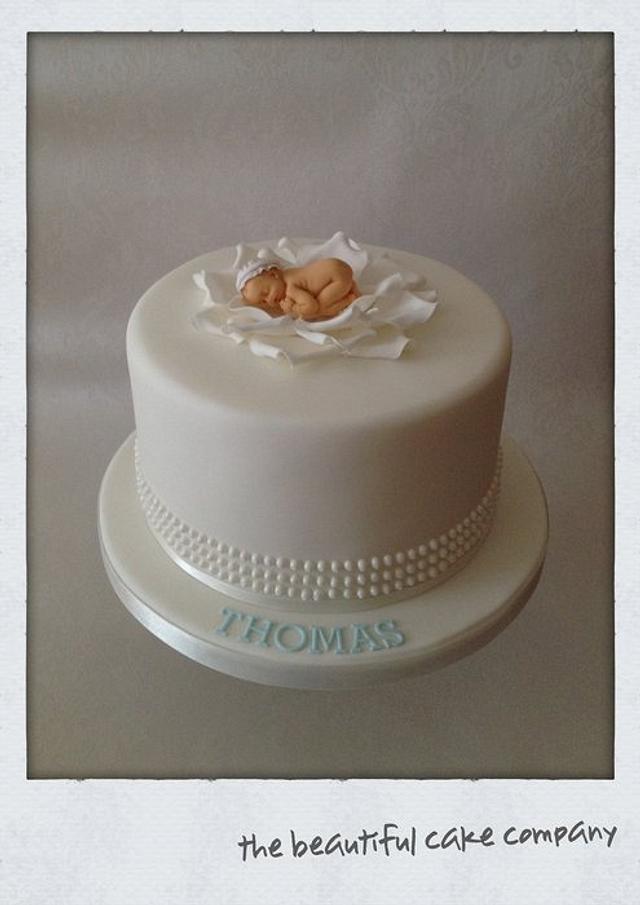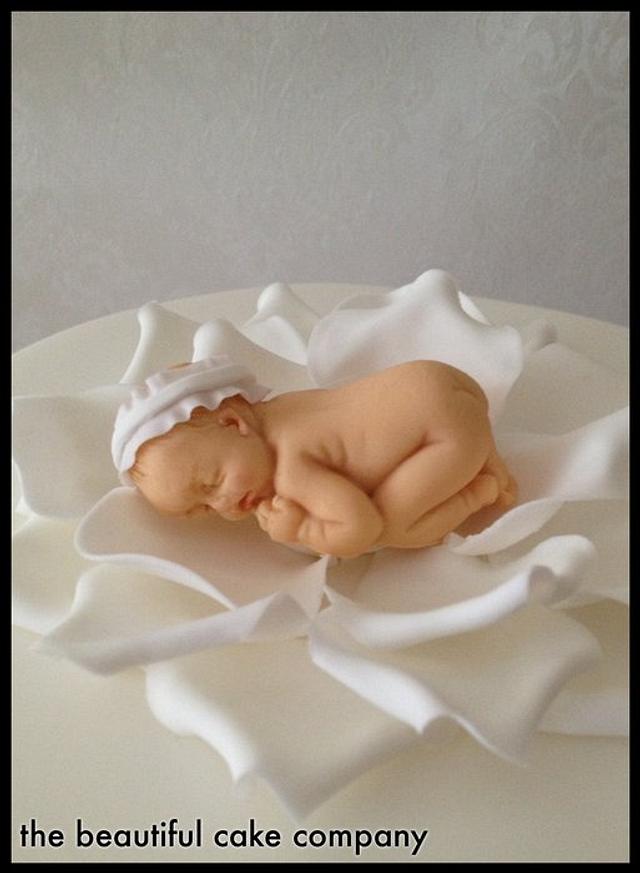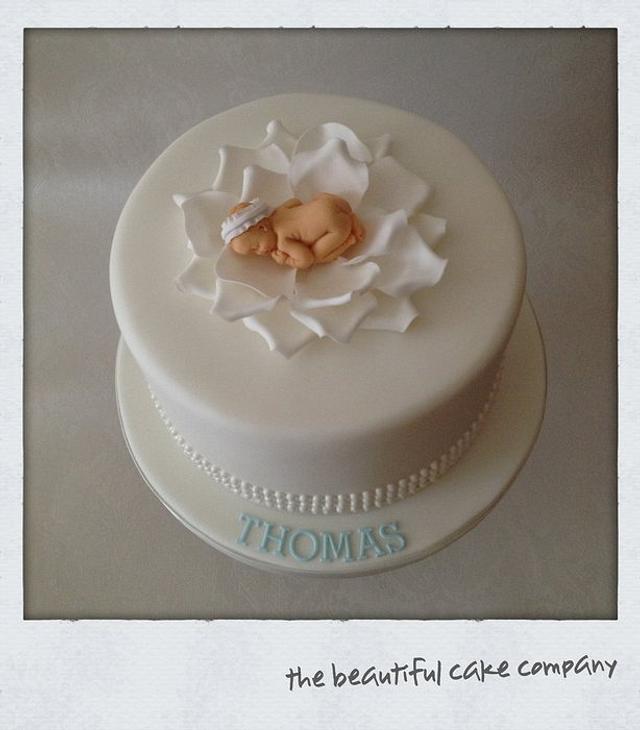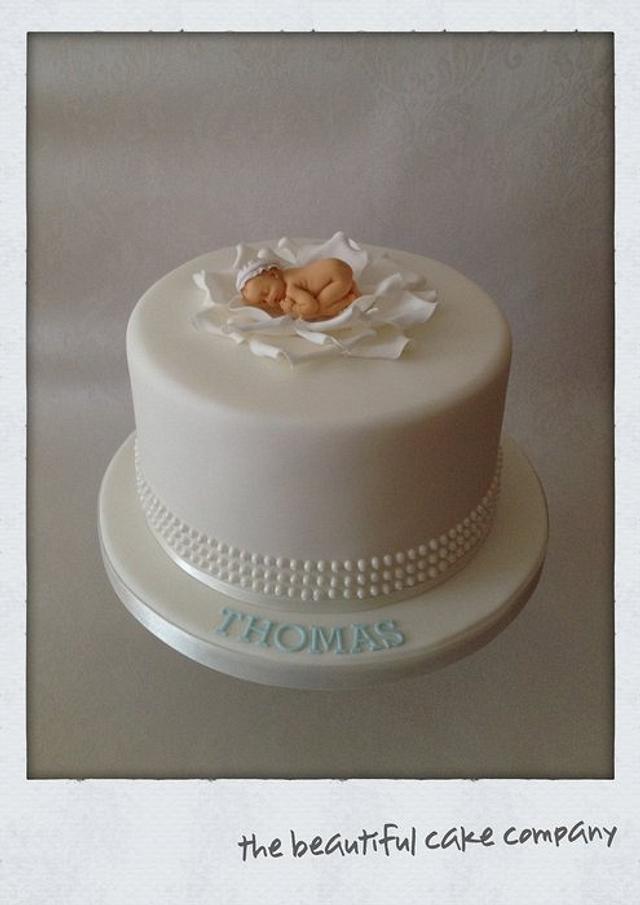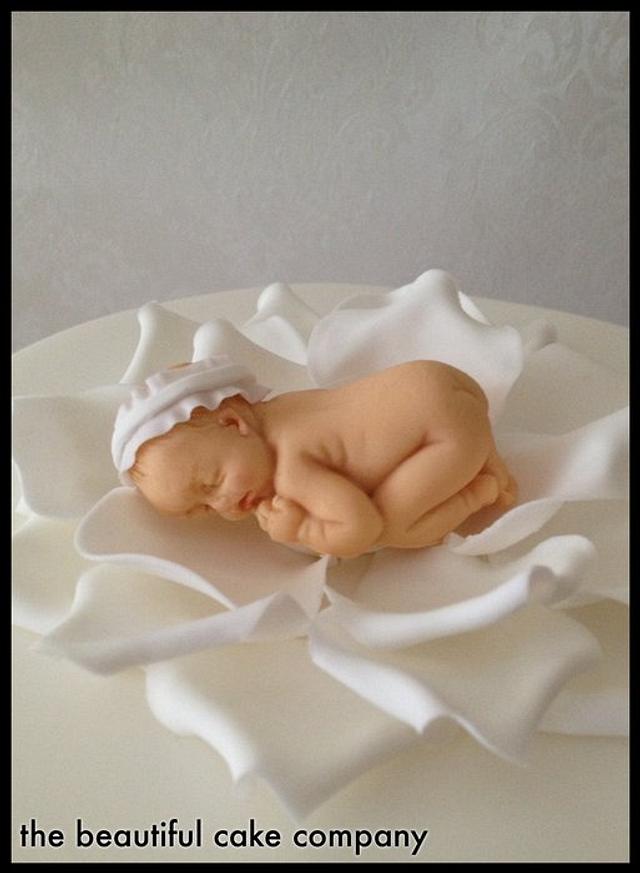 Advertisement
Advertisement
Last year I was lucky enough to make a contribution (in the form of cake decorating services) to the Corey Cummings Fund. Corey, aged 6 suffers from Cerebral Palsey and because of this he has had problems walking and as he gets older his movement becomes more and more limited. Unfortunately he could not get the necessary operation in the UK to allow him to walk. So his Mum set up the Fund to raise money so that he could pay for the operation which is available in the USA.
Corey reached his target and is due to have his operation in May 2013 and I am very glad to have played a small part in making it possible.
The cake is a 7" sponge layered with buttercream & raspberry jam. The design is based on the top tier of a previous Christening cake I made for my sister.