Cake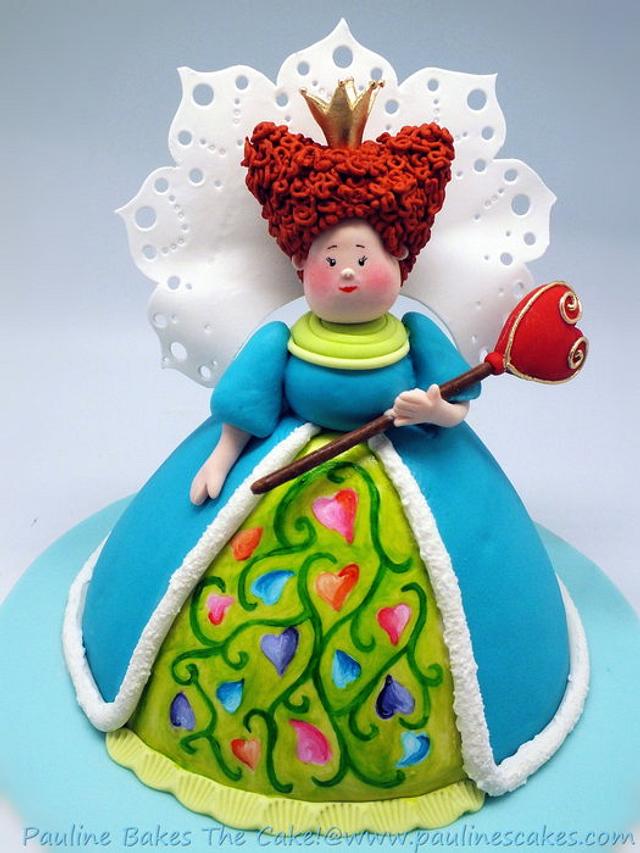 Queen Of Hearts Cake For My Mommy Dearest!
Made this Queen of Hearts cake for my mom's birthday. She comes complete with gold crown, big hair, stiff lace collar, heart shaped sceptre and hand painted underskirt. It was quite a last minute decision to make her so I missed out on putting in more decorations.
Original design by Carlos Lischetti in his book "Animation in Sugar".
24