Catalina Anghel azúcar'arte
posted
about 1 year ago
Free-formed sugar Sunflower
Advertisement
Advertisement
Free-formed sugar Sunflower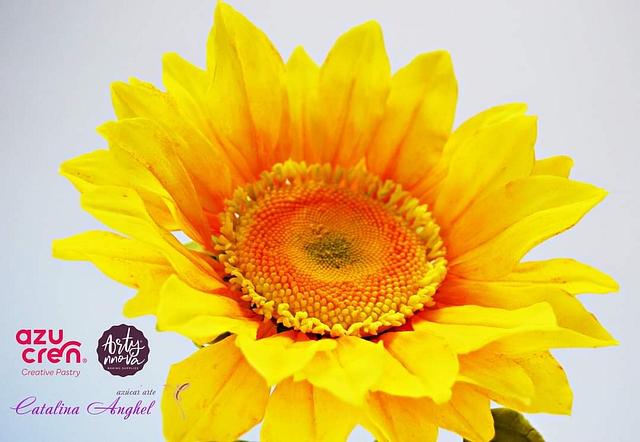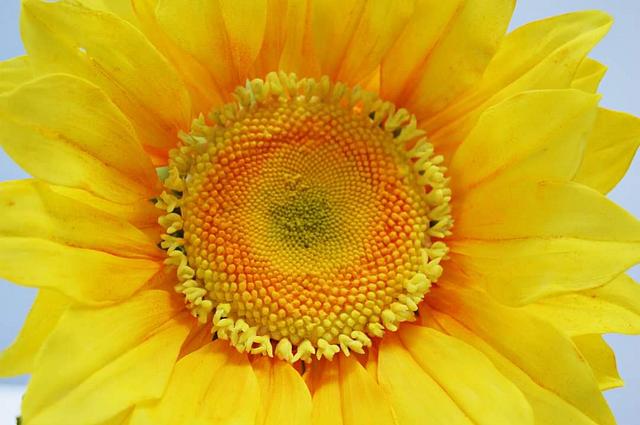 Advertisement
Advertisement
This Sunflower is one that I teach in a private online class group in Facebook o.
Is made without using cutters or templates, also not cutting petals around the veiners to give shape..
Students loved the class and I can't wait to see their sunflowers ❤️
This one is made using Azucren flower Paste by Artynnova (Spanish brand).
Dusted using Fractal and EsAbleArt petal dusts.
Hope you like it.
Catalina Anghel