Cake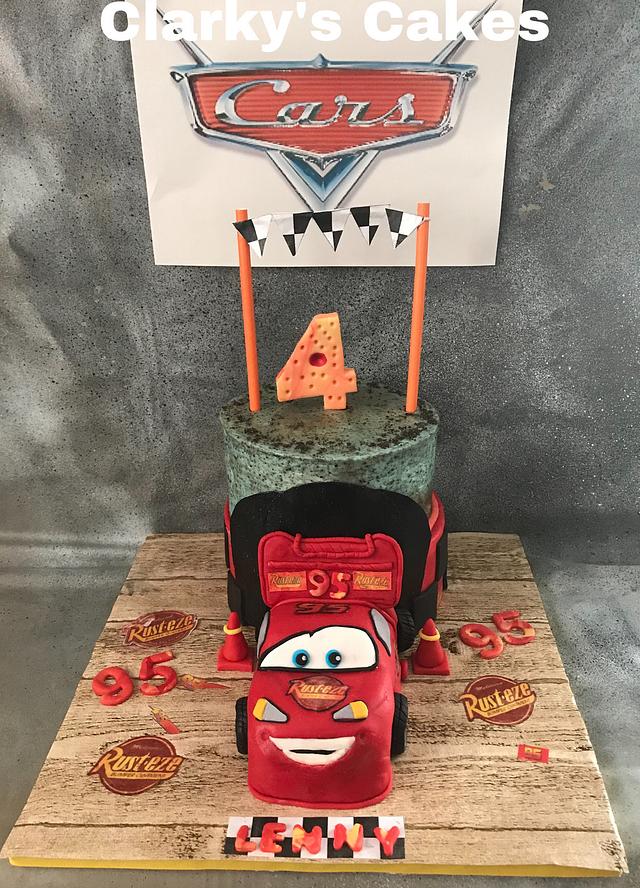 Happy 4th 🎂🎂 Birthday Lennon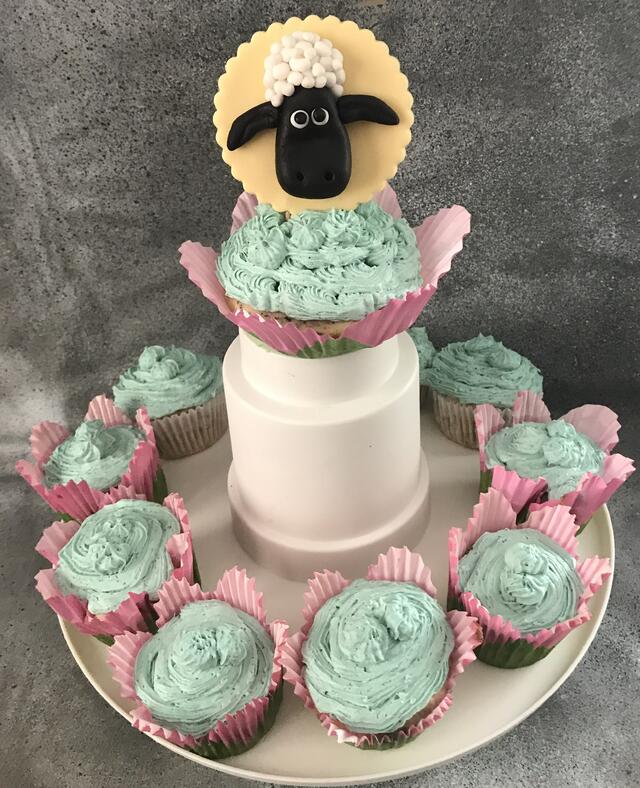 4th Birthday cake for my sweet grandson Lennon, or Lenny as we call him. Lenny is obsessed with Lightning McQueen and the Cars movie. Birthday Party will be done under Covid-19 social distancing. Daughter/Son-in-lw have such a large family, were birthday partying in shifts!! We're the morning shift, afternoon is some a good friend and kiddos, late afternoon is the 2nd half of the family. Cake is cookies & Cream with cookie smbc buttercream.
Made cupcakes for the late afternoon
birthday partying shift with another Lenny fav….Shaun the sheep.
smbc oreo cookies rct food colour gels shortening melted chocolate white chocolate ganache gumpaste paper print outs shaping tools rolling pin exacto knife sharp knife dresden tool ball tools toothpicks straws long angled spatula cutters lightning mcqueen 4th birthday cake cupcakes shaun the sheep
23