Cake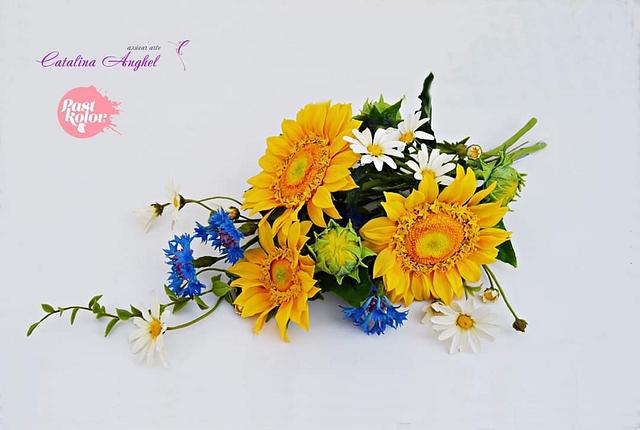 Sugarflowers and cakes in bloom World Cancer Day collaboration 2020
This arrangement is my yearly contribution to World Cancer Day collaboration, that I organize and host every year for World Cancer Day (4th February).
I try to send hope and strength to all that needs it, and raise awareness.
This year was my 6th year organizing the Collaboration, and the 3rd year celebrating I won the big batte.
flowerpaste edible colours floral wire & tape cellpin tool silicone moulds
27