Cake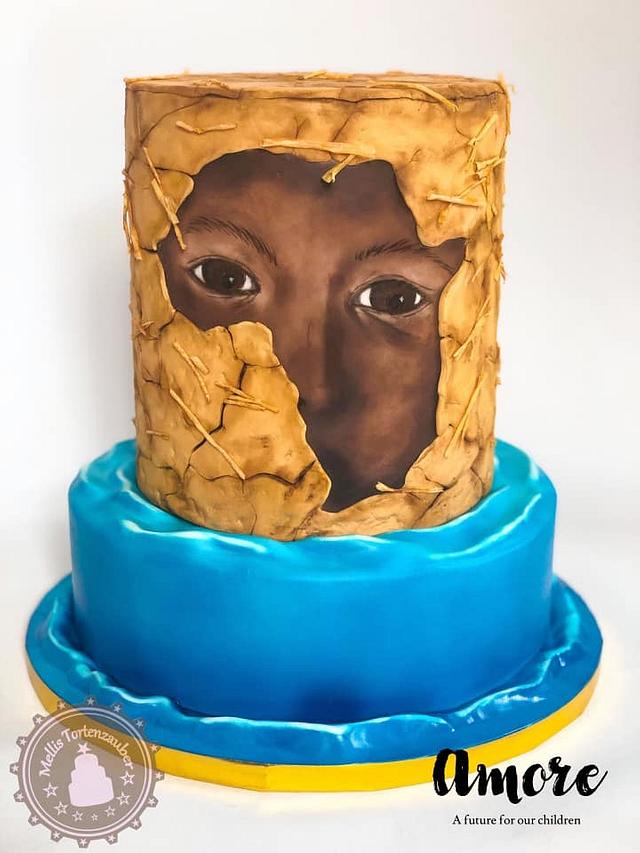 "Amore-a future for our children" by MellisTortenzauber
The world is our children's heritage. We need to change a lot… A future for our children – International Cake Collaboration in favor of the World Water Day hosted by the sweets Khamphet Che-Bui and Nathalie Müller-Künzig!
I'm so proud to be a Part of this amazing collabaration!
My piece is hand painted with magic colours.
More you see here: https://m.facebook.com/amorecollaboration/
#WorldWaterDay #Future #Children #Water #SaveWater #Life #Nature
magic colours modecor wafer paper sugar shapers pencil hand painted amore #worldwaterday #future #children #water #savewater #life magic colours inside
15