Zoe Byres
posted
about 3 years ago
CPCs Grease Collaboration - Sandy's Squeeze
Advertisement
Advertisement
CPCs Grease Collaboration - Sandy's Squeeze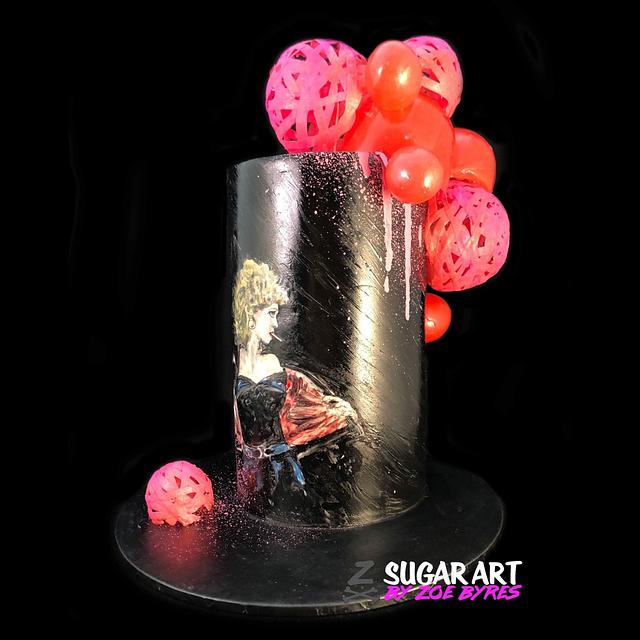 Advertisement
Advertisement
This piece is called "Sandy's Squeeze"
- It is a reference to Sandy's transformation at the end of the film, and also to that amazing outfit she wore (and was sown into!). It is a modern reference to iconic pop culture and an acknowledgment of personal growth and change (in whatever form that takes).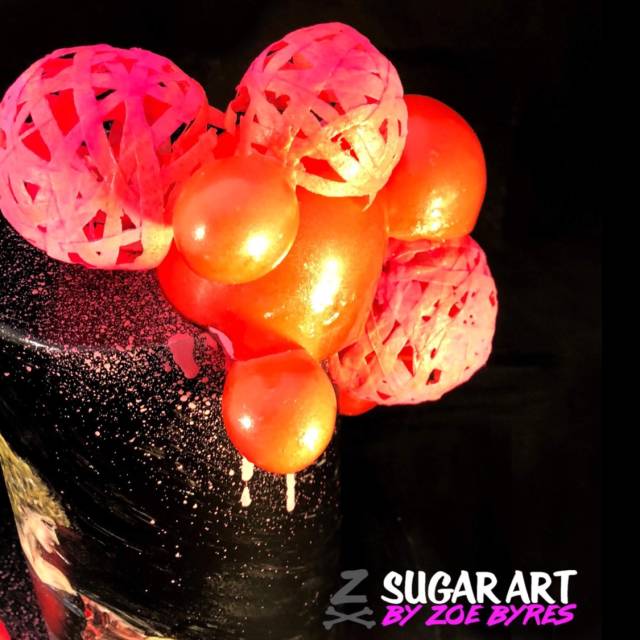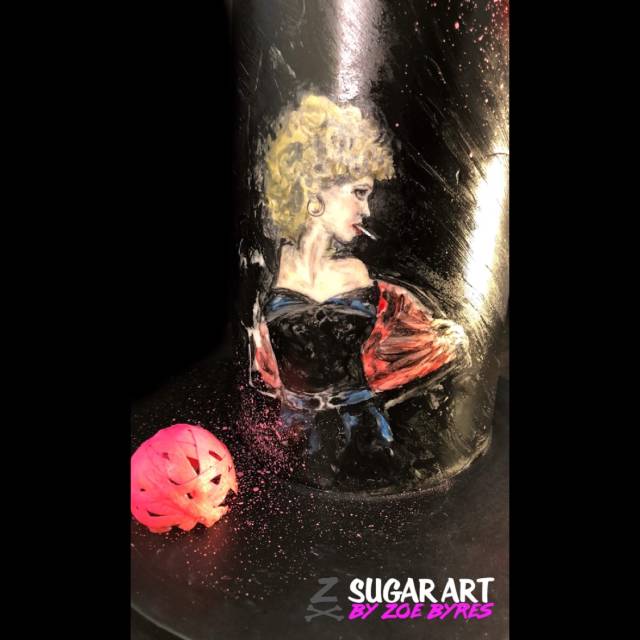 Cake is entirely freehand painted with Magic Colours with features made from wafer paper and gelatine.
Zoe Byres x