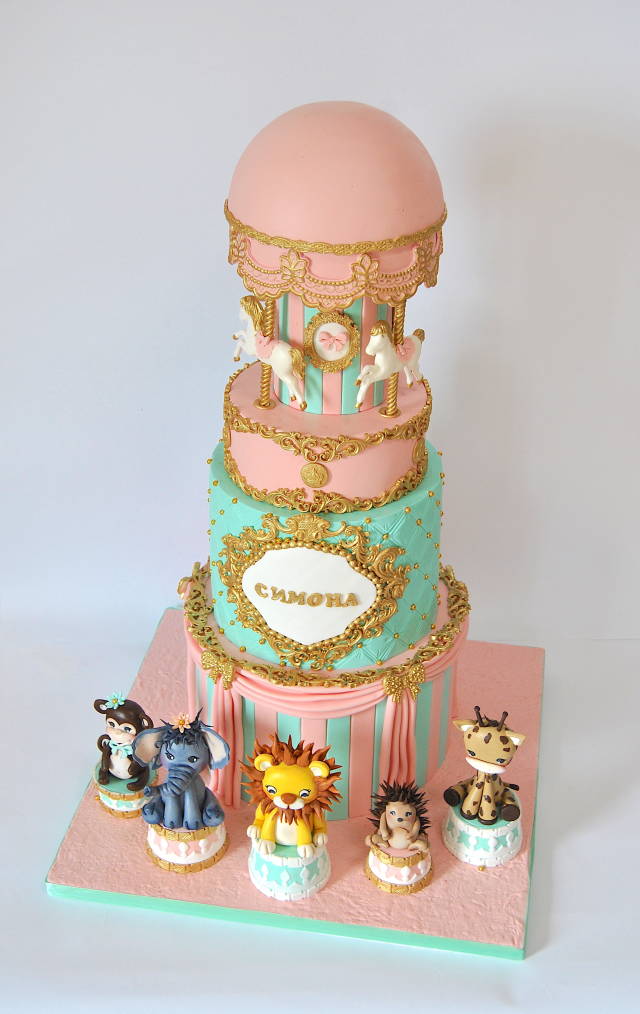 Love this cake! Love the colours, love the animals, love the gold touches <3 Request was for carousel and animals and this is what I made for a beautiful little girl
Hope you like it too <3
https://www.facebook.com/DeliceVarna/
I have the simplest tastes. I am always satisfied with the best."