Melting Secrets by Kirti
posted
almost 4 years ago
Valentine's Day Collaboration CPC -Love that Shines On /Quirky Love
Advertisement
Advertisement
Valentine's Day Collaboration CPC -Love that Shines On /Quirky Love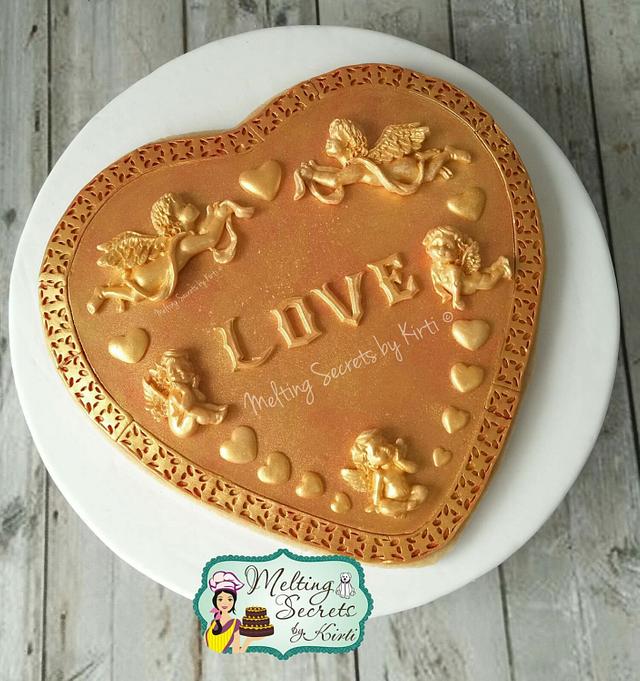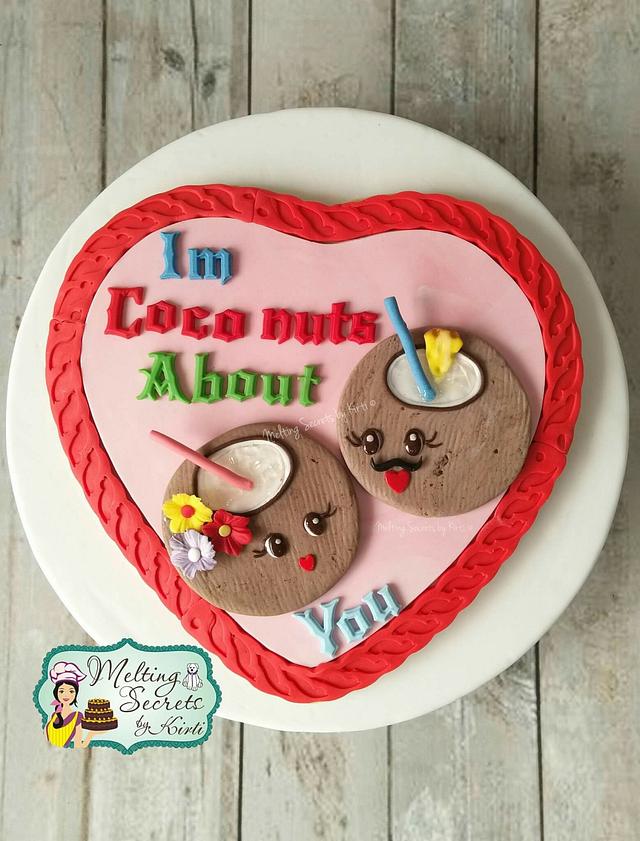 Advertisement
Advertisement
Valentines Day creation – "Love that Shines On" 💝💖 gives an architectural embossed mural look of Renaissance art, depicting Love on Valentines Day which shows off its beauty and grandeur.
Valentines Day Creation – "Quirky Love" 🥥💓🥥 shows that love can be quirky and fun between two different souls, which make's you laugh and smile everyday, creating a unique and beautiful bond for life.
Thank you for looking.