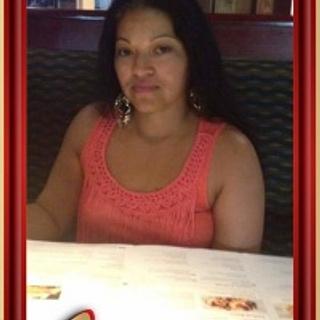 Hi everyone, my name is Maritza Baez im a home baker. Delighted to share with you all my edible creations.
https://www.facebook.com/pastrychefcake
https://www.instagram.com/maritzassugarcreations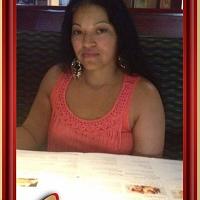 https://youtu.be/gI4bKYmE7wA Check out new video on my youtube channel, please subscribe it will really help me out. Hit the bell button to get notified of upcoming videos. Thank you. Maritza's Sugar Creations on youtube. ...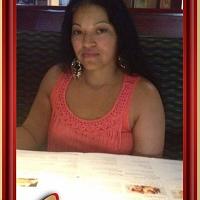 In this video how to make Cogsworth! Don't forget to like and subscribe to receive notifications of weekly uploads. https://youtu.be/qnjr_ob6zFM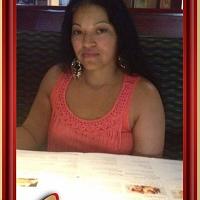 https://youtu.be/BpuOJwU425o
2 Comments