Cake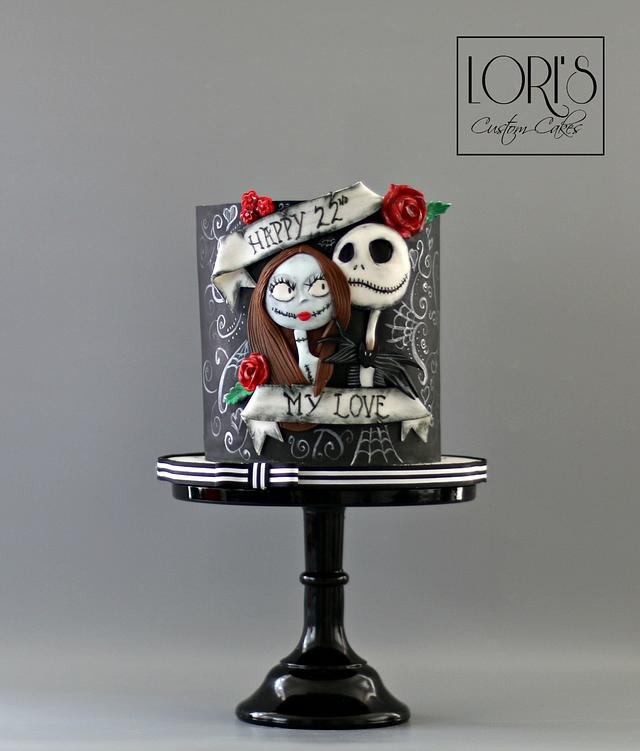 Nightmare Before Christmas
Hi lovelies!
Been a bit – eh'. Hope eveyone is well! Been catching up on your creations, wow I missed so much.
I has so much fun with this one. The was originally done by That Baking Girl and though I really try not to flat out copy cakes if I can help it (customers want what they want sometimes) but…. …. well this one was just a favorite of mine so I had to say yes!
Looking forward to getting back in the swing of things :).
All my best friends!
Lori
54