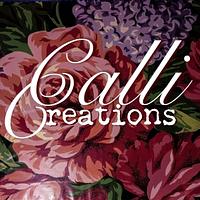 Calli Creations
posted
about 5 years ago
Christmas Poinsettia Cake
Advertisement
Advertisement
Christmas Poinsettia Cake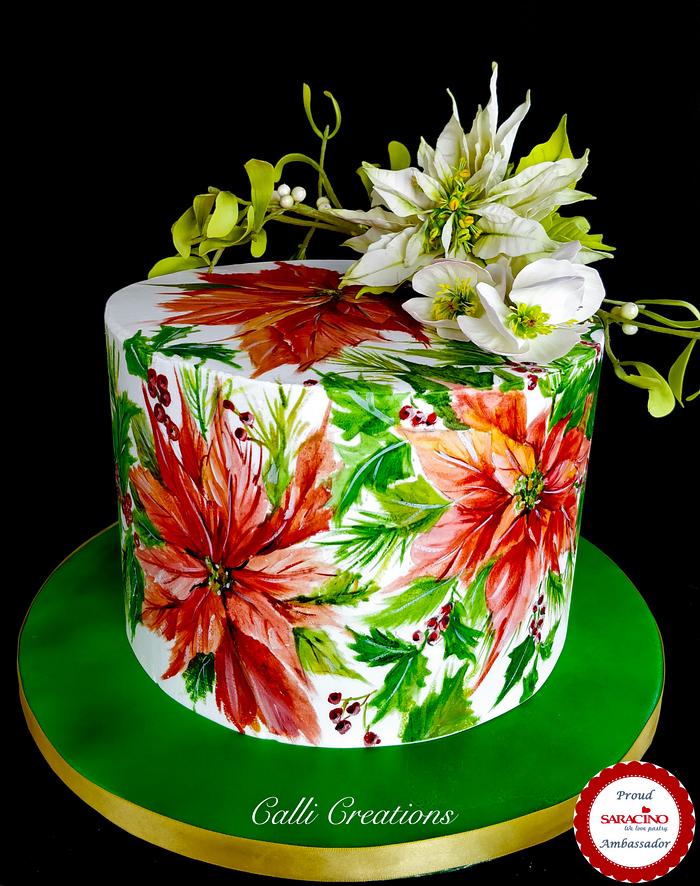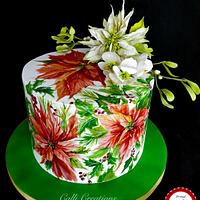 expand all pictures
Advertisement
Advertisement
This Christmas has been wonderfully social with family gatherings plural …and catching up with friends..and a white Christmas here too, so what a lovely bonus.
Another royal iced, boozy, rich fruit cake I did for the celebrations. Handpainted poinsettia, watercolour loose style, with cold porcelain Christmas arrangement on top.
I'm at my happiest when painting and/or making flowers. My cosy-zone
Wishing you All a stupendous 2018 and much fun-filled success as your journey in confection continues.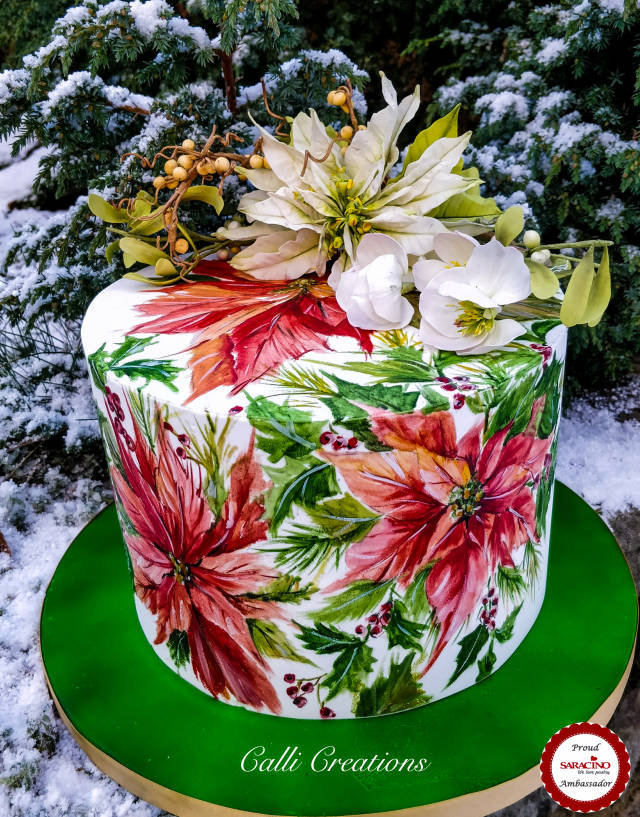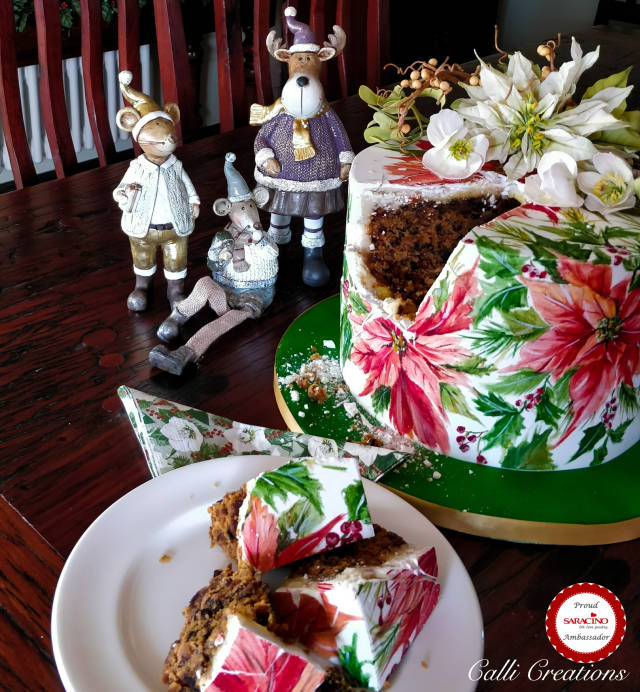 You must never limit your challenges, instead you must challenge your limits