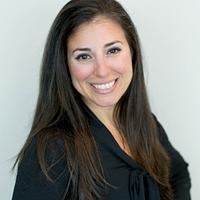 PrimaCristina
posted
almost 6 years ago
Kokeshi Doll Kimono Geisha Cake
Advertisement
Advertisement
Kokeshi Doll Kimono Geisha Cake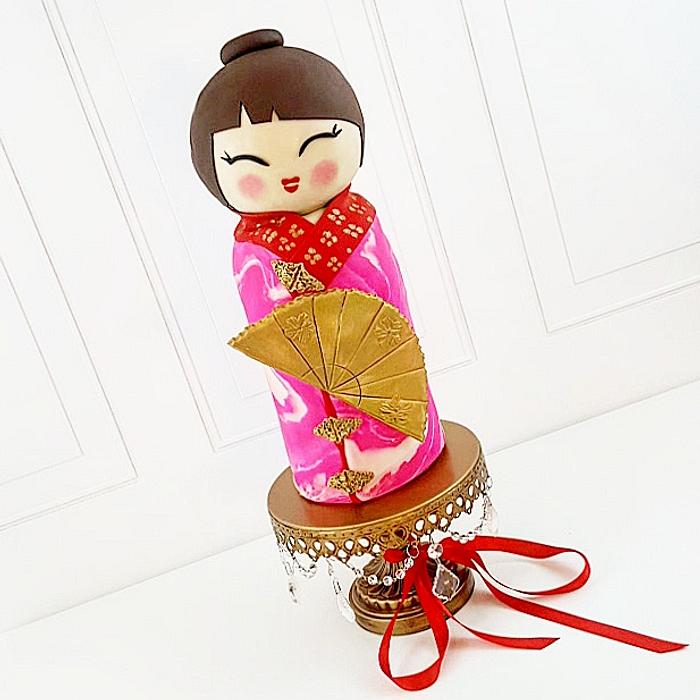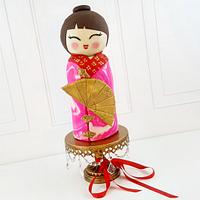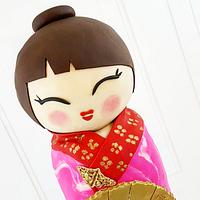 expand all pictures
Advertisement
Advertisement
My oldest loves sushi, tea, & all things occidental so for her 8that birthday we had a tea party for the kids complete with kimonos & Chinese food for the family.
This was her cake that was a joy to make. She's 100% edible – her head is RKT & her body is cake. She stood over 20 inches tall.
The design is inspired by Japanese Kokeshi dolls. So adorable- I'd love to make 10 more of these!
It was hard to cut into her but cake is made to be eaten after all. Hope you like her!