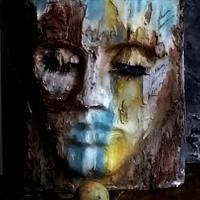 Fifi's Cakes
posted
over 4 years ago
Beatrix Potter Christening
Advertisement
Advertisement
Beatrix Potter Christening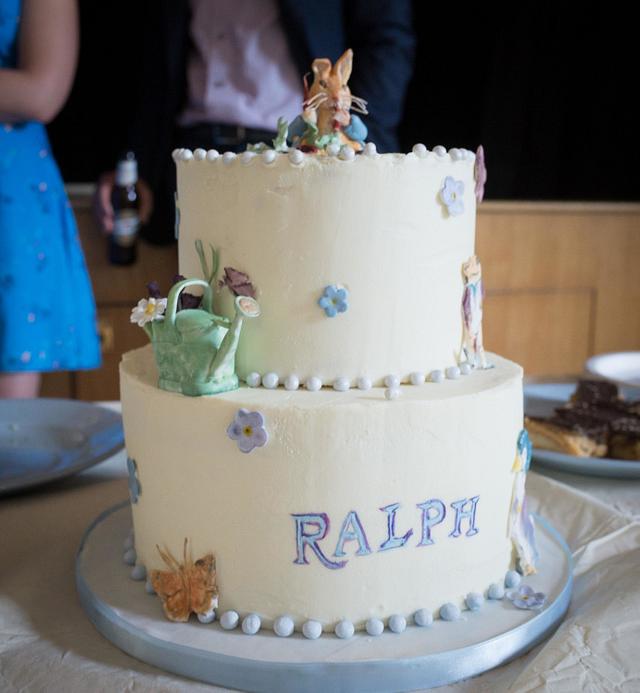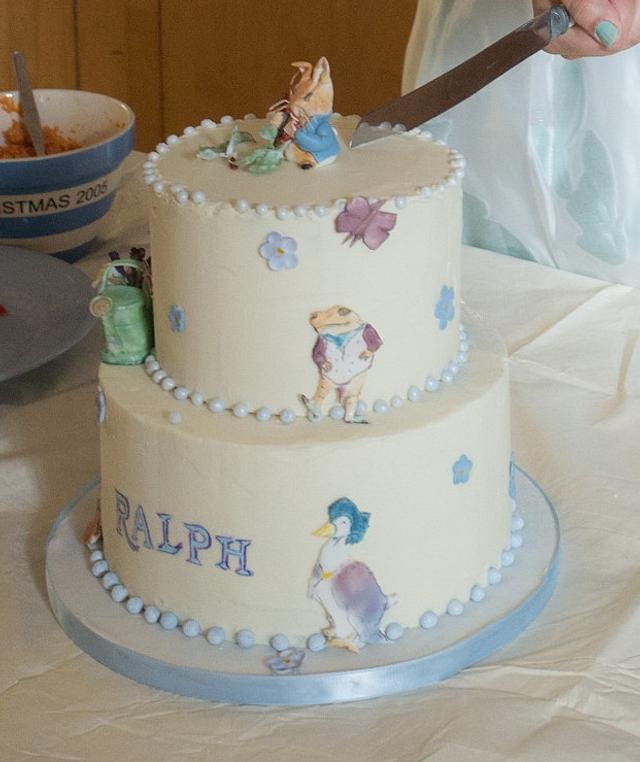 Advertisement
Advertisement
I made this simple cake in May this year. Two tier cake, Victoria Sponge and Chocolate Fudge, covered with buttercream and white chocolate ganache icing.
The 3D decorations and baubles are hand modelled, Ralph is hand painted using edible powders melted into cocoa butter. The little 'cutouts' are hand painted onto flower paste. The miniature wired flowers in the watering can are made with gum paste. Mr Rabbit's whiskers are floristry wire.
Many thanks to Jim Pascoe Photograph http://jimpascoephotography.zenfolio.com/ for kindly emailing photographs to me. I was not in a position to take a single one as I had to zip through this one at high speed, story of my life :)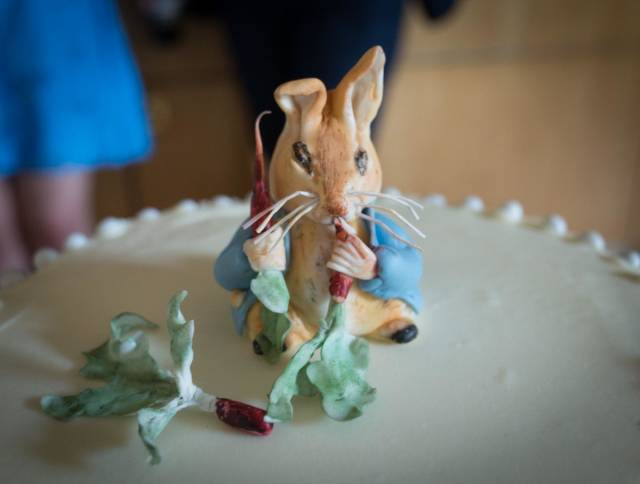 Thank you as always.
Fiona
xx
'It Always Seems Impossible Until It is Done' Nelson Mandela http://www.facebook.com/CakesByFifi