Cake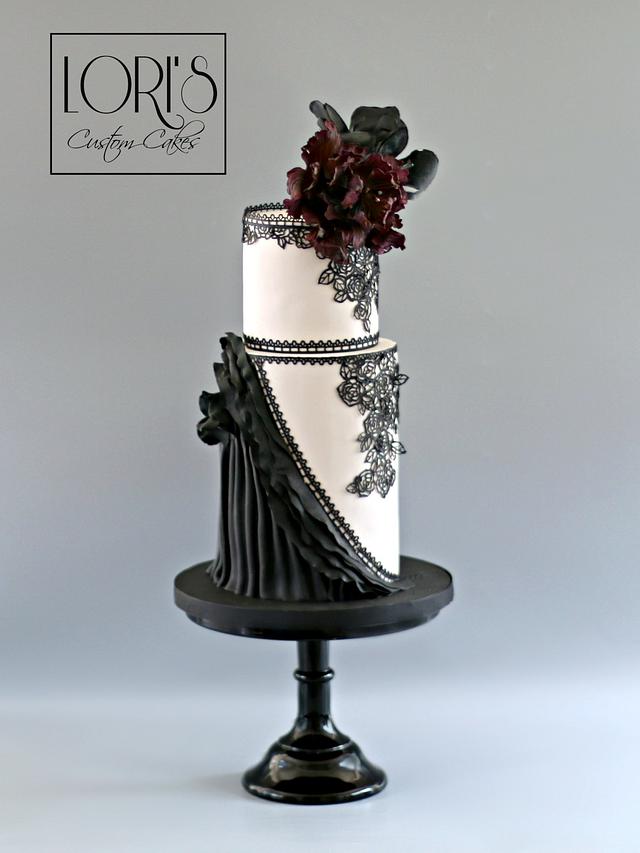 Couture Cakers Collaboration
Hi lovely peeps!
This is my piece for the Couture Cakers Collaboration.
Please go check it out some AMAZING pieces out there…..
WELCOME to the Couture Cakers International. Every week, the Couture Cakers will showcase a new group of cakes, cookies and figurines, so make sure to COME BACK EVERY WEEK and check us out from NOW all the way until October 6th 2017 🙂
Simply click the 'Photos' tab on the left side of the page below and you'll find the 'Couture Cakers 2017' album! 🙂 ENJOY.
https://www.facebook.com/Couture-Cakers-International-1016699365128073/?ref=gs&fref=gs&hc_location=group
As ALWAYS thank you soooo much for yoir support! 💕💕💕
Lori's Custom Cakes
71