Cake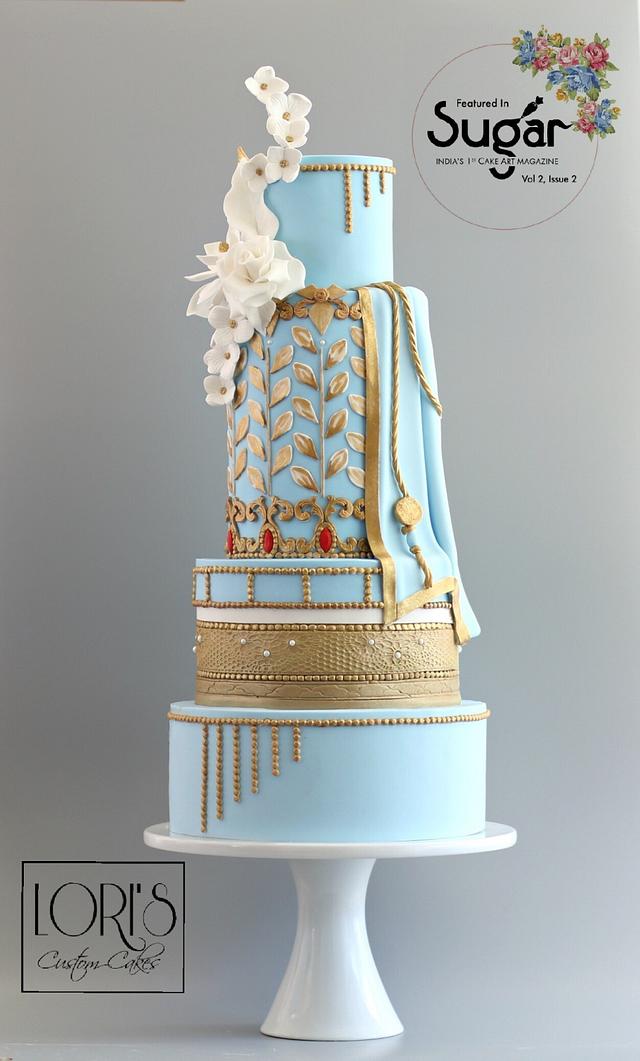 Elegant Indian Fashion Cake Collab
Each artist created a cake inspired by a haute couture Indian outfit that is typically worn for elegant occasions. One can see how these outfits can easily translate into a gorgeous cake design with their rich colors and intricate decorations. We are honored and grateful to have this collaboration published in the Sugar Magazine of India. You can also visit Elegant Indian Fashion Cake Collaboration page to see all the other amazing cakes and artists involved. This is my Inspiration vs. my Creation.
So truly honored to be a part! Thank you Candace and thank you Sugar Magazine of India!!!
Thank you for looking!!
Lori
indian wedding cake collaboration cake elegant wedding cake weddıng satin ice fondant
55