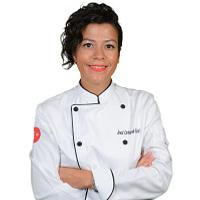 İnci Orfanlı Erol
posted
over 4 years ago
Margaret Olley Cake for Cake Collaboration Australia
Advertisement
Advertisement
Margaret Olley Cake for Cake Collaboration Australia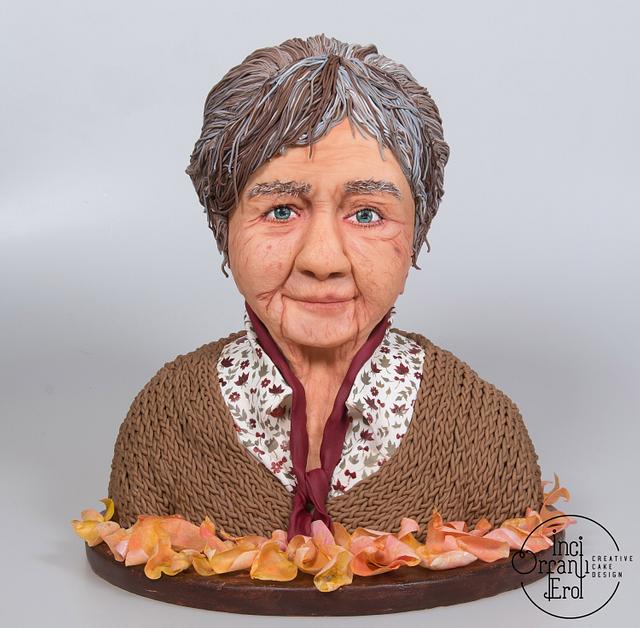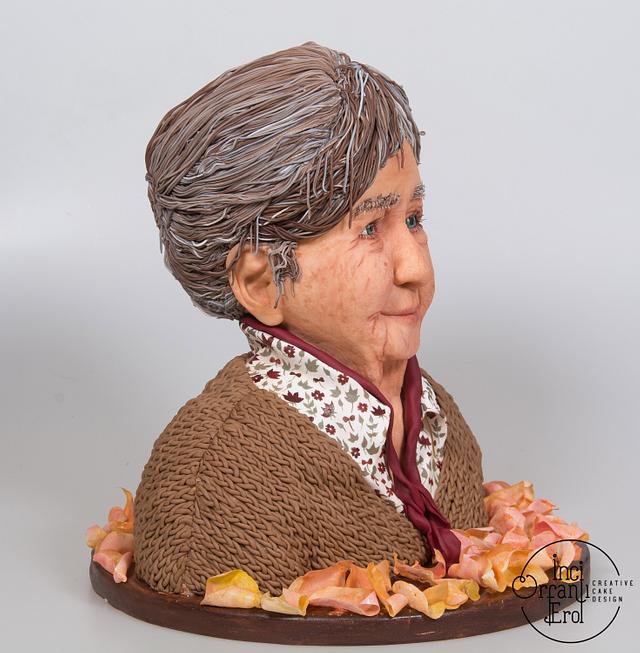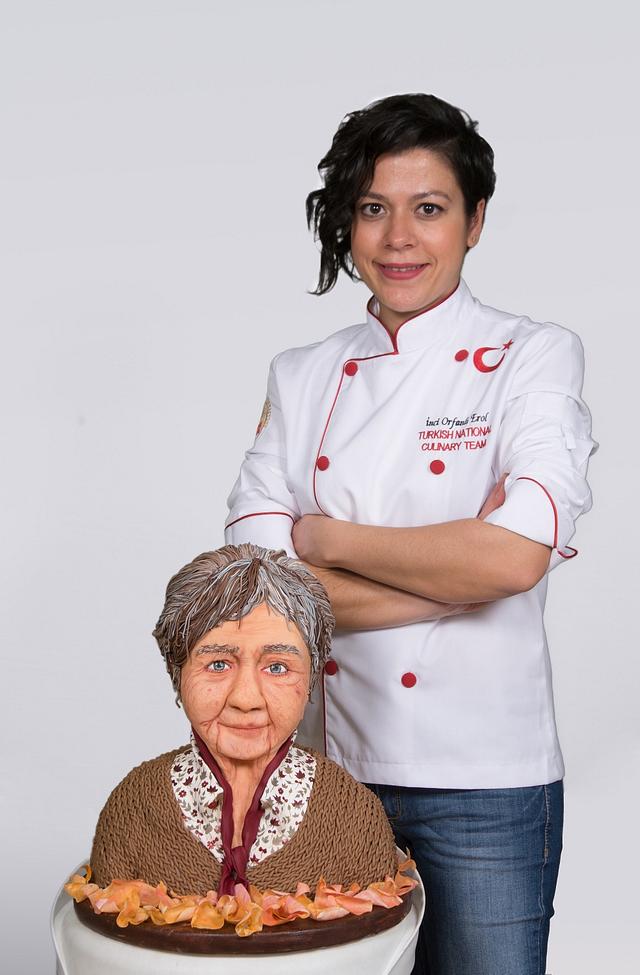 Advertisement
Advertisement
Painting is one of my passion and Margaret Olley, who was determined as a
national treasure, was a perfect match for my choice of Collab Australia. Besides
being a great artist, she is one of the most loved ones in Australia. In one of her
interviews she said "The challenge, the interesting part of painting, is that you
don't know how you want to do it until you start." When I started creating my
work, I could not decide how to cover the ground. While working, I've decided
that flowers, which were also an inspiration for her, should be included. So, I've
made wafer paper flower petals and covered the ground with them. The rest of
my work was made by sugar paste and painted with edible food colors. Her shirt
was hand painted and her cardigan was knitted by hand. Her eyelashes and
eyebrow were also handmade and rolled one by one.