Cake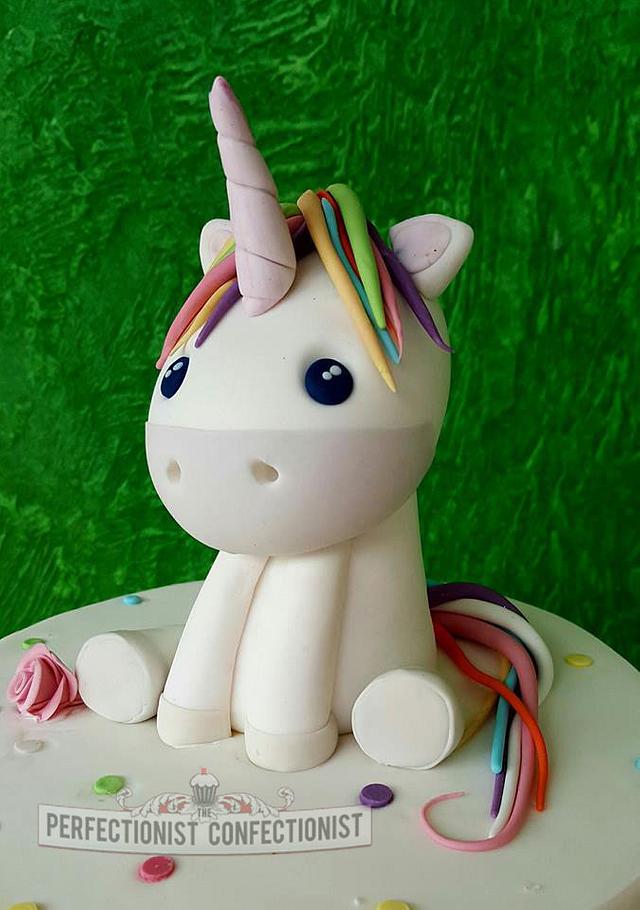 Libby - Unicorn Birthday Cake
We made the sweetest little mouse cake for Libby's christening last year and were delighted to make this, her first birthday cake.
The cake is an 8" vanilla sponge with a vanilla buttercream filling and the unicorn is handmade and edible … but you'd have such a sugar hangover the next day I'd caution against it.
p.s. all those sprinkles were hand cut by yours truly. Thousands, hundreds and thousands (geddit?) of them.
unicorn first 1st birthday cake dublin celebration novelty malahide kinsealy gorgeous homemade sprinkles pastel
7