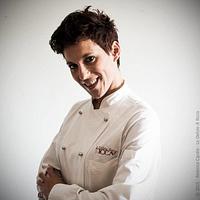 Le delizie di Kicca
posted
almost 5 years ago
Venice for "Italian Sugar Dream Collaboration
Advertisement
Advertisement
Venice for "Italian Sugar Dream Collaboration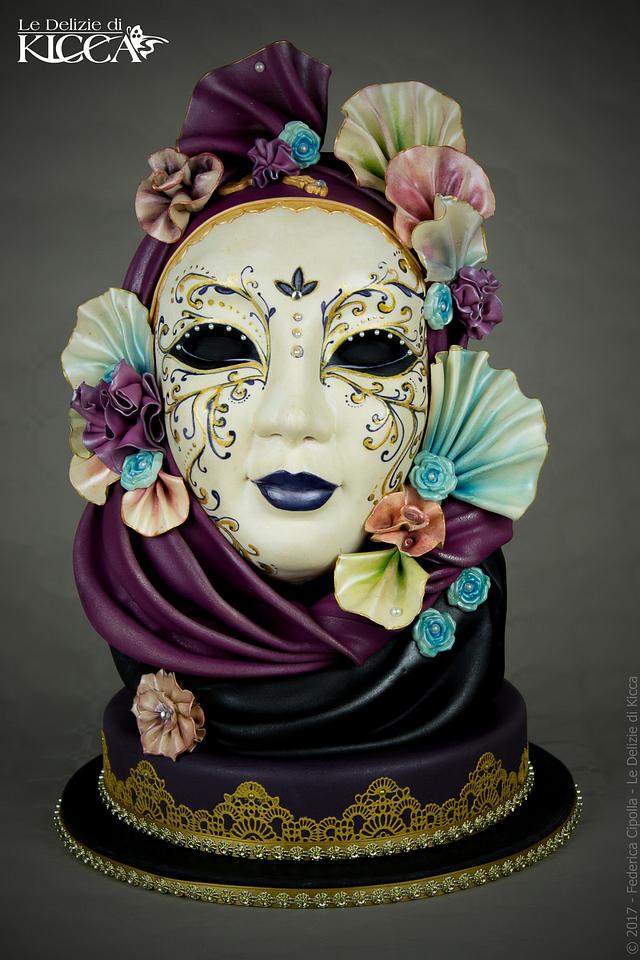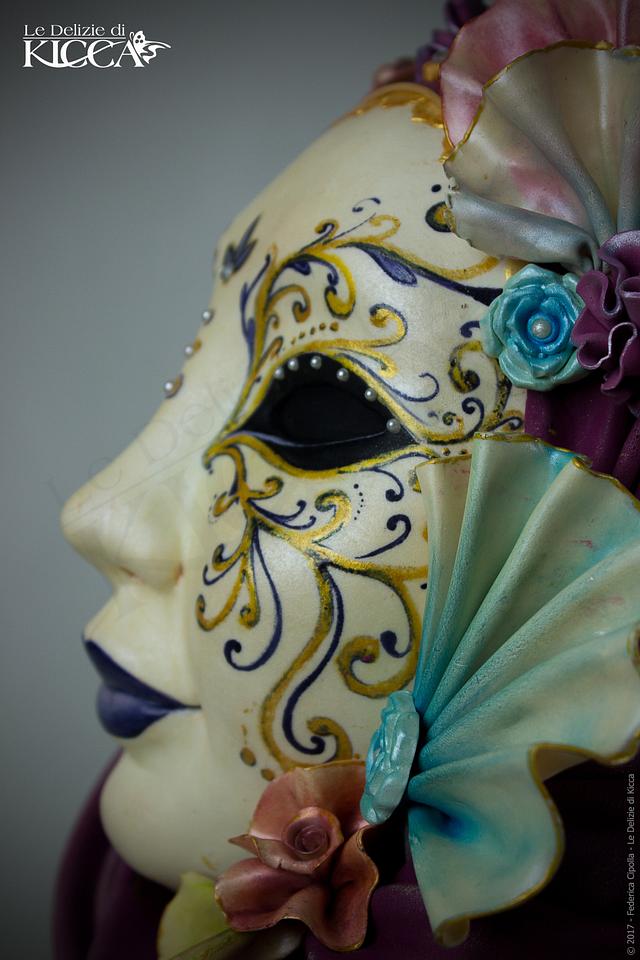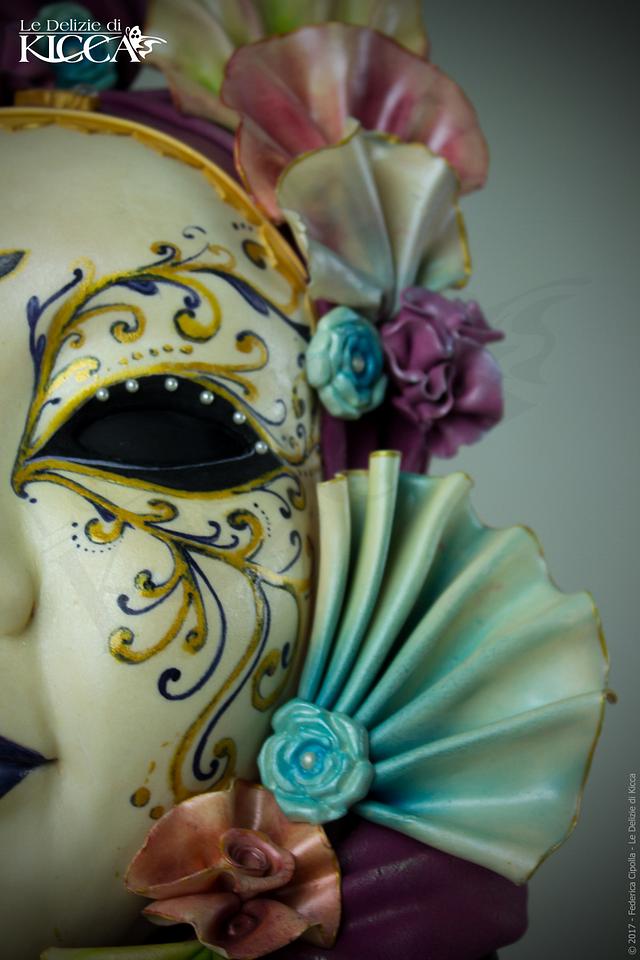 Advertisement
Advertisement
Collaborazione tutta italiana. Tanti artisti italiani in un unico progetto, esaltare la cultura italiana.
Tutto questo è Italian Sugar Dream, una collaborazione ricca di amici e artisti!
Il mio progetto rappresenta una maschera veneziana, tutta interamente fatta in cioccolato plastico, alta quasi 40 cm!
All-Italian collaboration. Many Italian artists in one project, enhance the Italian culture.
All this is Italian Sugar Dream, a rich collaboration of friends and artists!
My project is a Venetian mask, all entirely made of plastic chocolate, almost 40 cm high!