Apologies I'm so scarce these days. In short, juggling cakes, partings and family… slowly catching up 💕💕
The March Issue of Cake Decorating and Sugarcraft Magazine is now available!! Great tutorials in this month's issue too!!!
Many thanks Leeanne Cooper for including me in the magazine with my rustic floral cake. There is a tutorial on the posy seen here. You can get your copy online or paper copies in many of the supermarkets and stationers here in the UK.
For more information, please pop across to the website https://www.hobbies-and-crafts.co.uk/cake-craft/ or facebook page
https://www.facebook.com/cakedecorationandsugarcraft/
Supplies from The Cake Decorating Company https://www.thecakedecoratingcompany.co.uk
Thank you for looking.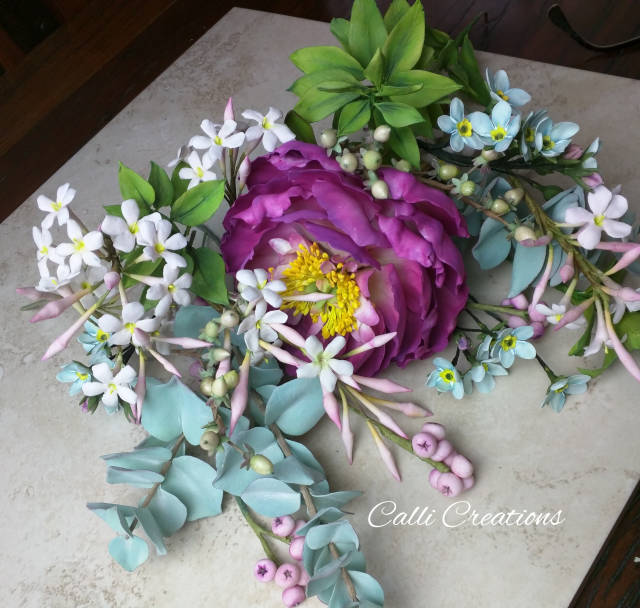 You must never limit your challenges, instead you must challenge your limits