Here is my contribution to this amazing Sugar Art Museum Collaboration.
For the design of this cake I was inspired by one of my favourite paintings by Vincent Van Gogh, 'Almond Blossom'.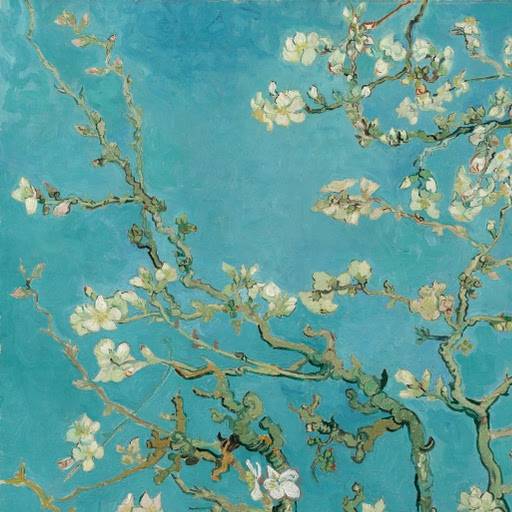 Van Gogh painted this sparkling still life of delicate almond blossoms against a clear blue sky for his new-born nephew Vincent Willem, the son of Van Gogh's Brother Theo and his wife Jo. As a symbol of this new life, Van Gogh chose the branches of an almond tree – a variety that blossoms as early as February in the south of France, it announces the coming spring.
Facebook page – https://www.facebook.com/cakeheavenbymarlene/
Photography – Joseph Debattista
Please visit our page and website to see all the other amazing creations.