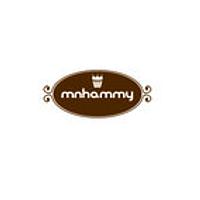 Mnhammy by Sofia Salvador
posted
about 6 years ago
Fairy with gelatin printed butterfly wings
Advertisement
Advertisement
Fairy with gelatin printed butterfly wings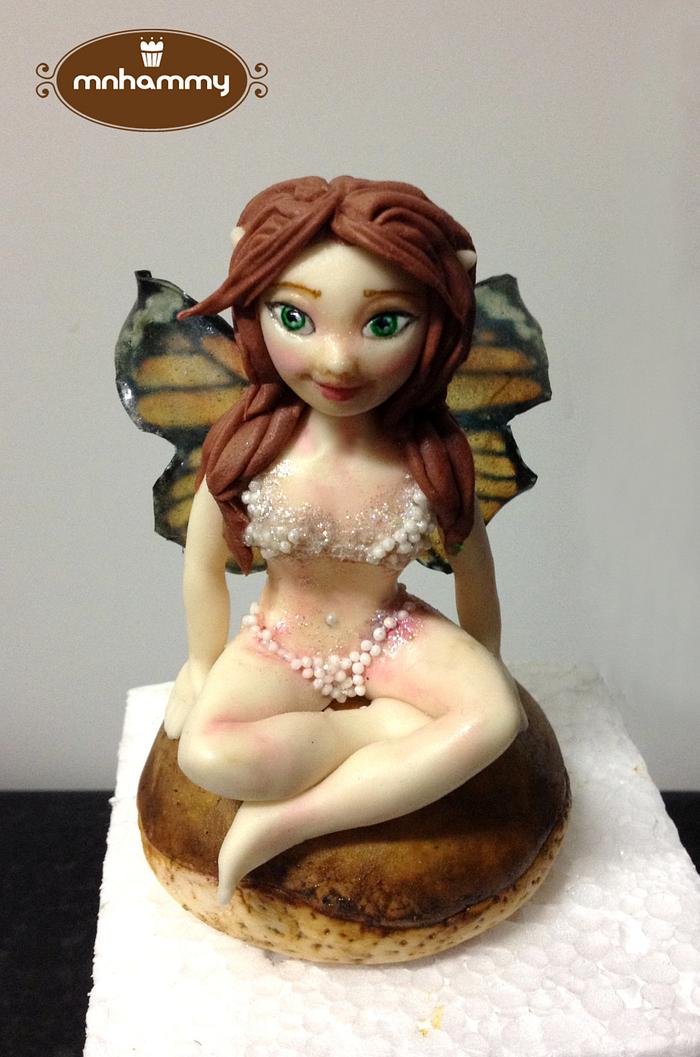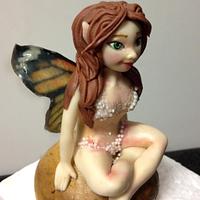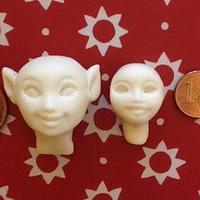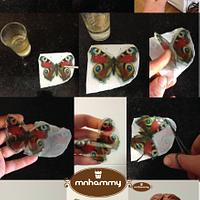 expand all pictures
Advertisement
Advertisement
Tiny fairy with gelatin printed butterfly wings.
small tutorial on blog entries!
(MATERIALS
• 1 tablespoon neutral gelatin powder
• 10ml of water
• Edible wafer paper printing of butterfly wings
• Brush
• Scissors
- Hydrate the gelatin using a little water
- Microwave 6 to 7 seconds until the gelatin melts completely.
- Brush the butterfly with a thick layer of melted gelatin and wait 30 minutes.
- Melt the remaining gelatine again and apply a 2nd coat on the butterfly.
- wait 2 to 3 hours until the gelatin is malleable but sturdy enough to be handled.
- carefully remove the gelatin from the wafer paper. The design was retained on the gelatin
- cut close to the wings and let dry …)
hope you like it and thank you for looking!
https://www.facebook.com/pages/Mnhammy/157709861054848?fref=ts