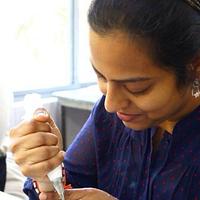 Hima bindu
posted
almost 5 years ago
Miniature study room Cake
Advertisement
Advertisement
Miniature study room Cake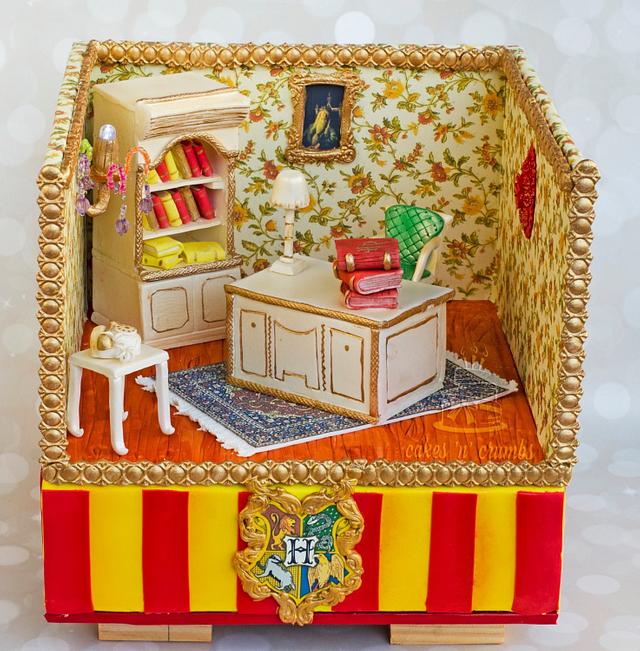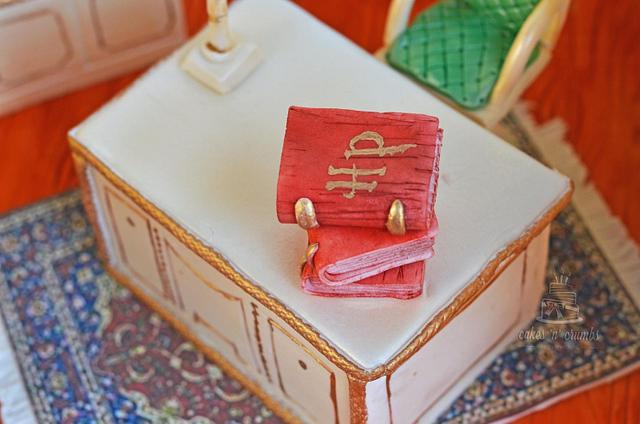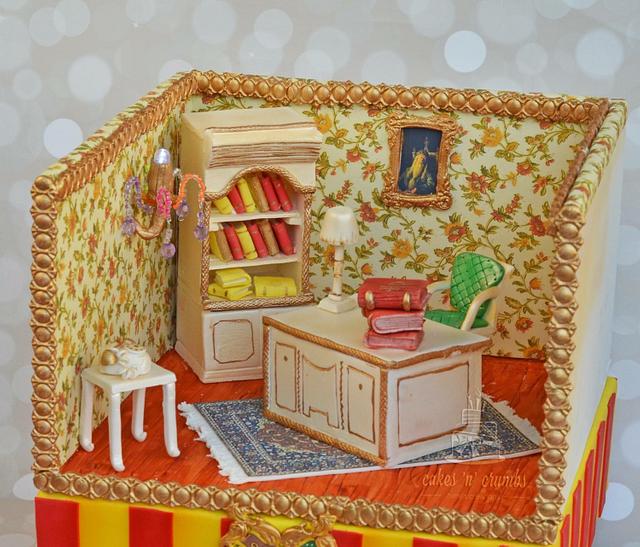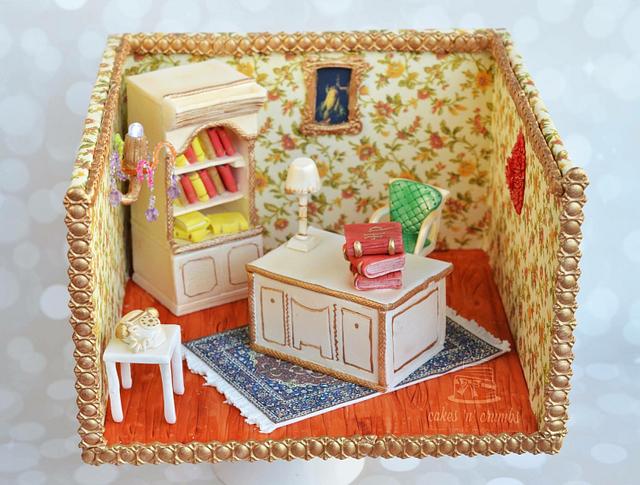 Advertisement
Advertisement
A lovely lady wanted me to make her daughters 14th birthday special. she briefed me that surabhi loves Harry potter and writes story books and blogs.So i had to come up with a design which will impress and surprise this Smart Girl .
so combining both her interests i designed a miniature study room 12 inches square, with furniture made with fondant. underneath is rich chocolate overload cake which weighs 5 kilos.
Thecake has hogwarts emblem, mini dumbledore painting ,a small light fixture, telephone, books and other furniture.