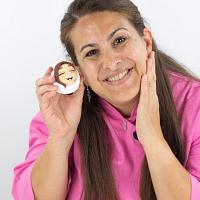 Florence Devouge
posted
almost 5 years ago
Coquena - Sugar Myths and Fantasies Global Edition
Advertisement
Advertisement
Coquena - Sugar Myths and Fantasies Global Edition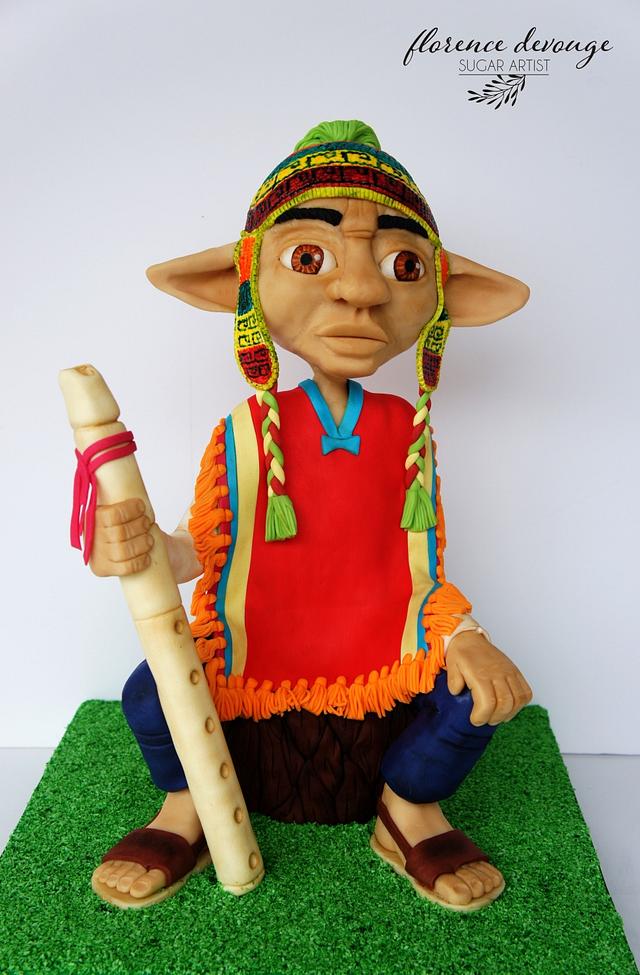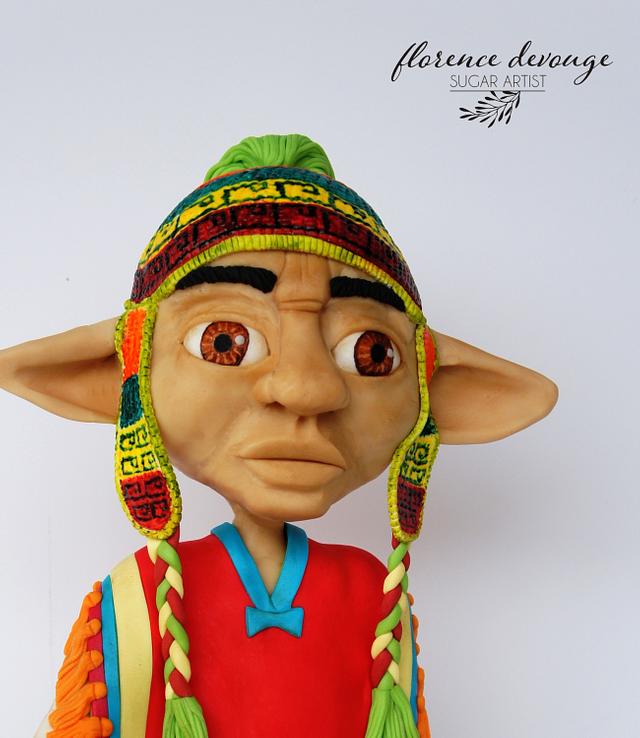 Advertisement
Advertisement
This is my particular Coquena, a magical being who cares for guanacos and vicuñas in the hills of northern Argentina and Chile. A tribute to my beloved country. It is made entirely in plastic chocolate and fondant decorations. It measures 40 cm high.
This piece was created for the collaboration Myths and Fantasies Global Edition where more than 120 artists from all over the world have collaborated.
I had the honor of accompanying Amber Adamson as co-pilot. She was the one who created this collaboration open to all. It was an incredible experience.
They were also part of the team Adriana Rivera and Nayda Hernández.
You can see the rest of wonderful works at >> https://www.facebook.com/SugarMythsandFantasies2.0/
Florence Devouge, Barcelona, https://www.facebook.com/FlorenceDevougeSugarArtist/