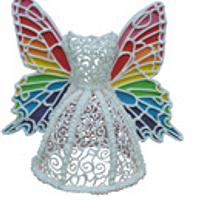 Fantaartsie Tamara van der Maden - Ritskes
posted
almost 5 years ago
christmas collaboration christmouse
Advertisement
Advertisement
christmas collaboration christmouse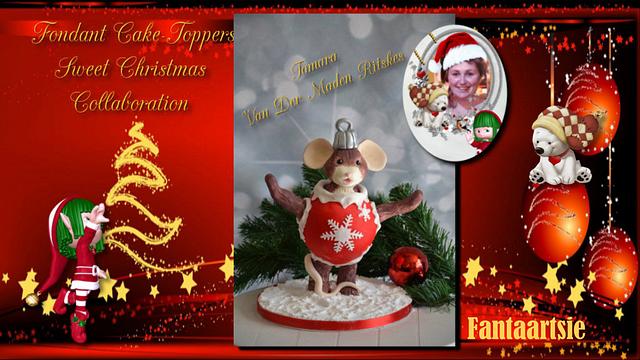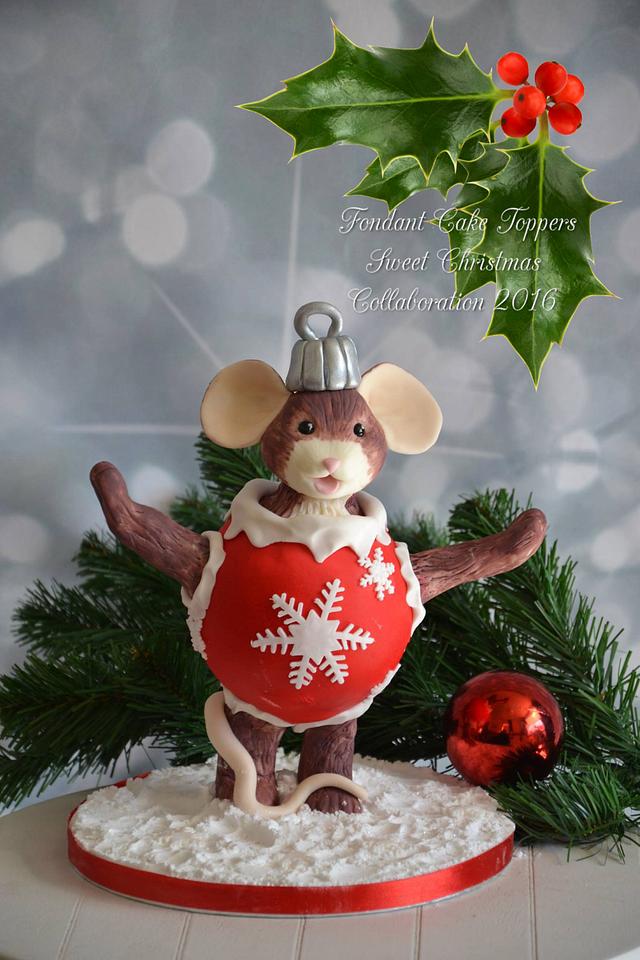 Advertisement
Advertisement
Hallo mijn naam is Tamara van der Maden – Ritskes 34 jaar en ik ben woonzaam in Leimuiden… Ik ben gelukkig getrouwd en we hebben samen 3 geweldige kinderen. Het leek me erg leuk om voor onze kinderen hun verjaardag een leuke zelfgemaakte taart te maken. En dus deed ik toen mijn dochter 8 maanden oud was een workshop basis taart maken/versieren… En sinsdien ben ik echt verslaafd geraakt aan bakken en creeeren…
Je kunt me vinden op het internet met de naam Fantaartsie ( www.fantaartsie.nl )
Voor de kerst collaboratie heb ik een Kerstmuis gemaakt..
Hello My name is Tamara van der Maden -Ritskes 34 years and I live in Leimuiden (Netherlands)
I am happyly married en togheter we have 3 amazing children. When I get my doughter I would like to make here birthday cake for my self and so I went to an basic cake decoration workshop when my doughter was 8 months. Since that time I was addicted to baking and creating.
You can find me on the internet with the name Fantaartsie. ( www.fantaartsie.nl )
For the Christmas collaboration I made a christmouse.
Fantaartsie, Tamara van der Maden-Ritskes