Dear Santa…
As I was a good, kind, lovely granny, I wish ….
Lol.
Here is a double-Panettone (traditional Italian Christmas cake) coated with buttercream and covered with fondant.
Tomorrow afternoon it will be draw lots and a lucky child will be happy for Christmas (I hope).
Thank you for looking! :)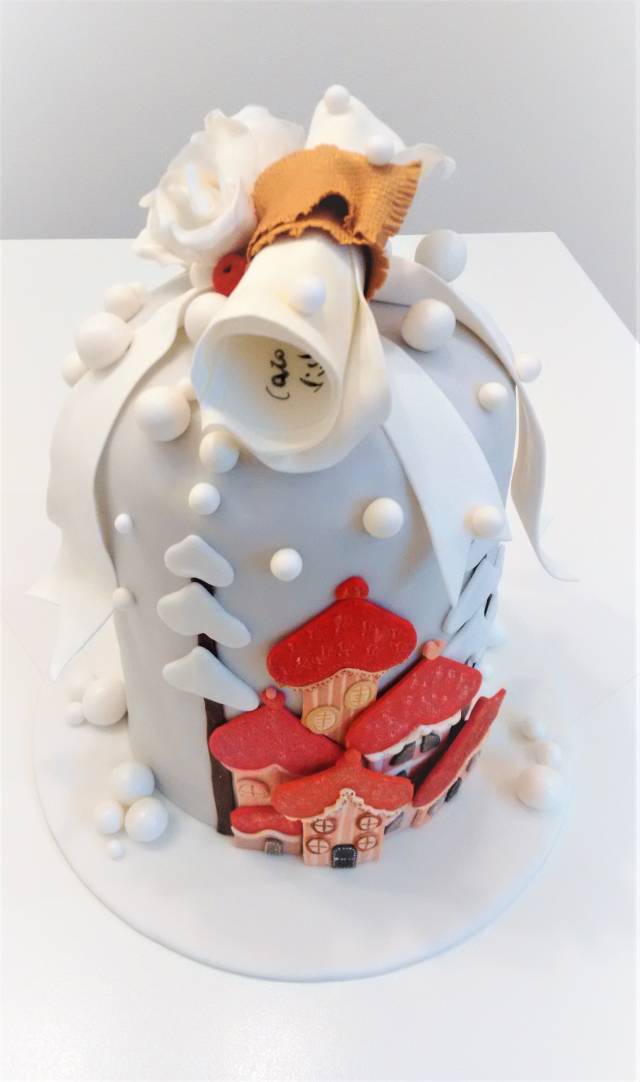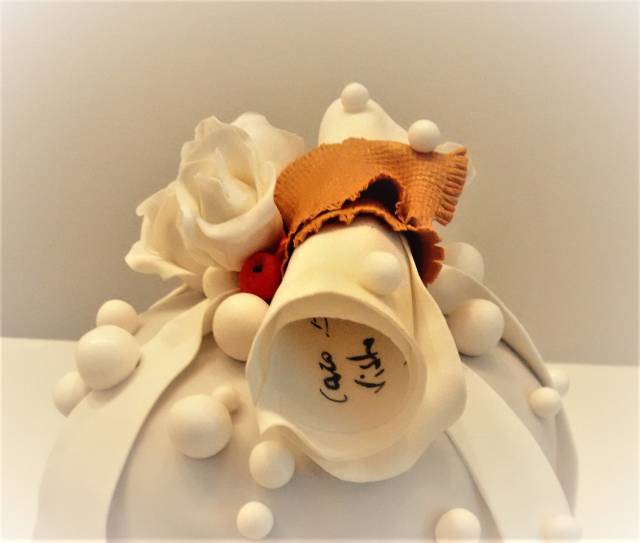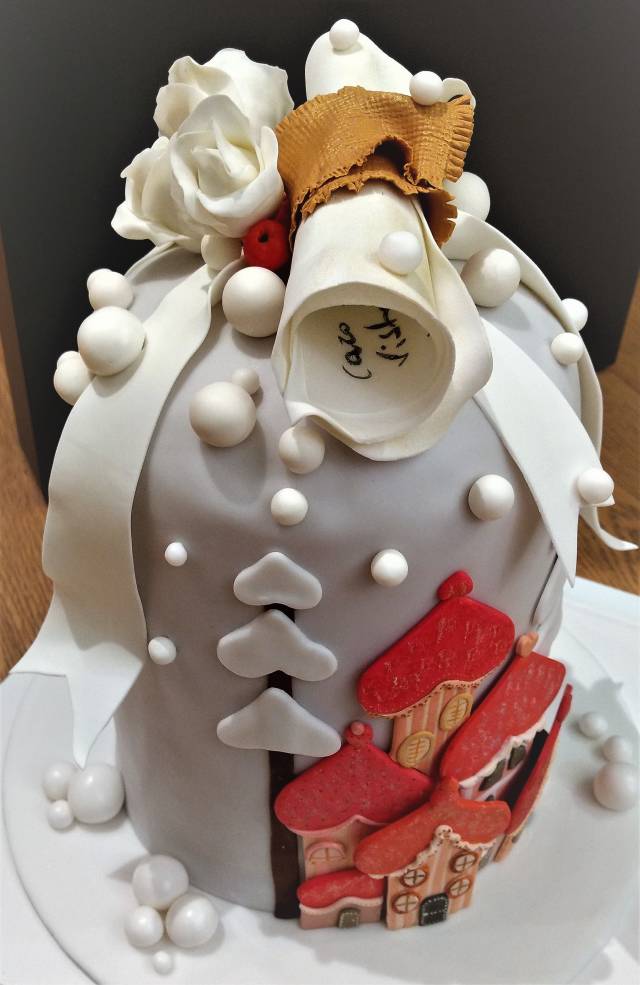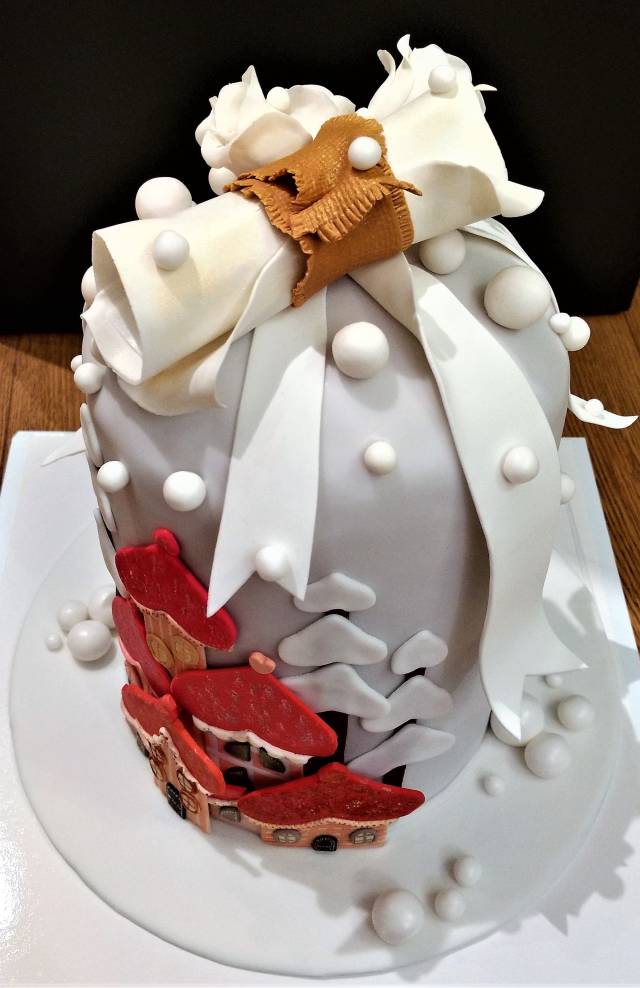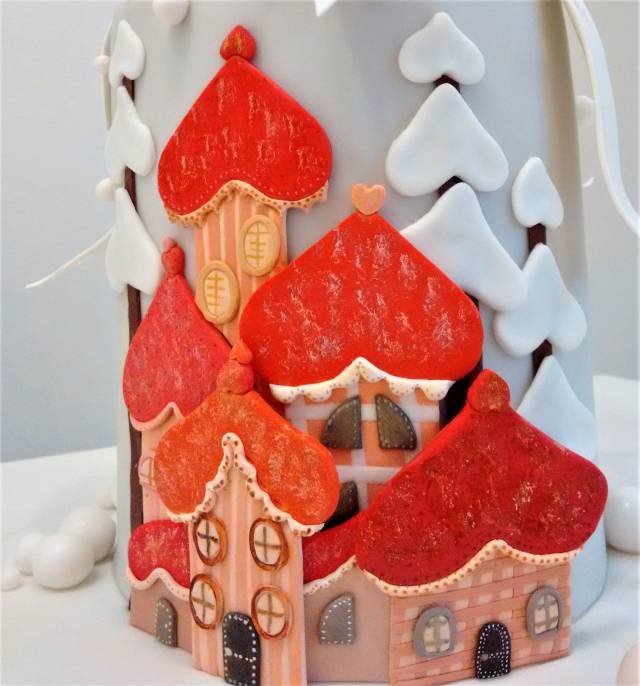 I was inspired by a photo on an Italian craft magazine , COSE… Belle. The artist who made It with fabric is Roberta Moretti.