Cake
Tickle My Bones Collaboration - Tattoo
In only ONE MONTH, over 30 International sugar collaborators contributed some FABULOUS pieces in this pre-Halloween special made just for you!
This cake topper was inspired by a tattoo I found on Google. Unfortunately, I could not find the artist's name to give credit. The bottom cake is a 6" dummy cake. All the items are edible and made out of fondant. The board is covered in fondant . The crow was airbrushed and the skull was hand painted.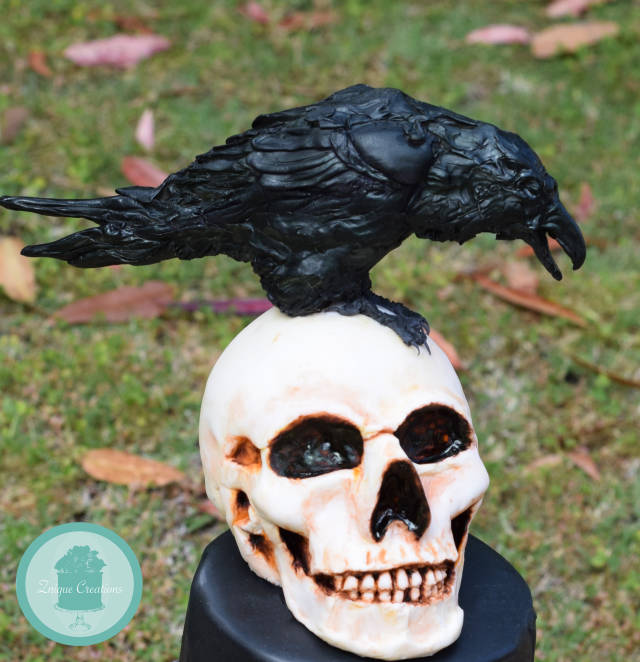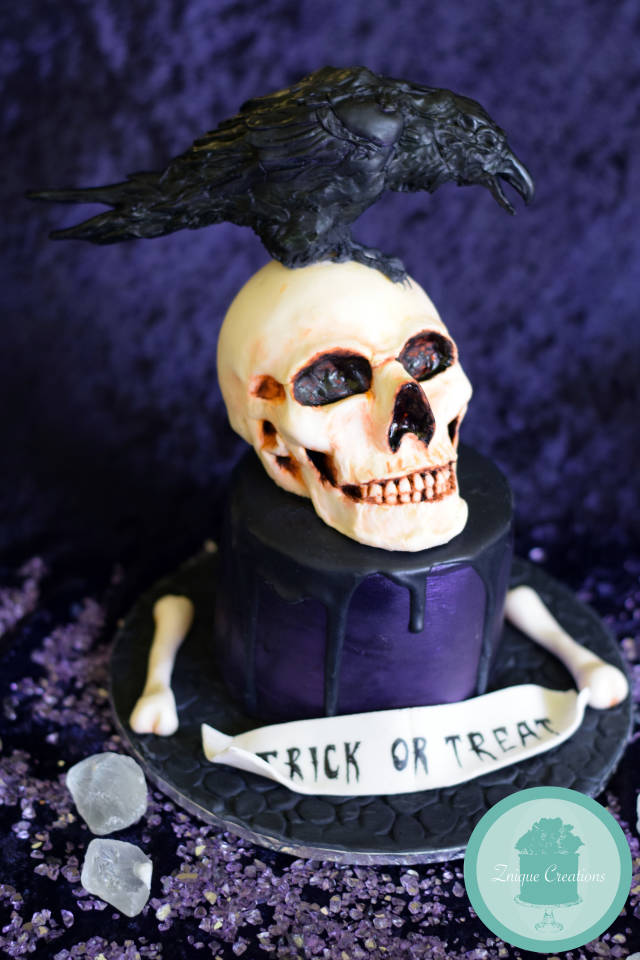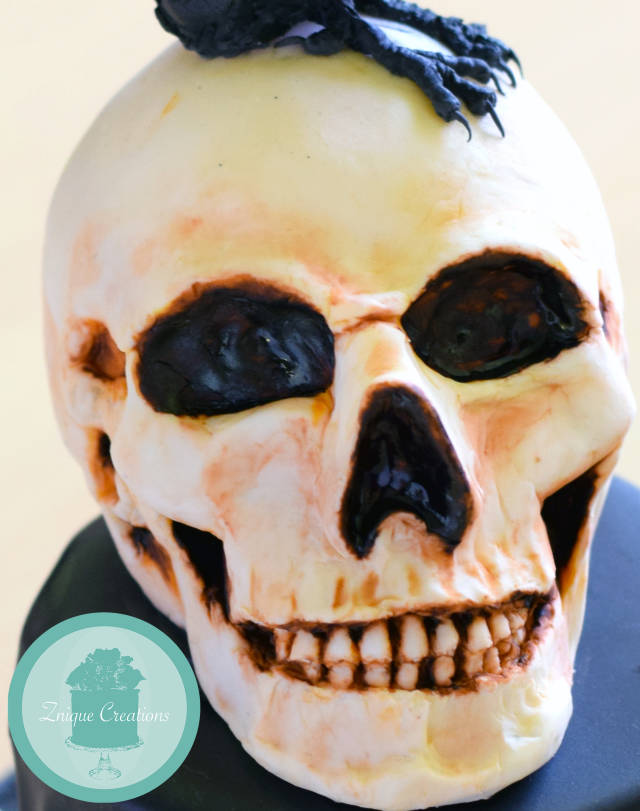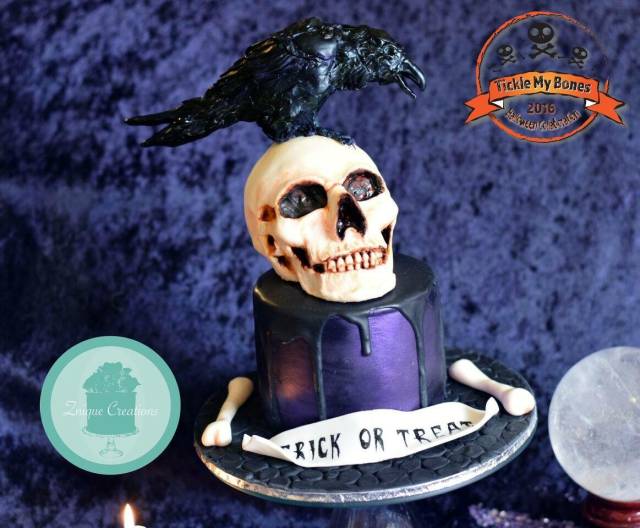 https://www.facebook.com/permalink.php?story_fbid=816042238538931&id=792572430885912
#ticklemybones #halloweencollaboration #skulls #halloween2016 #bones .
dummy cake fondant airbrush colors cakeboard royal icing food coloring fondant shaping tools exacto knife airbrush paint brushes ticklemybones halloweencollaboration skull skulls raven halloween2016 bones halloween cake
47