As a child I loved being outside listening to the sounds of the Australian outback, but there was one sound I loved more than anything else, and that was the unmistakable sound of the kookaburra laughing thru the tree tops.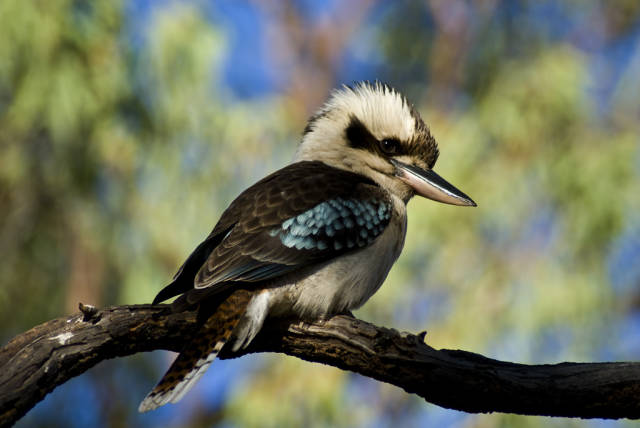 So when I decided to put this collaboration together I knew exactly what animal I wanted to create. The kookaburra is a native bird to Australia and is a very inquisitive bird with lots of personality but their call is a gorgeous echoing laughing sound, every Australian knows they are home when they here that sound.
So I asked 15 of my lovely cake artist and animal loving friends to join me for World animal day and create a piece around an animal from their native country or country of origin that they too love. We would love it if you popped over and saw all of the fabulous pieces here https://www.facebook.com/worldanimaldaycollaboration2016/ and make sure to leave them some love they all did such a wonderful job. Thank you to Dirk Luchtmeijer for creating all the fabulous pages for each artist and to Dorothy Klerck whose Shark class made this structure possible. Just goes to show that when you take one class like Dots Shark, you are not learning one cake you are learning the basics behind many cakes.
My kookaburra is 3D, Life size and gravity defying. The cake part is styro but the entire body could easily re-created in cake and was going to be but life just got in the way. I used Satin Gumpaste gumpaste for the tail, gum leaves and nuts, everything else was created using hot hands modeling chocolate. Feathers were all dusted with crystal color dusts, chest and head textured with Innovative Sugarworks sugar shapers and airbrushed using the Iwata airbrush and Trucolor all natural airbrush paints. Thank you so much to those Companies for giving me the best products on the market to use.
https://www.facebook.com/worldanimaldaycollaboration2016/
https://www.facebook.com/spradley6/