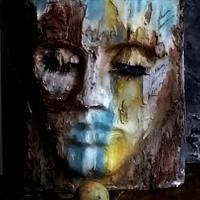 Fifi's Cakes
posted
about 5 years ago
Ikebana - Dale Chihuly Collaboration 2016
Advertisement
Advertisement
Ikebana - Dale Chihuly Collaboration 2016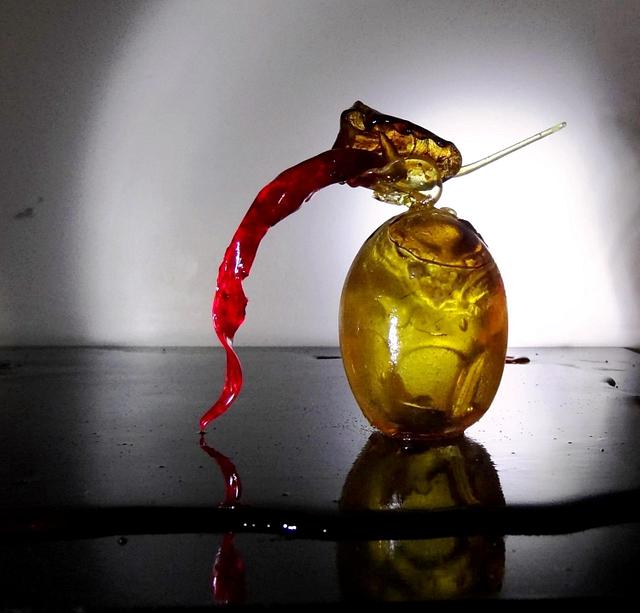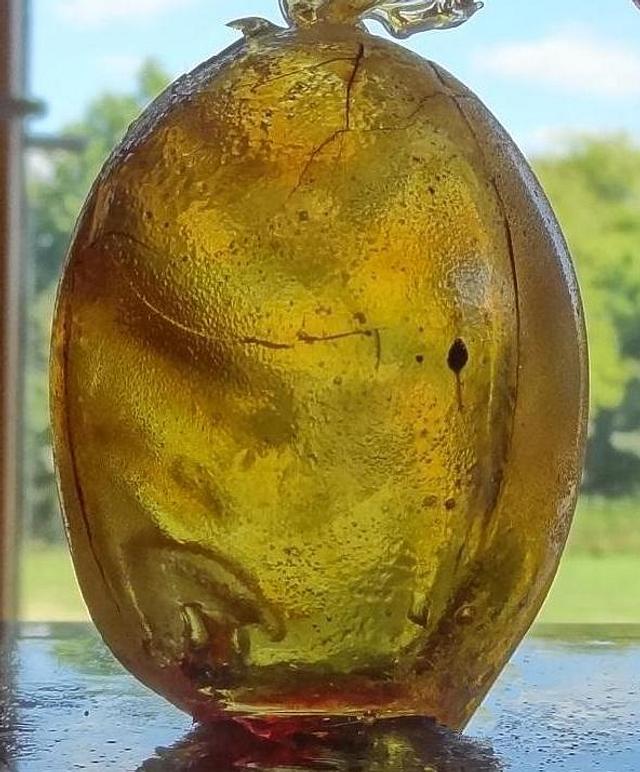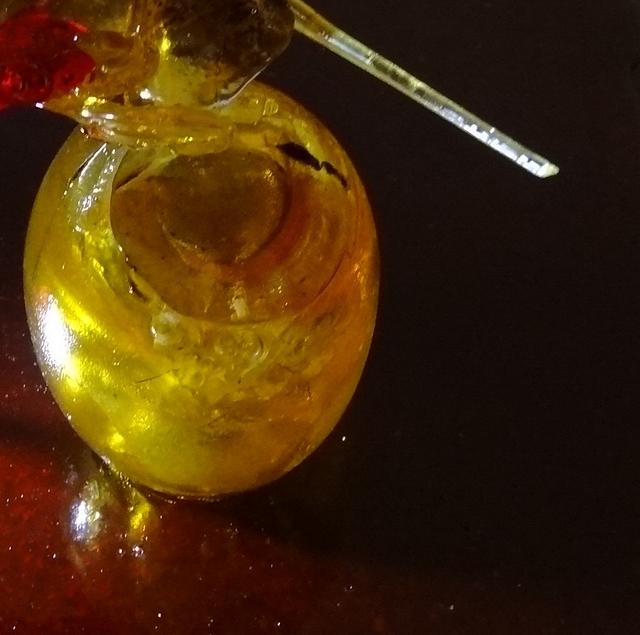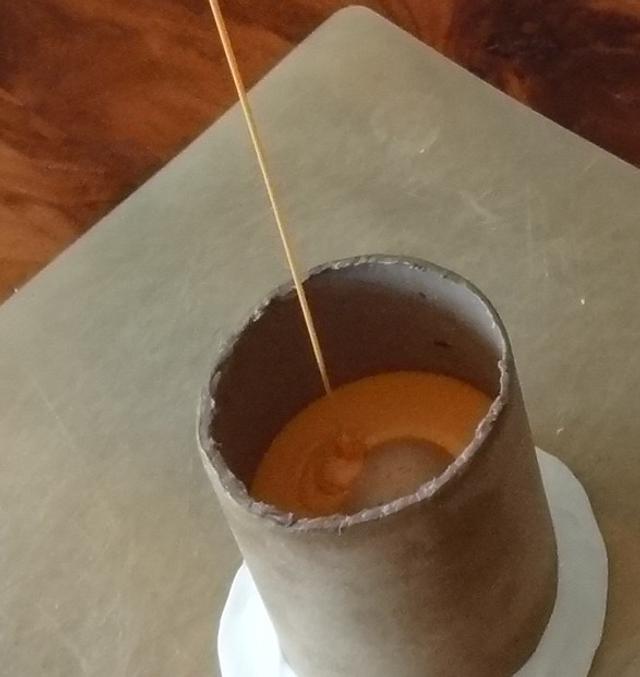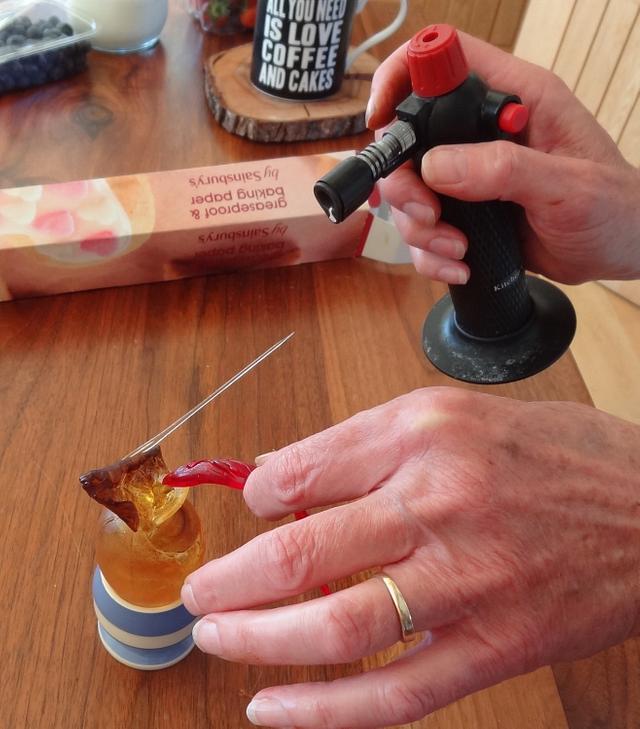 Advertisement
Advertisement
This was my piece for the Dale Chihuly Sugar Collaboration. I based this piece on one of his simple Ikebana glassworks. I was drawn in by the warm amber colours of his piece. The 'puddle' on the board is also isomalt.
It is the first time I have used isomalt so was rather nervous about this one but thoroughly enjoyed trying a new medium. I made my own 'vase' mold for this also using liquid silicone. Many thanks to Heba M Elalfy and Vincent Kajderowicz for including me in this fantastic collaboration and to Peggy Tucker and Michelle Borne for all their support and advice.
I now can't pass a glass artwork without inspecting it to work out how it was made. Glass blowing is now firmly on my bucket list!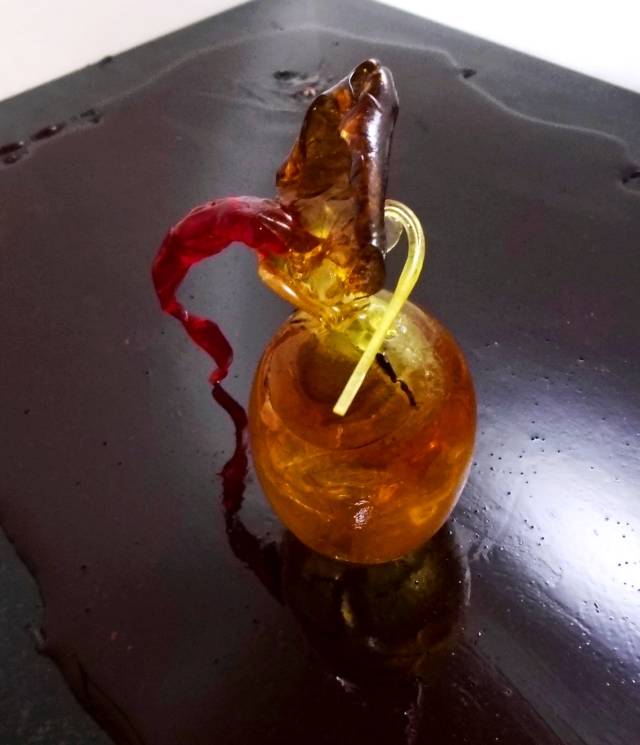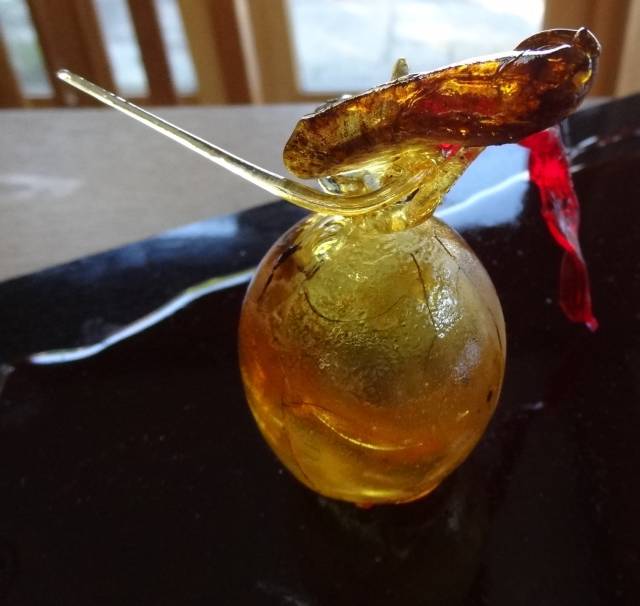 #chihuly75 #happybirthdaydale #chihulycollab #sugarcollab2016
the link for the event https://www.facebook.com/A-Chihuly-Sugar-Celebration-1146135515443100/?pnref=story
'It Always Seems Impossible Until It is Done' Nelson Mandela http://www.facebook.com/CakesByFifi