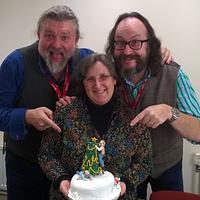 Karen's Kakery
posted
over 6 years ago
18th Birthday cake - Batman, Karate, diving and PS4
Advertisement
Advertisement
18th Birthday cake - Batman, Karate, diving and PS4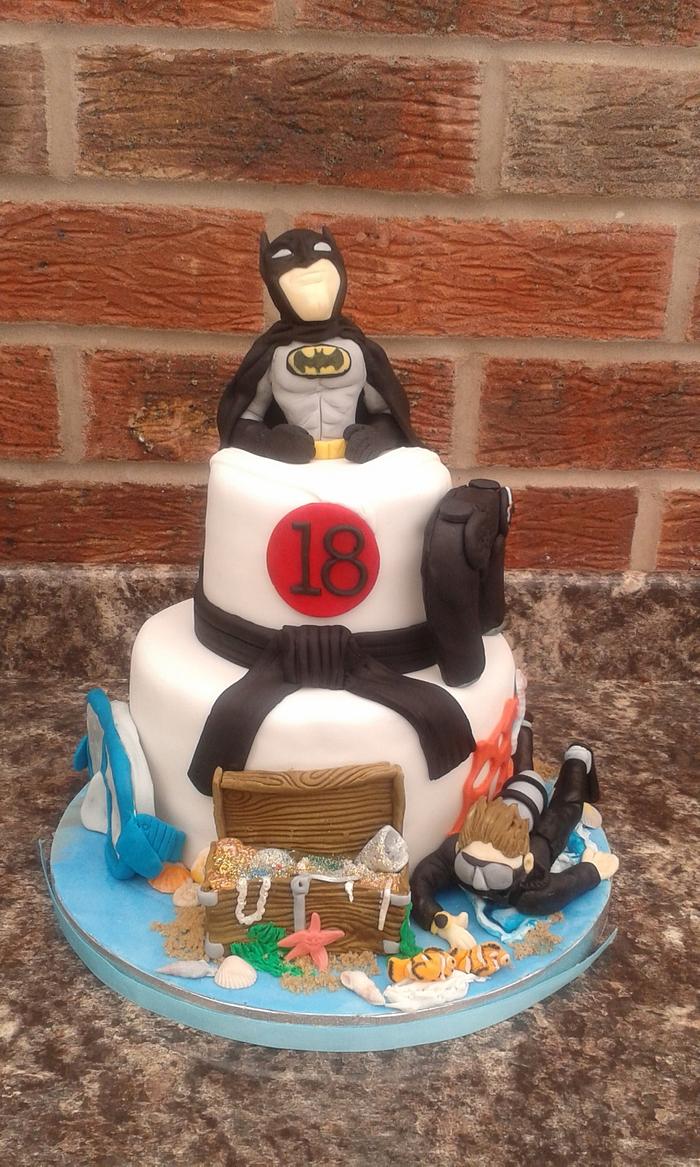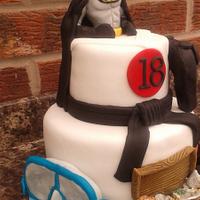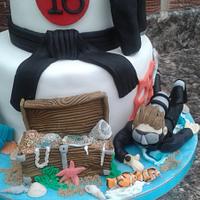 expand all pictures
Advertisement
Advertisement
This cake was made for friend of a lady I'd previously made a cake for who very kindly recommended me.
Sarah's son Harry celebrated his 18th Birthday this weekend.
And she wanted to include as many of his interests as possible onto a cake for him.
I think I just about managed to get them all onto this cake! – and it was great fun to do.
HAPPY BIRTHDAY HARRY xx
karen,Gwynedd