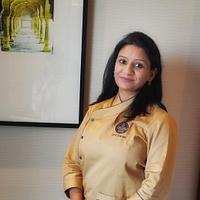 Urvi Zaveri
posted
about 5 years ago
Lil Sailor with Ice-Cream
Advertisement
Advertisement
Lil Sailor with Ice-Cream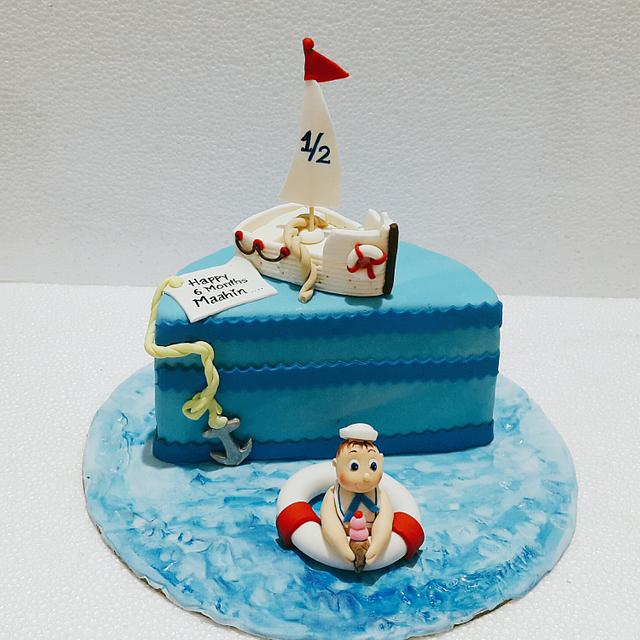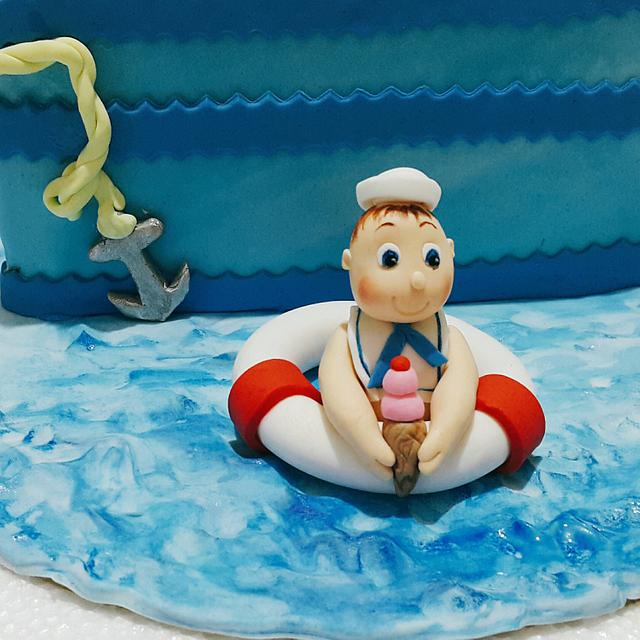 Advertisement
Advertisement
A very cute nautical theme half birthday cake for lil Mihaan.
The lady called me up at 10.30pm and says can I come and meet u now I need to order the cake for tomorrow and I was like 😰.. I said ok she reached my place at around 11 pm . We sat to discuss the design and finally decided to make a nautical theme half birthday cake. At the end she says my son will start his first meal from tomorrow so if I could show up something like he is eating. I was like ok…
I was dead tired as my son's exam are going on and was in no position to bake a cake . So woke up early and started. This is y I m proud to b a home baker. Super happy me.
And when it's nautical theme lil Mihaan turns into a cute lil Sailor with and Ice-Cream. Oh boy he has turned up too cute his Mom was in love with it.
Urvi's Creamy Creations