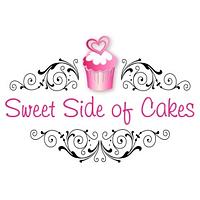 Sweet Side of Cakes by Khamphet
posted
about 5 years ago
Ikebana - A Chihuly Sugar Celebration collaboration
Advertisement
Advertisement
Ikebana - A Chihuly Sugar Celebration collaboration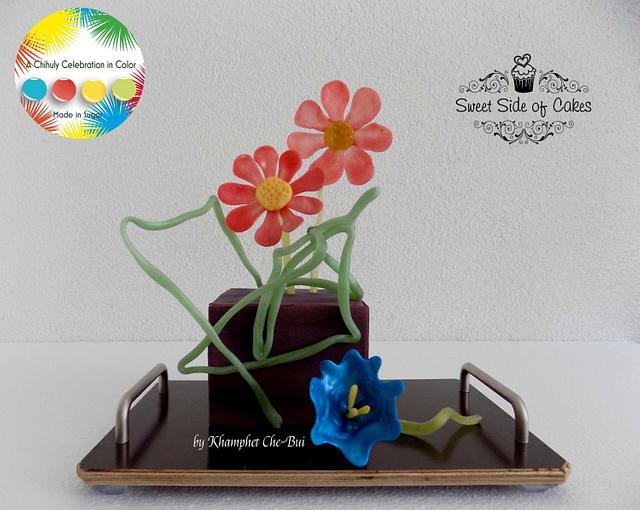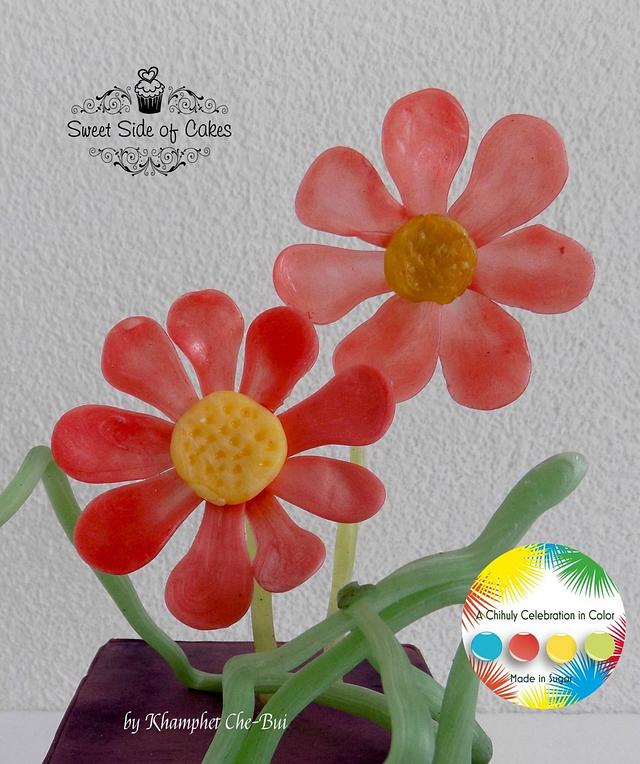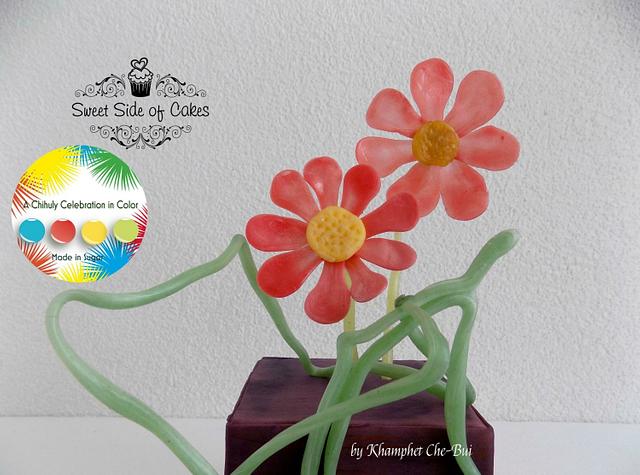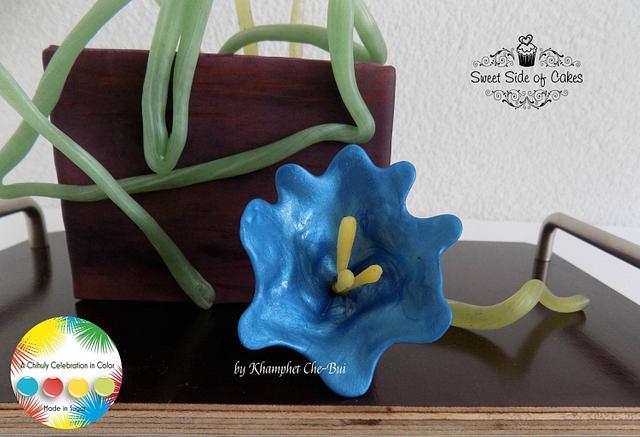 Advertisement
Advertisement
Here's my contribution to A Chihuly Sugar Celebration collaboration.
What happened when the inspiration was taken from Flower Art to recreate Glass Art into Sugar Art? THIS – a sugar Ikebana creation!!
Thanks to Sidney of Simi cakes & Confections i have dared for the first time to work with isomalt!! Here precooked isomalt is so easy to work with! It was so fun!
Thank you for looking!
Khamphet xx
Khamphet